Project Magnify, created by high school seniors, hopes to use 3D printing to bring resources to underprivileged schools in California.
Project Magnify is the work of public high schoolers who have a passion for Science, Technology, Engineering, and Mathematics (STEM) subjects. Their idea is to create a non-profit organization, based in Los Angeles, which provides resources, instruction, and experience in STEM subjects to under-funded schools.
The North Hollywood High School students explain they have "dealt with financial dearth and the restrictions of an underfunded school first hand." They now want to make a difference for others.
Their first project will be given to Carver Middle School. However, they hope to soon grow and offer their help to more of the greater Los Angeles area.
The project involves building 3D printed, Arduino-powered gadgets and microscopes which can then be used by students at under-funded schools. They also plan to give lectures to pique interest amongst young students.
But, to do this, they need a little help. They've started a GoFundMe page and, so far, they've raised $1,170 of $3,500 goal thanks to 14 backers.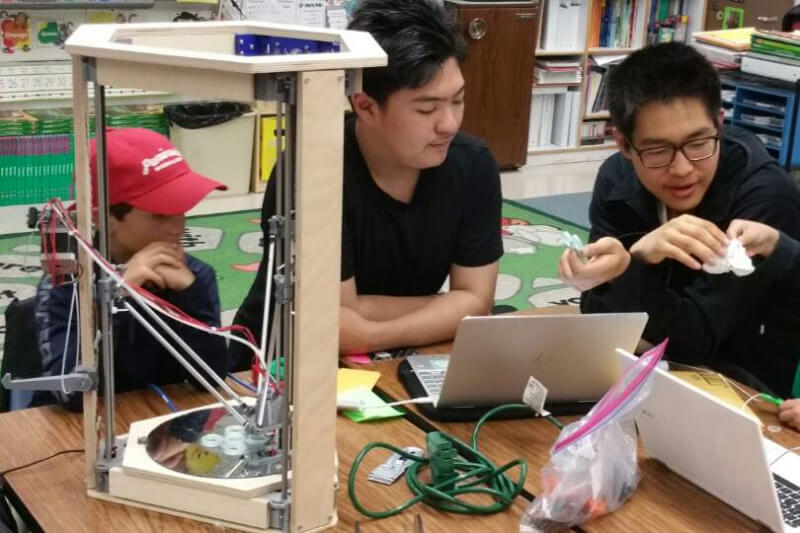 Closing Disparity With a Little Help of 3D printing
"Our mission is to close the disparity in STEM education, and to take socioeconomic status out of a quality education in science and engineering, so that any passionate student, regardless of financial status or social environment can be on the same playing field and have access to the same resources and opportunities for success," the students explain on their website.
These resources will be a direct result of the student's hard work, knowledge, and 3D printing as a hands-on experience. The benefits of 3D printing being that the equipment they produce is often cheaper than store options.
Along with 3D printed supplies, Project Magnify will also be providing schools with resources, lectures, and talks. With the money raised from their GoFundMe page, the students will make important purchases. For example, parts for 3D printers, transportation, textbooks and other educational resources.
Feeling inspired by this project? If you want to help Project Magnify educate others, visit their GoFundMe page or website for more information.
Source: Press Release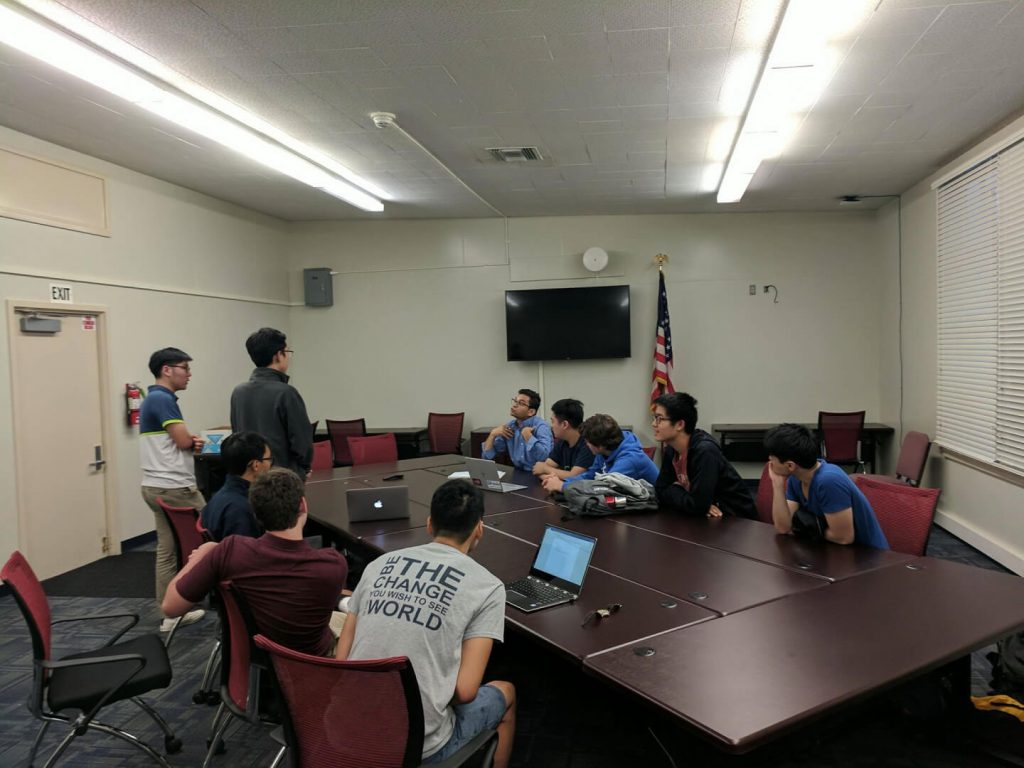 License: The text of "Project Magnify Brings STEM Subjects to All Thanks To 3D Printing" by All3DP is licensed under a Creative Commons Attribution 4.0 International License.
Subscribe to updates from All3DP
You are subscribed to updates from All3DP
Subscribe
You can't subscribe to updates from All3DP. Learn more…