It could be that soon humans will live in 3D printed houses on the moon – at least that's one professor's dream anyway.
Behrokh Khoshnevis, a professor of engineering at the University of Southern California, has developed a method which would, in theory, allow humans to build houses or habitats on other planets.
He calls this technique Contour Crafting and it essentially works by 3D printing layers of concrete to build a home at a rapid speed. Khoshnevis is already working closely with NASA's Innovative Advanced Concepts (NIAC) Program to make Contour Crafting a reality.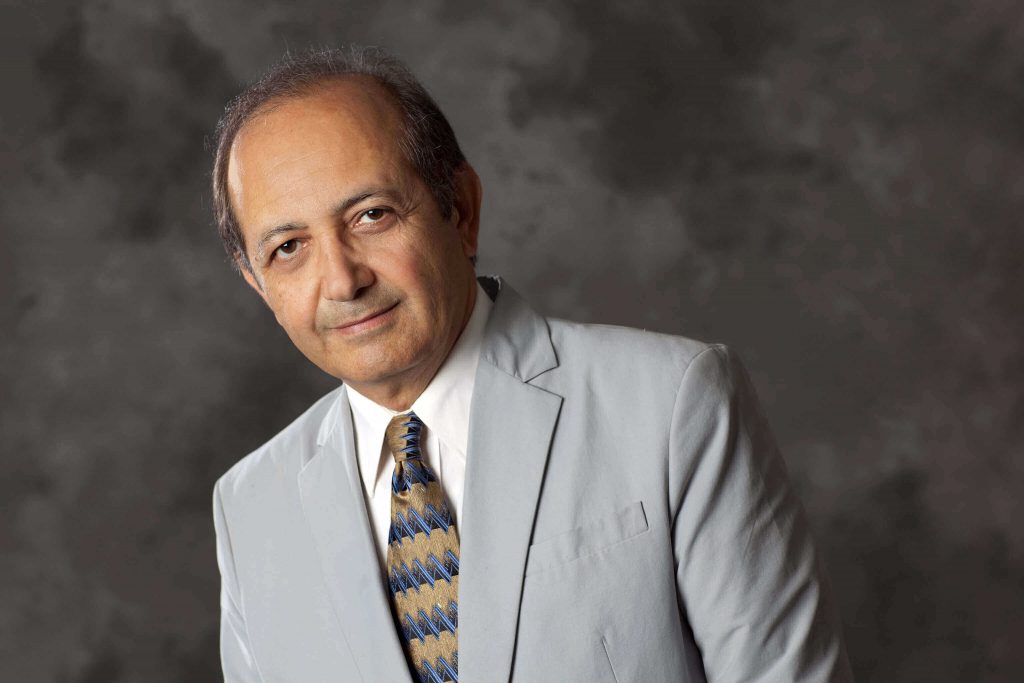 Check out the CNN interview below with Khoshnevis where he talks about his plans for 3D printing homes on the moon, but also for people who need them the most on Earth.
How Does Contour Crafting Work?
A huge 3D printer lays concrete to build a home within as little as 24 hours. The build can follow plans which a regular builder may not be able to recreate.
"Most of the ideas for buildings on other planets are based on taking stuff from earth and assembling stuff there," Khoshnevis told Tech Insider. "Even taking one pound of material from here to the moon is about $100,000…it's ridiculously expensive to think about building infrastructure and habitats over there."
Khoshnevis goes on to explain that by 3D printing houses, it's a lot easier to cut down on costs while also cutting down on the build time too.
Contour Crafting is currently in Phase II of the NIAC Program. This means it's part of a two-year, $500,000 study. However, right now there is no timeline as to when we will see the first 3D printed estate on the moon.
"How can we ever end such conflict of territorial problems between nations? When can we get rid of countries, the notion of nations, and have one world for the whole of humanity under one government?" Khoshnevis said. "That's why I'm so dedicated to the vision of space. I know it won't happen in my lifetime, it's just the right thing to do for the future of humanity."
What do you think of this plan, or of Khoshnevis' ideas? Let us know in the comments.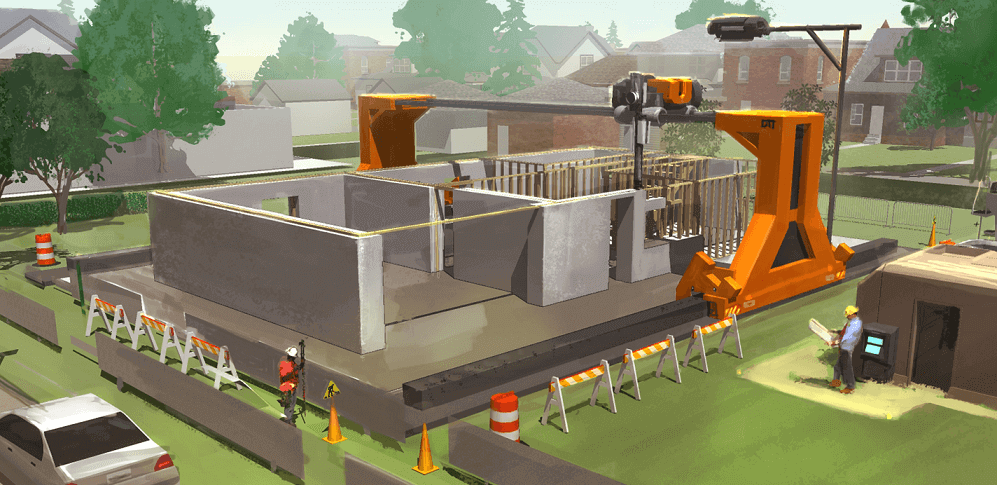 License: The text of "Professor wants NASA to 3D Print Houses on the Moon" by All3DP is licensed under a Creative Commons Attribution 4.0 International License.
Subscribe to updates from All3DP
You are subscribed to updates from All3DP
Subscribe
You can't subscribe to updates from All3DP. Learn more…