Porsche is using 3D printing to reproduce classic car parts which are either extremely rare or extinct. The technology offers an economical way to produce spare parts of high-quality.
As a classic car collector, there's nothing worse than hearing that a part is no longer available. After an extensive hunt, this can often lead to a car being put out of action.
Porsche Classic, the branch of the company trying to ensure this doesn't happen, has a solution to the problem. The company is using 3D printing to create parts. What better way to create extremely specific metal parts?
At the state-of-the-art warehouse, the company has around 52,000 parts and components built using traditional methods. However, 3D printing will help recreate those parts which are either very rare or no longer exist. In doing so, they'll be reducing the time-intensive work for restorers.
So far, the company is working on nine parts and testing a further twenty parts to see whether they're suitable for printing. One such model is the a release lever for a clutch on a Porsche 959. Only 292 of these parts were ever built, so they're extremely difficult to come by.
Porsche used 3D printing technology to create the part and pressure tested it with three tons before installing it in a test car and driving it "extensively". The part passed its tests with ease.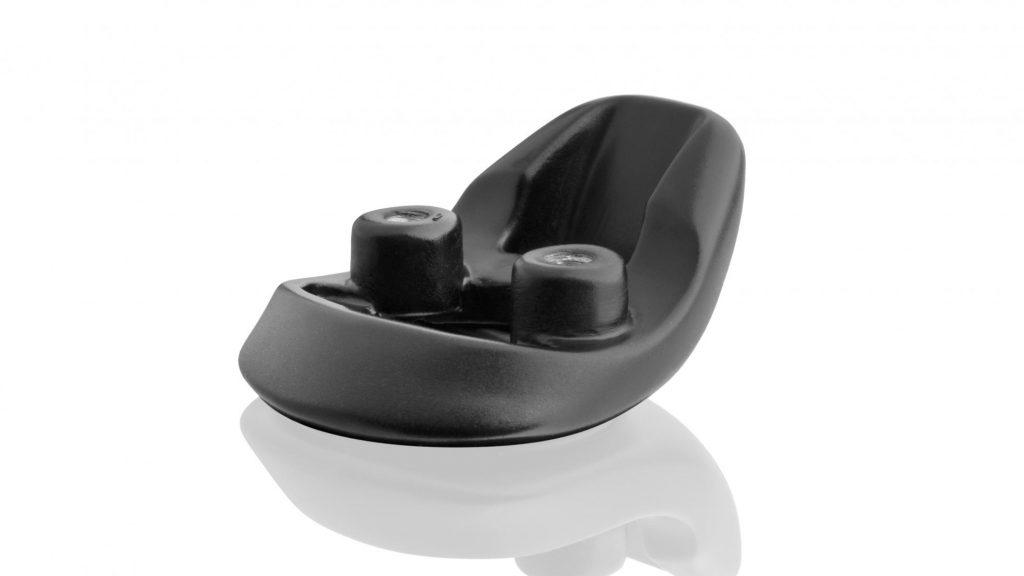 Go for a Ride in a Porsche Classic Built with 3D Printed Parts
To ensure parts meet the specifications of the original parts and are high quality, Porsche is relying on a selective laser sintering (SLS) printer for plastic parts.
Metal parts are all steel and alloy, produced with the selective laser melting process. Porsche explains this process, stating:
"A layer of powdery steel tool less than 0.1mm thick is applied to a processing plate in a computerised process. In an inert atmosphere, a high-energy light beam then melts the powder in the desired locations to create a steel layer."
A 3D printed part is then built up, one layer at a time. So far, Porsche Classic is impressed with how the 3D printed parts perform during testing.
The company explains that the benefits are economical, reduce waste and warehouse storage space and that 3D design data or a 3D scan is sufficient for production to begin.
As a result, Porsche is now testing whether 3D printing is suitable for the production of a further twenty components, and we're sure more parts are to come too. Visit the Porsche website to find out more.
Source: Top Gear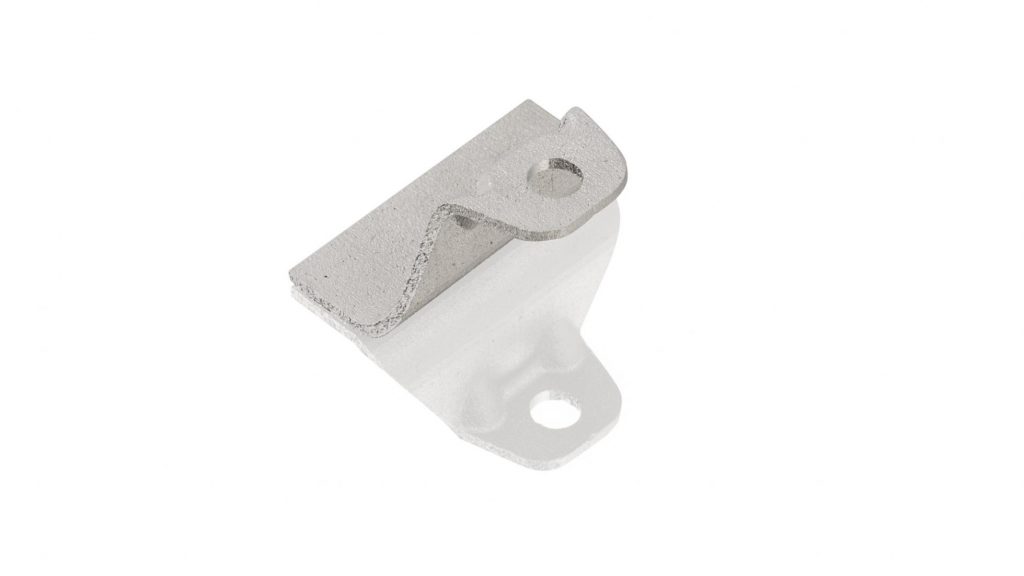 License: The text of "Porsche is 3D Printing Metal and Plastic Spare Parts for Classic Cars" by All3DP is licensed under a Creative Commons Attribution 4.0 International License.
Subscribe to updates from All3DP
You are subscribed to updates from All3DP
Subscribe
You can't subscribe to updates from All3DP. Learn more…