Through a recent partnership with Nickelodeon and Toys R Us and Pittsburgh, the startup offers kids the experience of making their very own 3D printed toys. They are from the world's best-known kid-brands, including "Teenage Mutant Ninja Turtles", "SpongeBob", "Dora the Explorer" and "Blaze and the Monster Machines".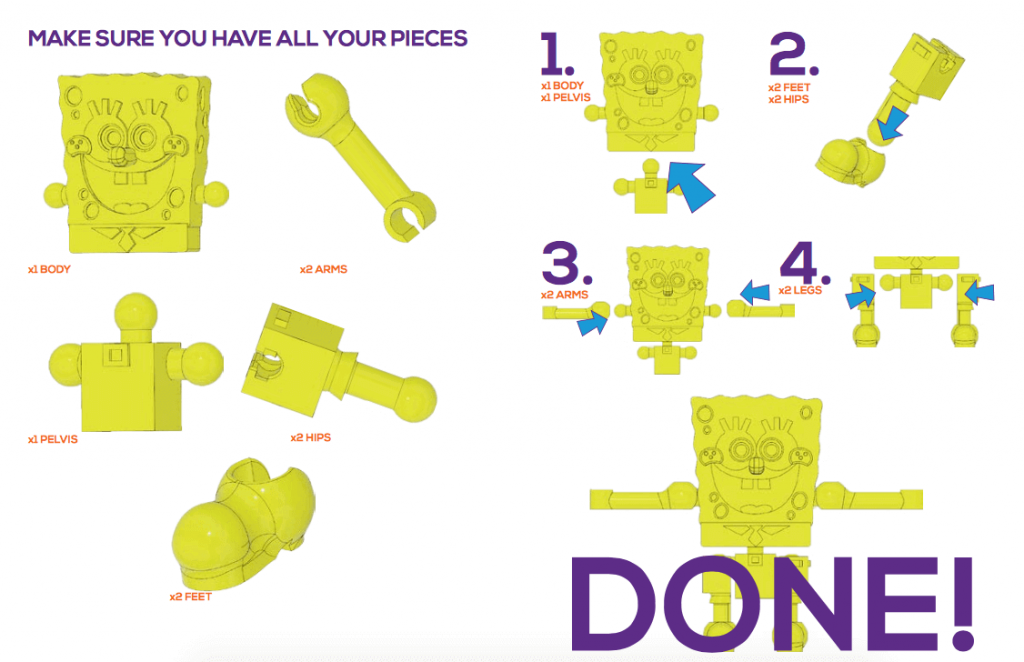 PieceMaker created a custom kiosk that lets children (and adults) modify 3D designs to create personalized products. With the swipe of a finger, the system lets them create personalized toys or jewelry.
They basically "come to life" in front of the customers eyes through an in-store 3D printer. Smaller pieces take just about 30 minutes of 3D printing. So they can actually create the design and pick it up when they are done browsing through the store.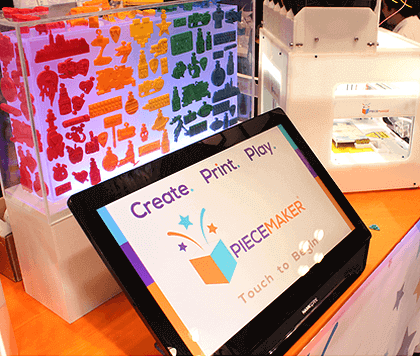 The basic toys start at just $7,99 which meant this approach is already targeted at the mass market.
The kids can select the character they want to make as well as on of seven colours ABS filament available. They can also add their name or an emoji to make their toy unique.
There is little doubt that personalisation is one of the features that future generations are beginning to demand. That is why toys are likely to be among the first mass consumers products that will benefit from 3D printing technologies.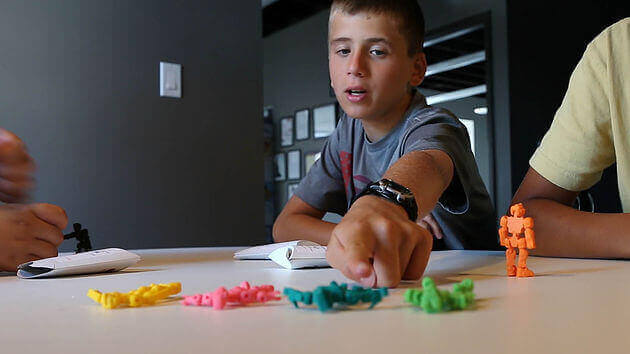 This isn't the first example. MakieLabs introduced a similar kiosk system in London's Selfridges department store in late 2013. Only the Makies custom dolls costed upwards of $100. Only two years later PieceMaker is offering a scaled down but similar service for a tenth of the price in four Toys "R" Us stores.
How's that for rapid technological evolution?
License: The text of "PieceMaker Brings 3D Printing Toy Kiosks To Toys R Us" by All3DP is licensed under a Creative Commons Attribution 4.0 International License.
Subscribe to updates from All3DP
You are subscribed to updates from All3DP
Subscribe
You can't subscribe to updates from All3DP. Learn more…