Hungarian filament manufacturer Philament released a PLA-based glass fiber filament. As expected,"Philament Glass Reinforced" is a lightweight and glassy looking material.
Are you looking for a filament which offers lightweight yet glassy looking prints? Philament recently launched "Philament Glass Reinforced", a PLA filament with some interesting properties. Firstly, as you might expect, Philament Glass Reinforced is reinforced with glass fiber. Because of this, the company claims that it is comparable to engineering plastic properties.
Therefore, you can create both semi-durable and durable prints using this filament. Philament even claims the new product is comparable to metal printing when it comes to durable and lightweight parts.
Another feature boasted by the company is that the filament is a low-warp product. As well as this, the company adds that this filament has a glassy surface with discrete layers, making it a likely pick for designers.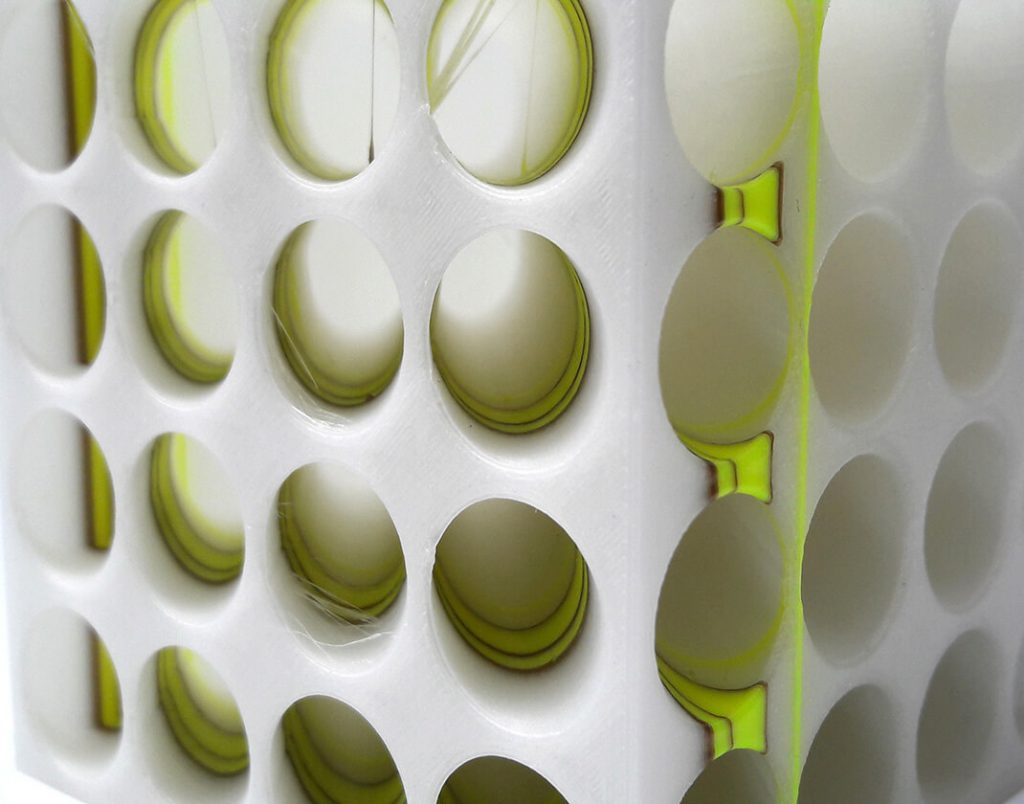 What's Special About Philament's New Product?
The company points out that PLA limits the possibilities of creations. However, Philament is pushing their new filament as being able to overcome these problems by offering: strength, stiffness and heat resistance yet with ease of printing regular PLA.
The filament is made from sustainable bio-based plastic and has a very low odor. This means it's possible to compost prints, causing them to biodegrade. This is a deliberate decision as Philament prides themselves on environmentally friendly products – check out their Ecoprofile.
When it comes to printing, there's no need for a special 3D printer head but the temperatures can vary depending on your particular printer. However, try starting at 215 °C for a heated extruder and a 60 °C bed.
Philament is compatible with desktop 3D printers with FDM/FFF technology. Other offerings from the company include heat-resistant filament, filament for models, and filament for the electronics industry.
Philament isn't the only manufacturer offering glass fiber induced filament – there's also 3DXtech's "3DMax", which uses PETG as a base. Also, E3D offers a "Glass Reinforced Nylon" material for FDM 3D printing.
As expected, Glass fiber filament is more abrasive than unfilled materials, so extended use will result in more wear on your nozzle.
The price of a spool is $47 plus VAT. More on the Philament website.
Source: Press Release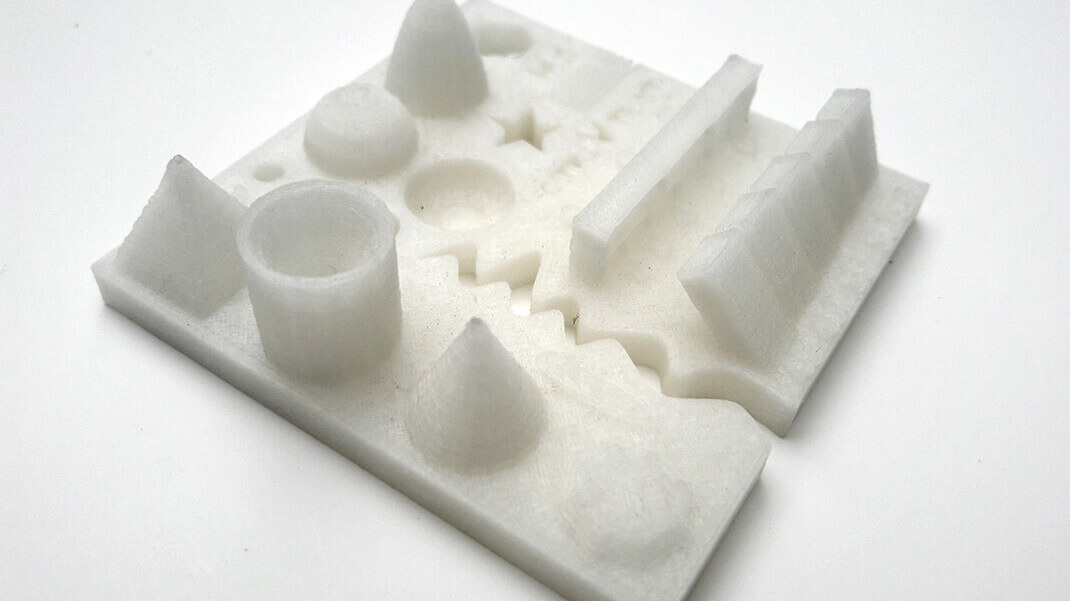 License: The text of "Philament Releases New Durable Glass Fiber Reinforced Filament" by All3DP is licensed under a Creative Commons Attribution 4.0 International License.
Subscribe to updates from All3DP
You are subscribed to updates from All3DP
Subscribe
You can't subscribe to updates from All3DP. Learn more…