In order to overcome lack of medical supplies, Gaza City's largest hospital is using 3D printing to create stethoscopes and tourniquets.
Since the mid-20th century, Israel and Palestine have been at extreme odds with one another, sparking an ongoing struggle that has yet to meet a peaceful resolve. Unfortunately, as the story usually goes with international conflict, the most vulnerable citizens bear the brunt of these bureaucratic repercussions.
For about a decade now, the wellbeing of Palestinian people has been jeopardized by the Israeli-Egyptian blockade. In the Gaza Strip, hospitals are unable to obtain even the most basic medical supplies, such as stethoscopes and tourniquets. For example, at al-Shifa hospital, the largest in Gaza, each department has only one or two stethoscopes.
However, a group of four medical professionals are turning to 3D printing technology to help provide treatment and save lives. The "Glia" team has an office in the center of Gaza City, and have just finished 3D printing its first batch of stethoscopes.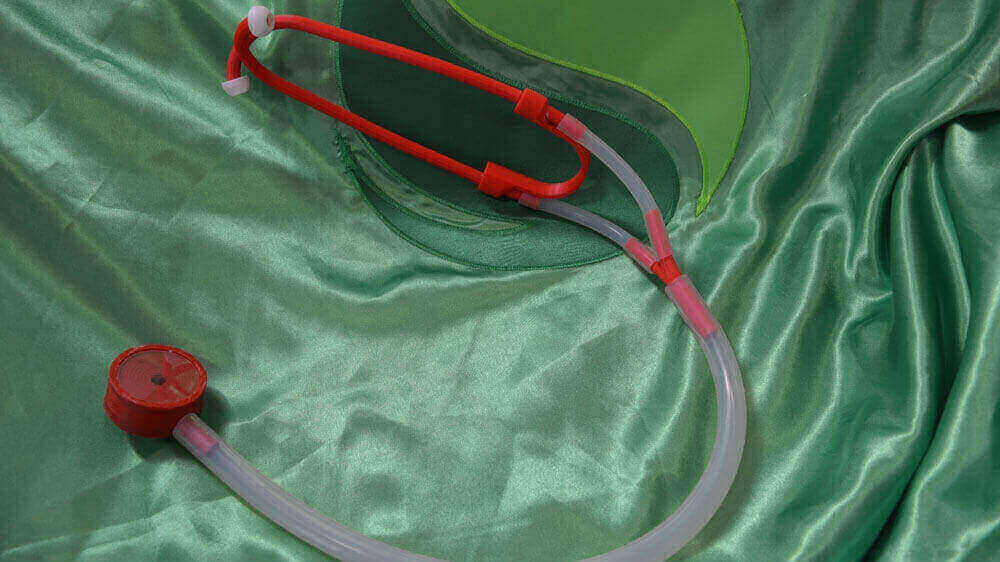 Overcoming Medical Shortages With 3D Printing Technology
For a decade, a wide range of medical supplies have been blocked from entering Gaza due to Israel's concern that they could also be used for military purposes.
Although 3D printers are also banned, telecommunications graduate Abu Matar took it upon himself to build one from scratch. After gathering spare parts and following open source designs found online, the region's first 3D printing business was born. Once the first printer was built, Matar started printing spare parts to help assemble more 3D printers.
Unable to afford to extreme import prices for filament, the team experimented with plastic pellets. Once they found the right recipe, the Glia team used a self-made machine to produce filament.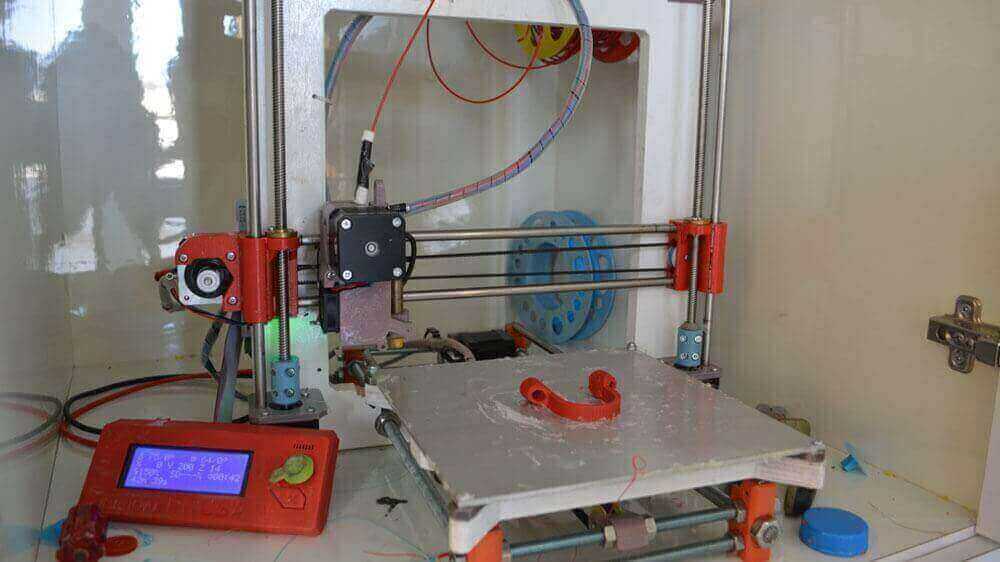 The 3D printed stethoscope has already been tested and approved for use. The medical device costs only $3 to produce. This is a major bargain compared to industry-leading stethoscopes that are priced around $200 to $300.
"The stethoscope works very well; it's a suitable solution, especially for us here in Gaza. We need stethoscopes all the time to deal with patients, but it's not available because it's expensive," Ayman al-Sahabani, the head of al-Shifa's emergency department,said to Al Jazeera.
Now, the team is printing tourniquets and also pulse oximeters, a device that shows how much oxygen is circulating within the body. These two vital tools are currently undergoing clinical testing. The Glia team is also spreading 3D printing knowledge outside of the hospital too. They have started teaching classes about how to assemble 3D printers, and plan to introduce a K-12 curriculum.
Still, while 3D printing technology offers a beacon of hope to Gaza hospitals, most medical supplies remain outdated or unattainable. However, the Glia team hopes that 3D printing technology will arise in other areas of the city. In the midst of a grim conflict that doesn't seem to have an end in sight, these brave pioneers are working to ensure that patients receive the medical treatment they need and deserve.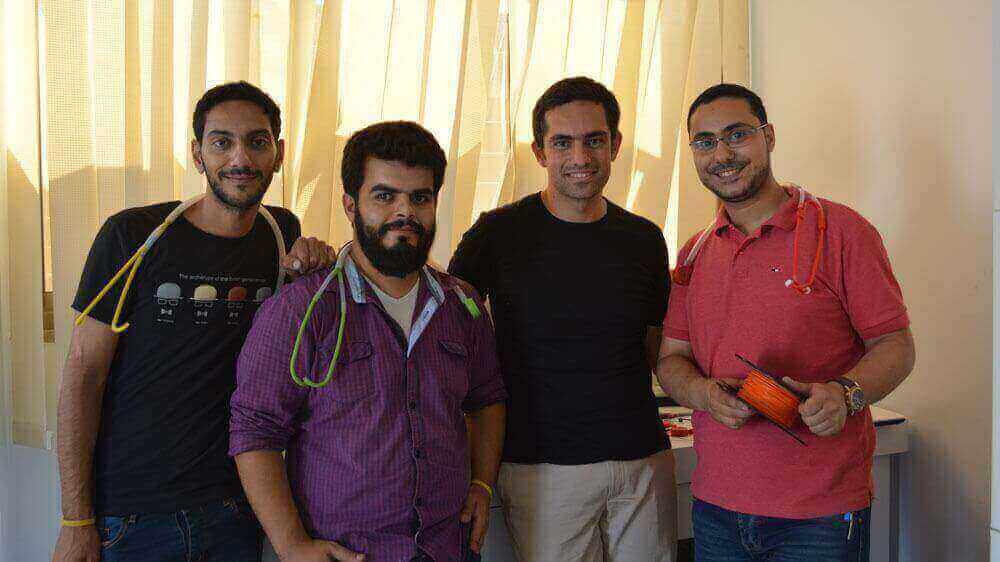 License: The text of "Palestinian Hospital Turns to 3D Printing Amid Medical Shortages" by All3DP is licensed under a Creative Commons Attribution 4.0 International License.
Subscribe to updates from All3DP
You are subscribed to updates from All3DP
Subscribe
You can't subscribe to updates from All3DP. Learn more…