3D printing could become up to 1,000 times faster thanks to an overclocked crystal technique developed by researchers.
Are you tired of waiting ages and ages for your 3D print to be finished? Thanks to researchers from Pennsylvania State University, an object which currently takes an hour to print may soon take just a few minutes.
An exciting breakthrough in the field of photonics has led researchers to this new 3D printing technique. It could mean that printing speeds will improve and become 1,000 times faster than current methods.
Interestingly enough, the technique uses 'beam-scanning' and crystals to speed up the printing process.
This improvement would have many benefits. Lead researcher on the project, Shizhuo Yin, specifically cites applications in the field of medicine.
The example given is the possiblity to fabricate a model of a patients' retinas during surgery. This could help surgeons immediately see what needs to be corrected.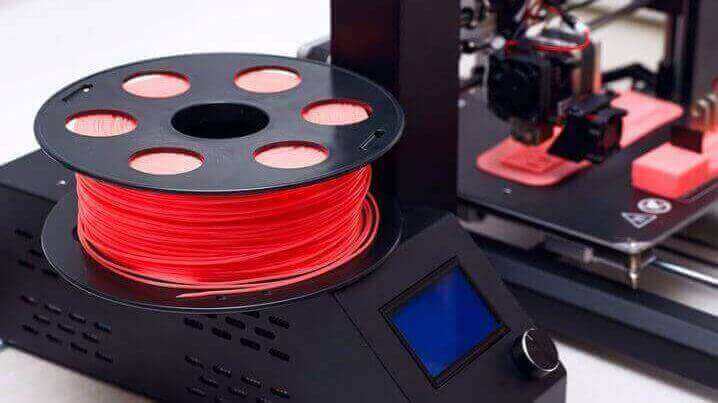 How Using an Overclocked Crystal Makes 3D Printing Faster
The way the technique works is by using a space-charge-controlled KTN beam deflector — a sort-of crystal made from potassium niobate and potassium tantalate. The crystal has a large electro-optic effect.
Using this effect, the team has had some great results for increasing the speed of printing in both 3D and 2D. Check out the diagram below.
Overclocking refers to the fact that the KTN crystal works at high temperatures. It eliminates any magnetic properties and electrical field beyond the point where a vapour and liquid can exist together. Overclocking allows the scanning speed to work in the nanosecond range, rather than the microsecond.
The technique has so far been used to improve high-speed imaging, laser display and printing. Using this technique, you could also print 20,000 2D pages in one minute.
It will be a while before you can use this technology at home. But for now, we can only dream of the impressive, quick prints. To find out more, make sure to read the findings published in Scientific Reports.
Source: Silicon Republic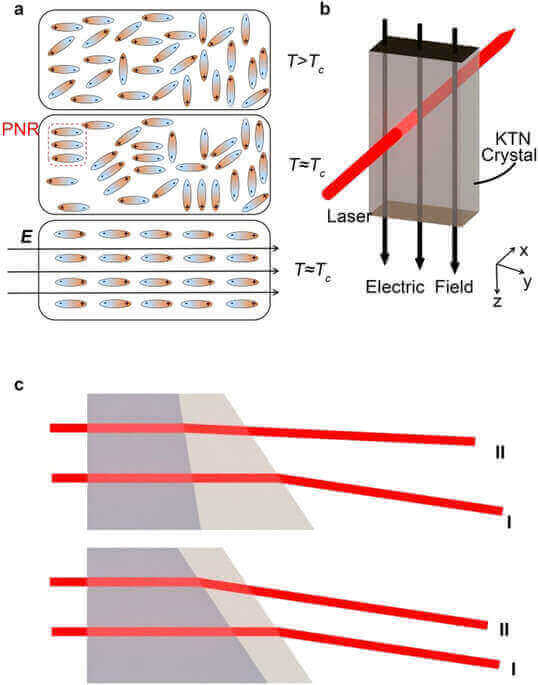 License: The text of "3D Printing is 1,000 Times Faster with Overclocked Crystal Technique" by All3DP is licensed under a Creative Commons Attribution 4.0 International License.
Subscribe to updates from All3DP
You are subscribed to updates from All3DP
Subscribe
You can't subscribe to updates from All3DP. Learn more…