As 3D printers get more sophisticated and able, so does the sector of 3d printed toys. Here are some applications that will blow your mind!
3D printed toys started with the creation of little figurines than moved on to modular and articulated toys. Now – combined with advances in physical design – it reaches to a point where people can even 3D print geometrically RC car models that are suitable for carrying heavy loads and racing at high speeds.
Let's take a look at some recent examples that showcase this new trend in 3D printing.
1. Cannybots: 3D Printed Racing Cars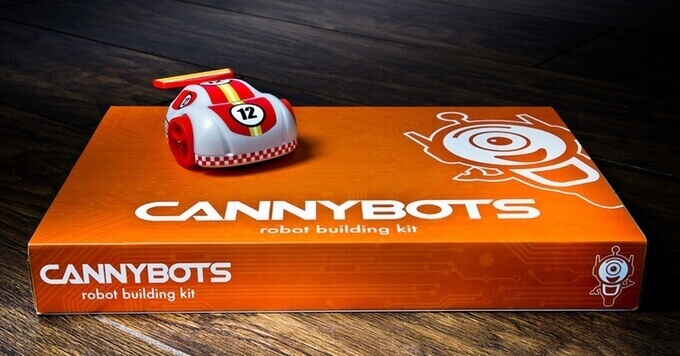 Cannybots is a new approach to excite your kids creativity that has recently blown through its Kickstarter goal. A Cannybot is a little RC car. It that can be controlled through a mobile App and features 3D printable shells and accessories.
It is programmable through a syntax-free language, and boasts basic AI capabilities such as following a lane path (slot car mode) and recognizing stop/go signals. The new kit comes in parts that kids can assemble themselves, getting that rewarding feeling of seeing their creation come alive in just a few steps.
2. For Miniature Fans: Area 71 Scale Models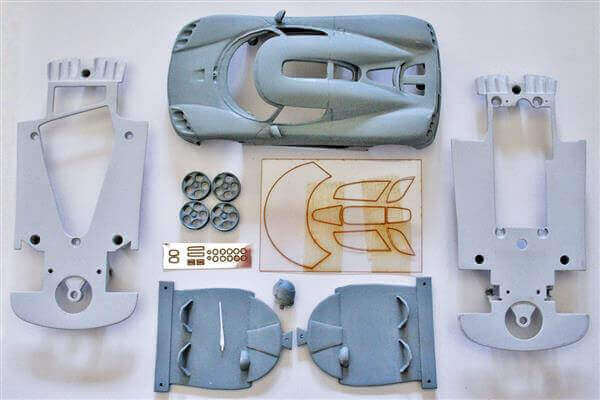 Area 71 is a scale models factory dedicated to miniature cars. The people behind this project are passionate engineers who spend many hours to design accurate 3D models of real car parts in 3D design software tools, making their printing possible. They can offer anything from 1/32 to 1/4 scaling (that's big!). There is also the possibility for completely customized designs of fictional car models. From amusing slot cars to high fidelity scale models, Area 71 are creating their "toys" by combining 3D printing, photo-etching, CNC machining, and laser cut technology.
3. 3D Printed Toy Trains: JellyModels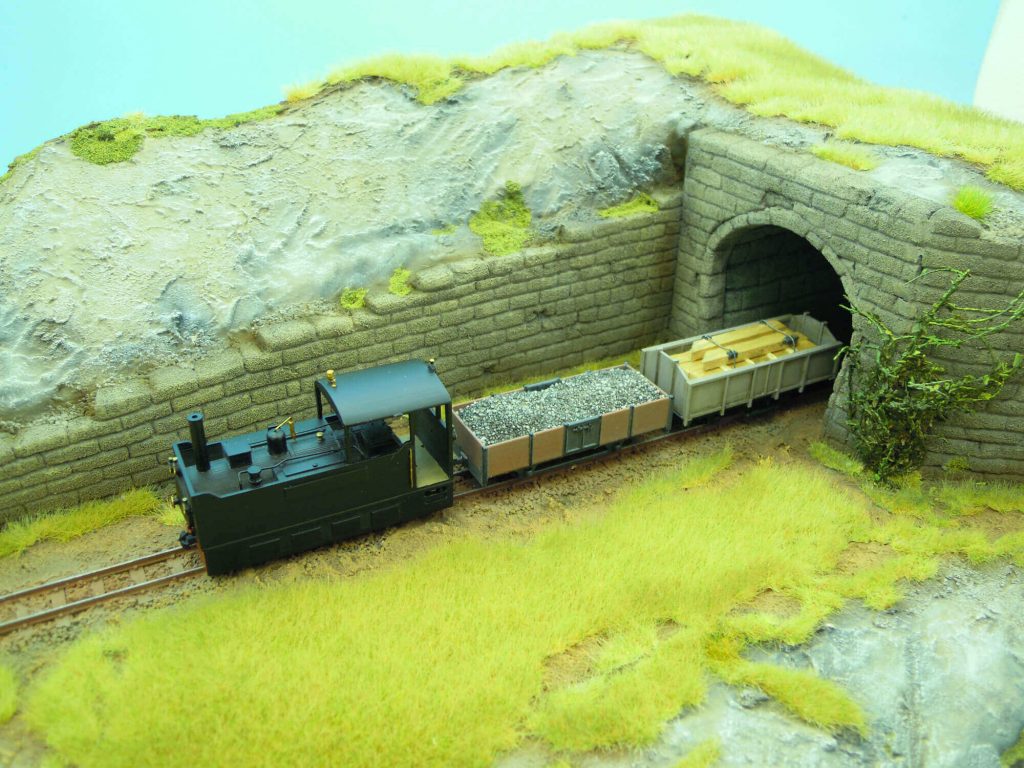 There are many people out there who consider train toys to be the best kind of toys for children – and who can blame them? Trains are where kinetic energy, grace of movement, and beauty of engineering conjunct, creating a unique effect of motion and emotion. JellyModels bring 3D printing into the game, offering highly detailed, unique locomotives and classic designs. From closed and open hauling carriages to various types of engines, train lovers will find many models in the Jelly online shop. And a lot more will to come soon. The company was founded by two Italian brothers who photograph real trains to generate accurate 3D models and print them from scratch.
4. Fastest RC Car Ever: James Beswick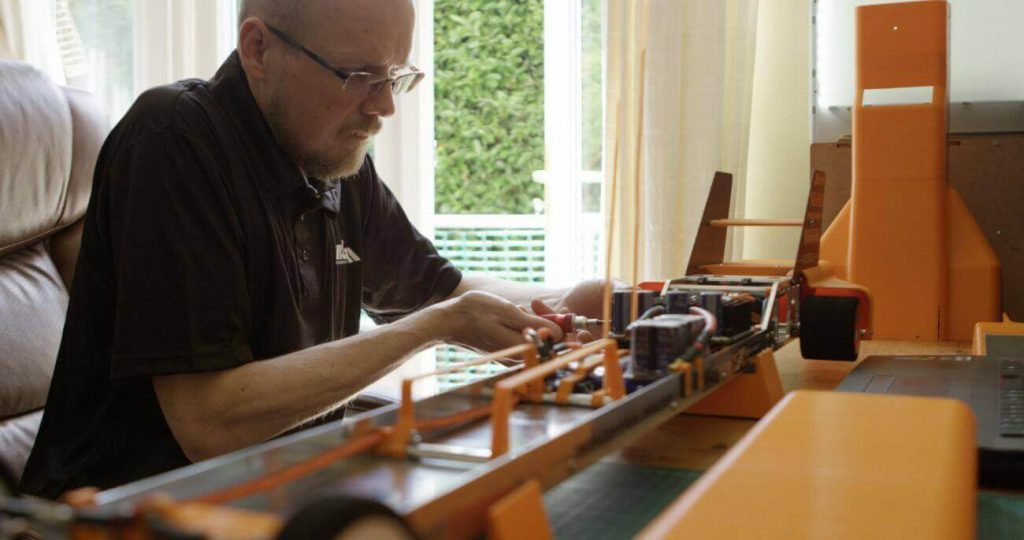 Ultimaker has recently featured the story of James Beswick, a designer who is using 3D printing to create the fastest RC car ever. James experimented for a few years with RC drag racing using ready-made frames and traditional shell materials such as polycarbonate resins that bend too much in high-speeds and undermine the generation of enough downforce required to stay on track. He then figured out that he could potentially use Ultimaker 2 to break free from those limitations and design his own completely custom frames and shells in one-piece. This allowed him to fiddle with the body aerodynamics and points of reinforcement as much as he wanted to, reaching speeds that surpass 110 km/hr already.
License: The text of "The Next Level of 3D Printed Toys" by All3DP is licensed under a Creative Commons Attribution 4.0 International License.
Subscribe to updates from All3DP
You are subscribed to updates from All3DP
Subscribe
You can't subscribe to updates from All3DP. Learn more…