NASA is launching the Omics in Space project, using 3D printing to develop tools to study omics aboard the ISS. These tools would allow astronauts to analyze biological samples and also assess how the space environment impacts their health.
The vast nothingness of outer space holds a lot of mysteries, and astronauts residing on the International Space Station have put their lives on the line to uncover its secrets.
To make exploration of biological samples from other planets easier, NASA has launched a new project involving 3D printed tools. This initiative could enable scientists to instantly assess the genetic and chemical make-up of space soil, tissue samples, and also blood from astronauts.
The "Omics in Space" project is led by NASA's Jet Propulsion Laboratory in Pasadena, California. The experiment relies on 3D printing to develop tools to study omics, which includes research into genomes, microbiomes, as well as proteome.
Over the next four years, NASA will develop 3D printable designs for omics tools to house aboard the ISS.
The design of the tools will have to be adapted to handle samples in zero gravity. Beyond the assessment of space samples, astronauts could also use the 3D printed tools to monitor crew health over time and assess aging in space.
Research in the field of epigenetics shows that astronauts may suffer a weakened immune system after living on the ISS. The Omics in Space project will focus on these potentially harmful microbes that are carried by humans and cargo.
Nitin Singh of JPL, a co-investigator of the project explains:
"We need to put together a 'passenger list' of the microbes that ride along to space. Then, astronauts can detect genetic markers revealing whether these microbes are helpful or harmful – the 'luggage' these passengers are bringing with them."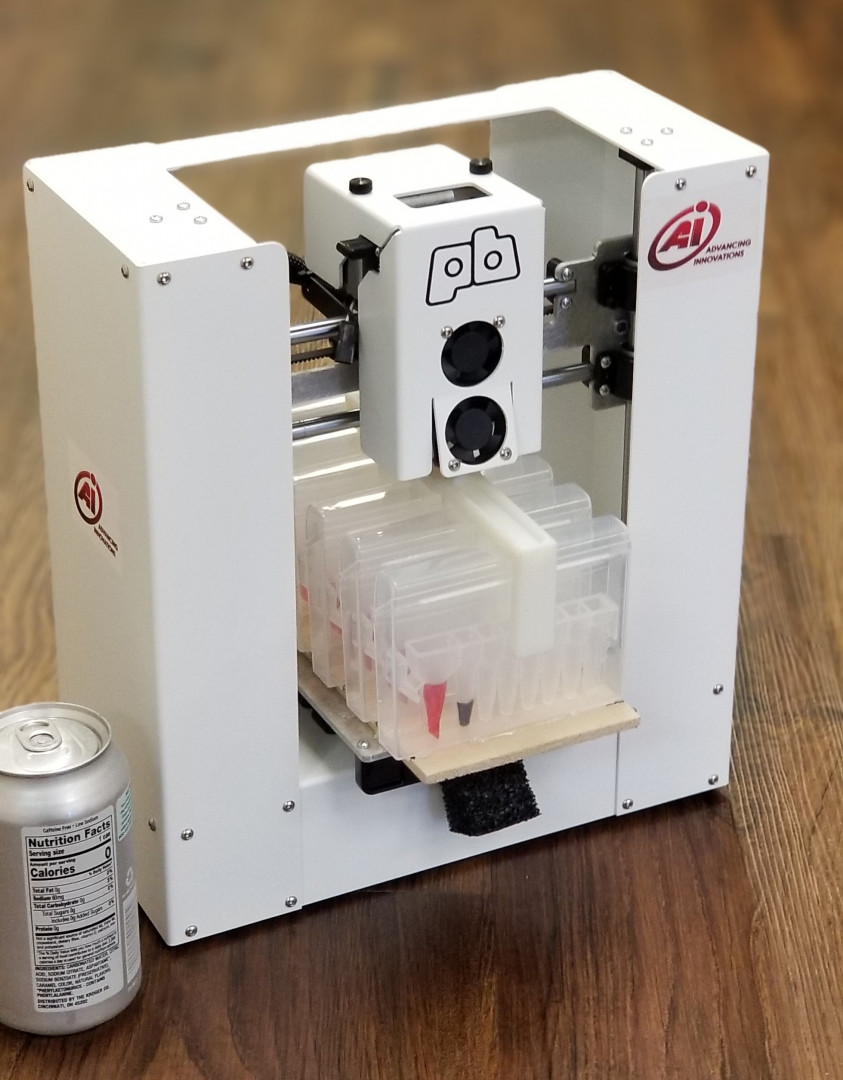 3D Printed Tools Could Help Sequence DNA in Space
The latest development follows a recent Microbial Tracking experiment conducted by NASA. The goal of this study was to assess microbial diversity on the ISS. However, these samples still had to be returned to earth to be examined.
As a result, it took a considerable amount of time to receive the results of the experiment. This also made it difficult to properly analyze fragile samples. This bottleneck is exactly what the Omics in Space project is aiming to eliminate.
"You don't have overnight mail when you go to space. You have to do all the analysis by yourself. This project will develop an automated system for studying molecular biology with minimal crew intervention," said Kasthuri Venkateswaran of JPL, principal investigator for the project.
The Omics in Space project also expands on recent trials using DNA sequencing kits in space. Astronauts were given MinION sequencing kits by Oxford Nanopore Technologies to extract samples of RNA and DNA.
This scientific toolbox features a 3D printable plastic cartridge that helps extract nucleic acids for sequencing. NASA will use an automated DNA extractor designed by AI Biosciences.
The Omics in Space project is being funded by NASA's Translational Research Institute for Space Health, which co-operates with the Baylor College of Medicine in Houston, Texas.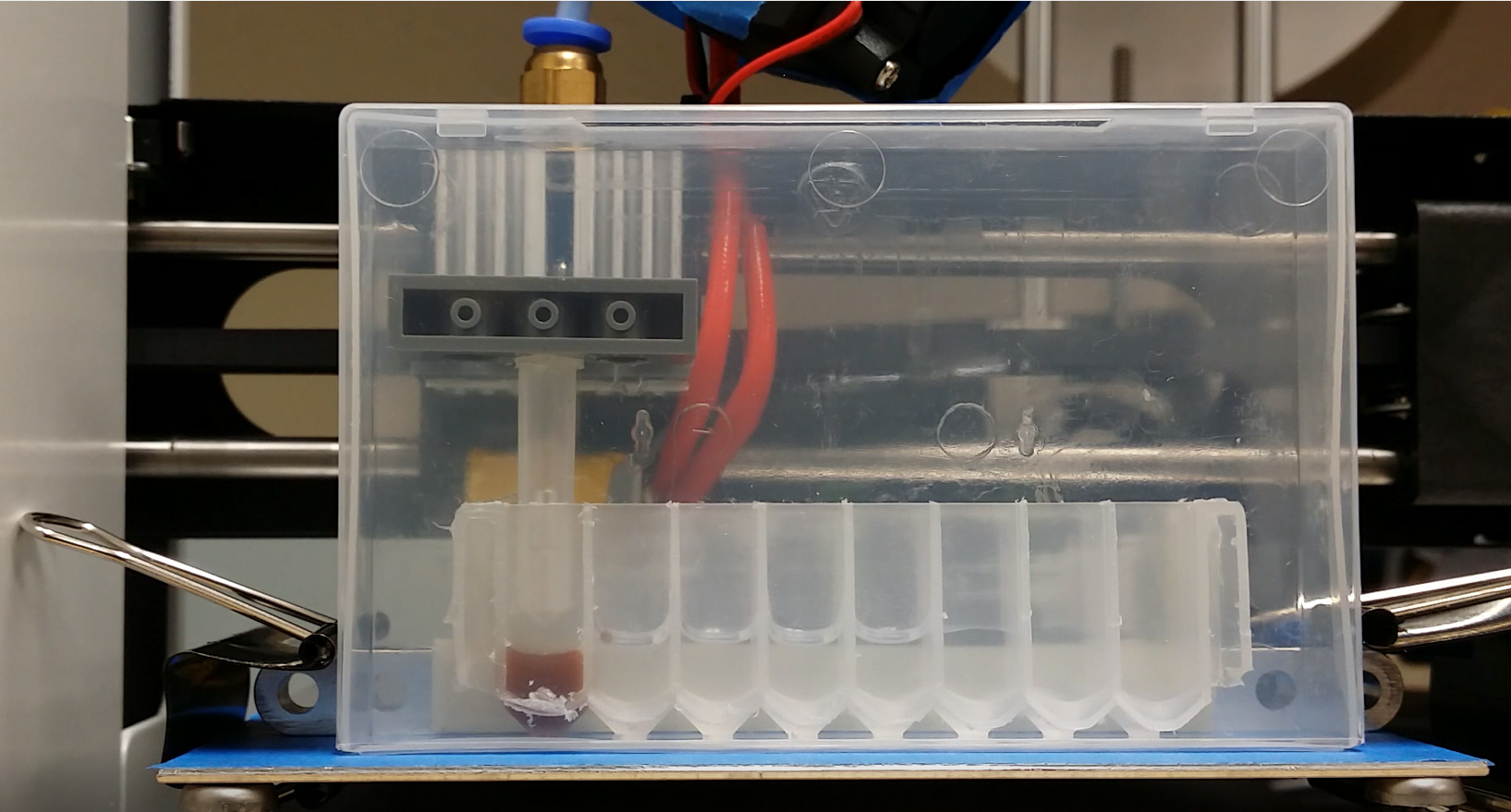 Source: NASA
License: The text of "NASA to Develop 3D Printable Tools for Research of Omics in Space" by All3DP is licensed under a Creative Commons Attribution 4.0 International License.
Subscribe to updates from All3DP
You are subscribed to updates from All3DP
Subscribe
You can't subscribe to updates from All3DP. Learn more…