MIT showcases its rapid liquid printing process at Design Miami, 3D printing tote bags, lamps, and other art objects.
Earlier this month, the sandy sidewalks of Miami Beach were packed with spectators visiting Design Miami and Art Basel. The two complementary art shows featured a vast array of modern work, but one demonstration seemed to stand out from the pack.
On display at the event was the unique manufacturing technique developed by MIT's Self-Assembly Lab. The cross-disciplinary research lab uses a rapid liquid 3D printing process, taking disordered parts and building an ordered structure through local interaction.
At Design Miami, attendees were able to watch products come to life through the MIT manufacturing method. From tote bags to lamp shades, each design took just a few minutes to produce.
For the project, the lab collaborated with the Patrick Parrish Gallery, the furniture brand Steelcase, Brazilian artist Marcelo Coelho, as well as Swiss designer Christophe Guberan (who also worked on the Minimal Shoe project).
Together, the team took over a booth to showcase applications for the Self-Assembly method. Visitors could also purchase the items directly after production.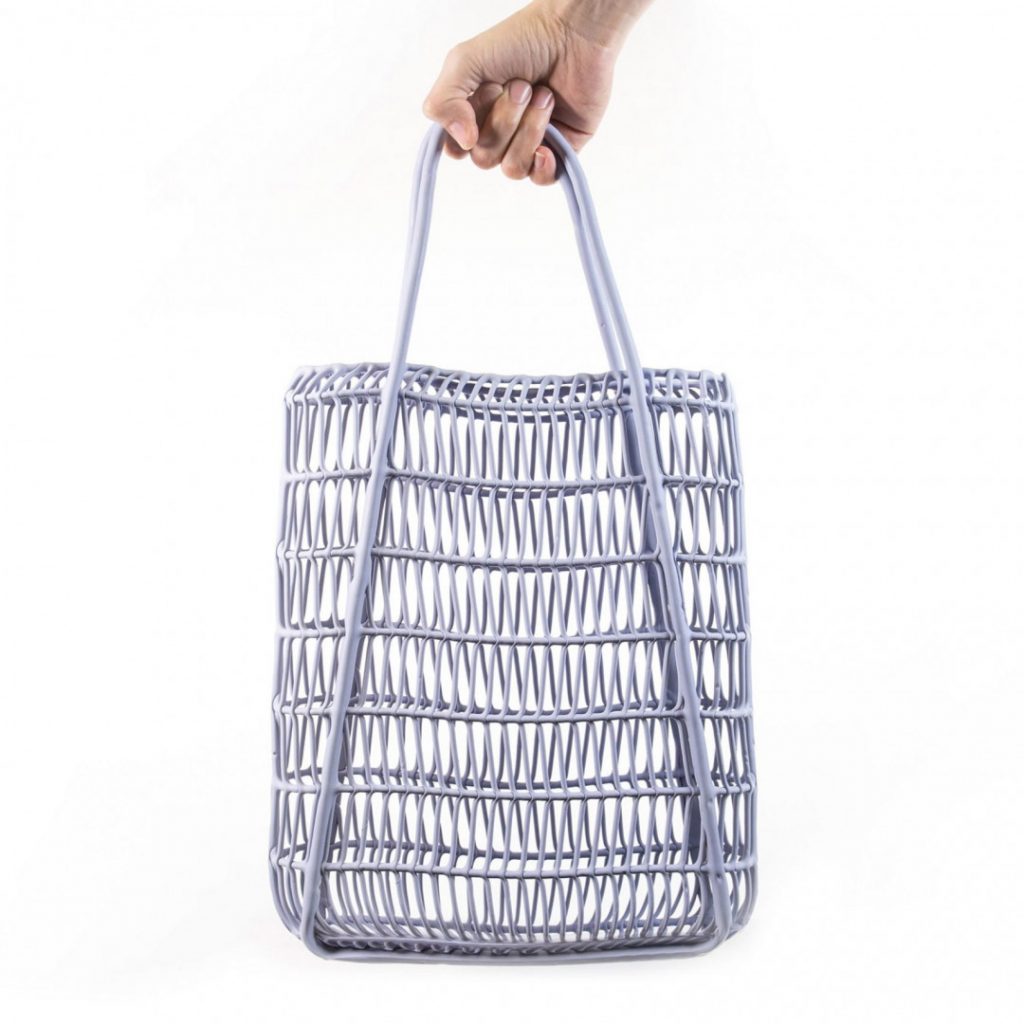 MIT's Self-Assembly Lab is Hot Attraction at Miami Art Fair
The new 3D printing technique uses a robotic arm that extrudes materials into a special gel. The filament is suspended in this gel base and bonds to itself, enabling it to be removed in one piece.
Design Miami attendees were able to observe the entire process, from production to removal and finally post-processing. In fact, this was the first-ever public demonstration of MIT's Self-Assembly Lab technology.
"The space serves as a manufacturing facility in which a robot instantly prints tote bags and art objects inside a glass tank of translucent gel. This exhibit is the first public demonstration of MIT's rapid liquid printing technology," said the team.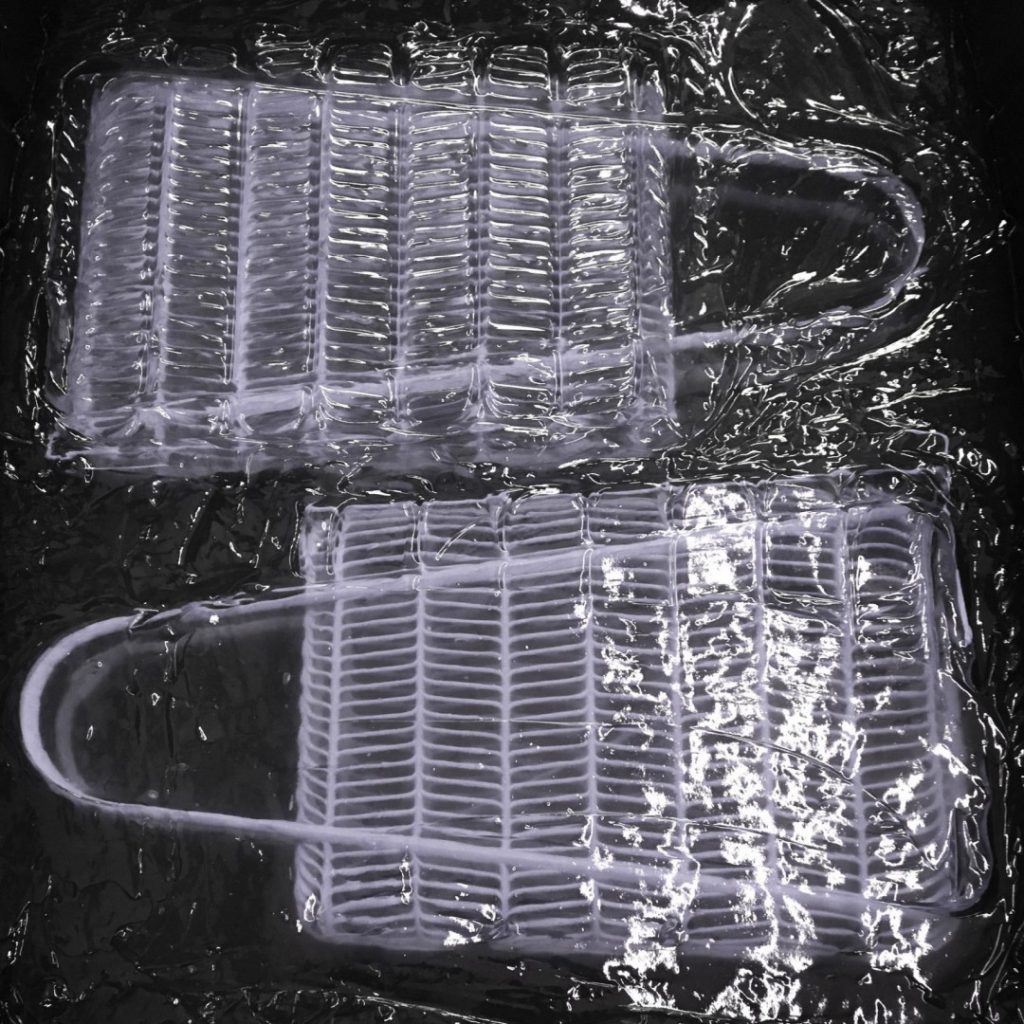 MIT's Self-Assembly Lab tackles some of the most glaring issues weighing down 3D printing technology. The California startup Carbon has also concocted up a liquid-based process that offers increased production speed and enhanced material capabilities.
As MIT and others continue to advance these processes, 3D printing is slowly making the transformation into mainstream manufacturing. After all, by eliminating the limitations of this technology, the Self-Assembly Lab's groundbreaking technique will expand the possibilities of production.
"With rapid liquid printing, manufacturing can be reimagined as an artistic experience unlimited by scale or gravity, asking us to rethink design, production, uniformity, and product life-cycles," concludes the Self-Assembly Lab team.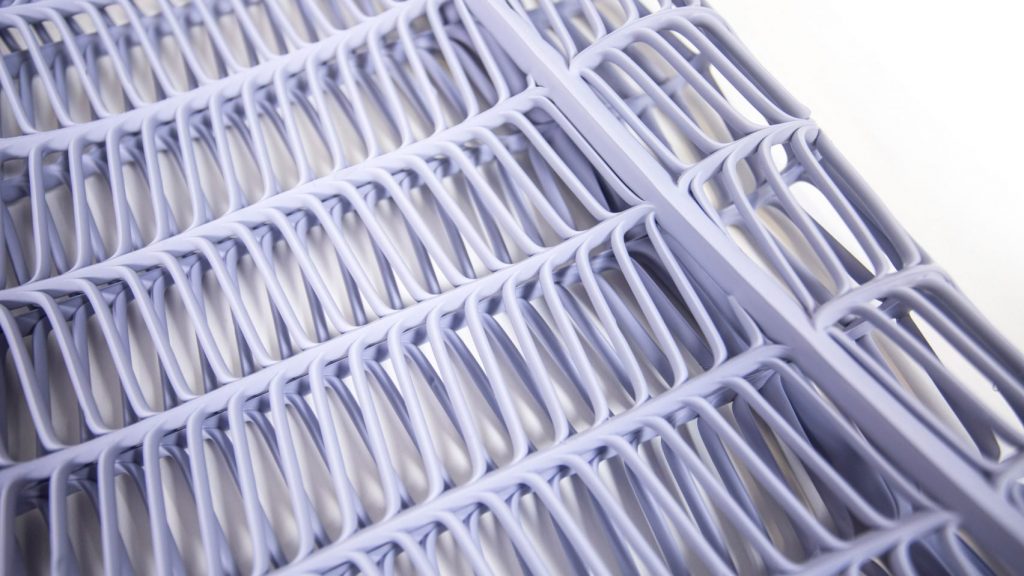 Source: Dezeen
License: The text of "MIT Self-Assembly Lab Creates Tote Bags & Lamps at Design Miami" by All3DP is licensed under a Creative Commons Attribution 4.0 International License.
Subscribe to updates from All3DP
You are subscribed to updates from All3DP
Subscribe
You can't subscribe to updates from All3DP. Learn more…