Microsoft Print 3D app is available on the Windows store for Xbox Devices and Windows 10 Mobile users to download and explore.
Are you a Windows 10 Mobile user and a 3D printing fan? If so, you'll be glad to hear that Microsoft's Print 3D app is now available to download on the Windows Store.
The new app can be used with Windows 10 Mobile, PCs, HoloLens and Xbox. According to the store, the app allows users to "view, capture, personalize, and print 3D models using 3D Builder."
On these devices, it's possible to build your own 3D shapes or download 3D files to edit and print. 3D scanning is also as simple as taking a picture and the app will convert it into 3D.
To do this, the app relies on the 3D Builder software for creating a model. But before attempting to print anything, you should also check Microsoft's list of supported 3D printers here.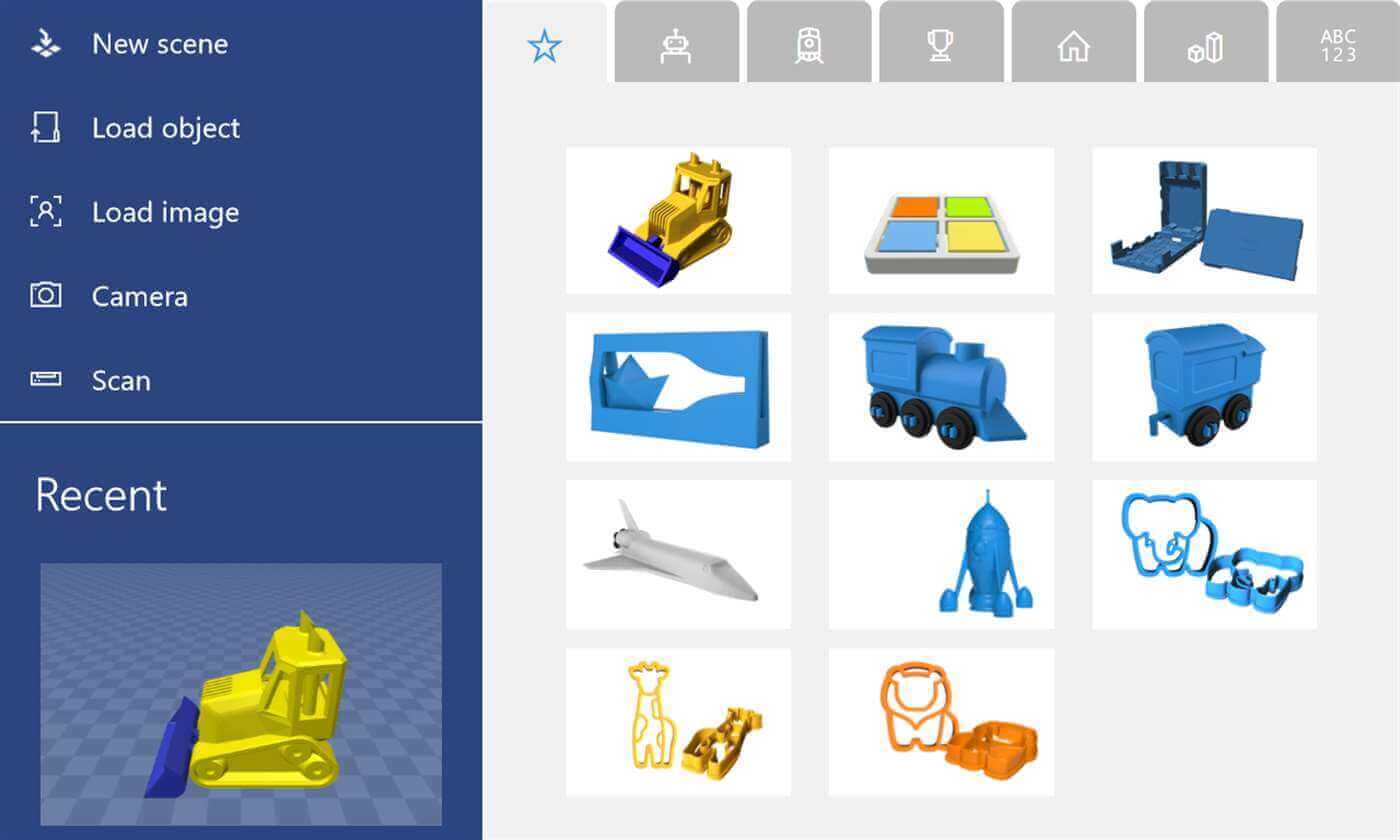 Scan Yourself in Color with Print 3D
As well as being able to create 3D designs, you can use the app to open 3MF, STL, OBJ, PLY, and WRL (VRML) files on your mobile phone or Xbox.
It's then easy to begin repairing models, cleaning them up with smoothing and simplifying tools, and slicing them to print. The app promises to be as simple as dragging and dropping shapes, making 3D modeling more accessible to everyone.
You can also use the 3D Scan app to scan your friends in full color. That's always an amusing party trick.
Finally, once you've designed and finished tinkering on the app, you can send the model to your 3D printer. If you don't have access to a 3D printer, you can also print images of your 3D objects onto paper.
Or, if you'd like something a little more fun, simply send your models to an online 3D printing service. All3DP's price comparison engine is a good place to start.
Source: Windows Latest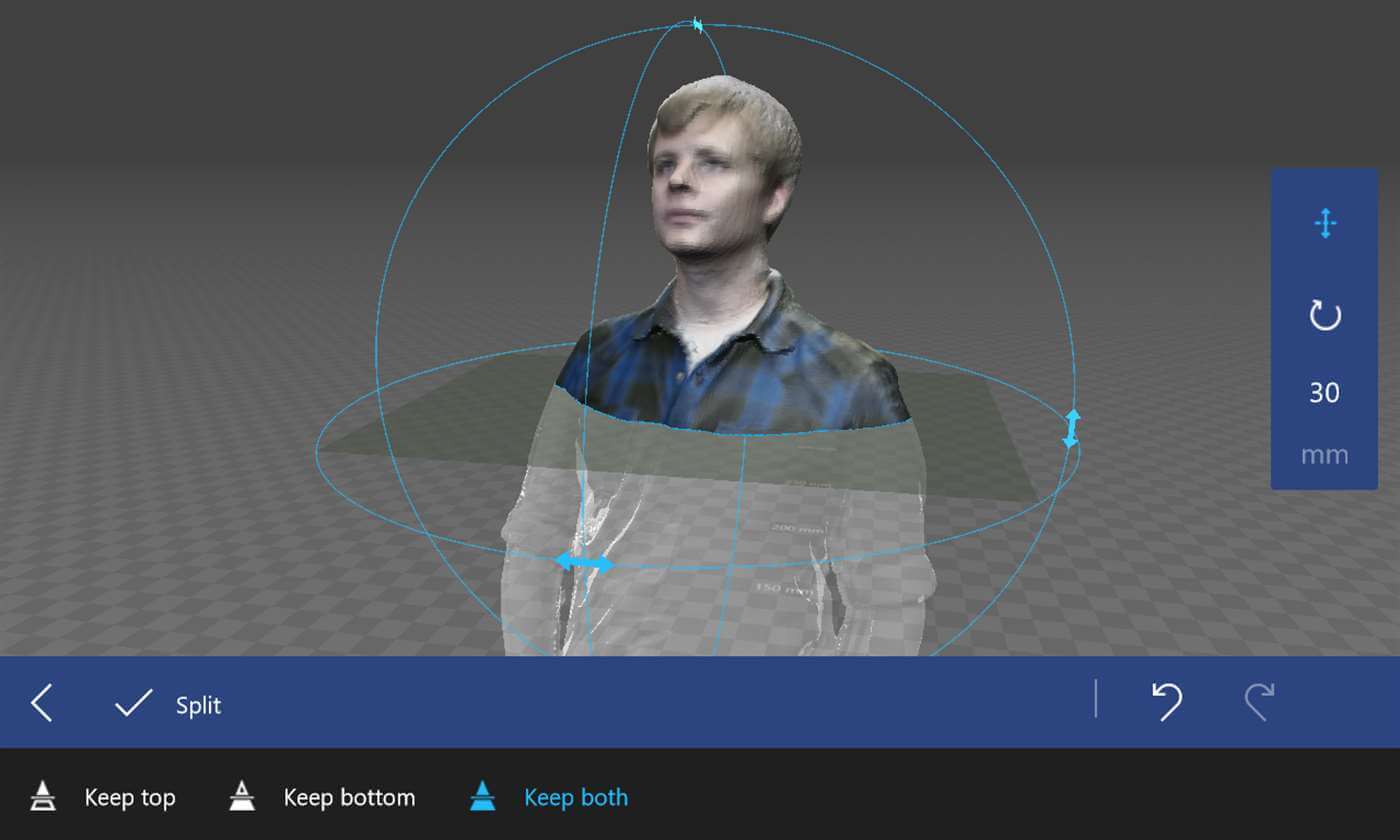 License: The text of "Download Microsoft's Print 3D App on Your Windows 10 Mobile" by All3DP is licensed under a Creative Commons Attribution 4.0 International License.
Subscribe to updates from All3DP
You are subscribed to updates from All3DP
Subscribe
You can't subscribe to updates from All3DP. Learn more…