Meso-Brain is a 3D printing project that has received €3.3 million from the European Commission's Future and Emerging Technology (FET) fund.
Top researchers at Aston University, based in Birmingham, UK, want to replicate the brain's neural networks using 3D nanoprinting techniques.
The project is called Meso-Brain, and it has received €3.3 million from the European Commission's Future and Emerging Technology (FET) scheme.
The project uses pluripotent stem cells, generated from adult human cells. Researchers will use the cells to 3D print neural networks using nanoscale 3D laser printed technology.
Professor Edik Rafailov, head of Meso-Brain, said on the Aston University website:
"What we're proposing to achieve with this project has, until recently, been the stuff of science fiction. Being able to extract and replicate neural networks from the brain through 3D nanoprinting promises to change this. The MESO-BRAIN project has the potential to revolutionise the way we are able to understand the onset and development of disease and discover treatments for those with dementia or brain injuries. We cannot wait to get started!"
What are the Benefits of the Meso-Brain Project?
Most noteworthy is the pluripotent stem cells which are the core technology. Adult tissue cells are genetically modified to behave like embryonic stem cells.
This project has the potential to revolutionize neuroscience research and medicine. It is expected that the Meso-Brain will provide insight into human disease progression along with neuronal growth.
As well as this, other benefits could include using the human neural networks for drug testing and treatment screening, rather than using animals.
Contributions for the Meso-Brain project also come from Axol Bioscience Ltd., Laser Zentrum Hannover, The Institute of Photonic Sciences, the University of Barcelona, and Kite Innovations.
Each of these partners has a specific set of skills and knowledge which will help with the research. The project will run for three years.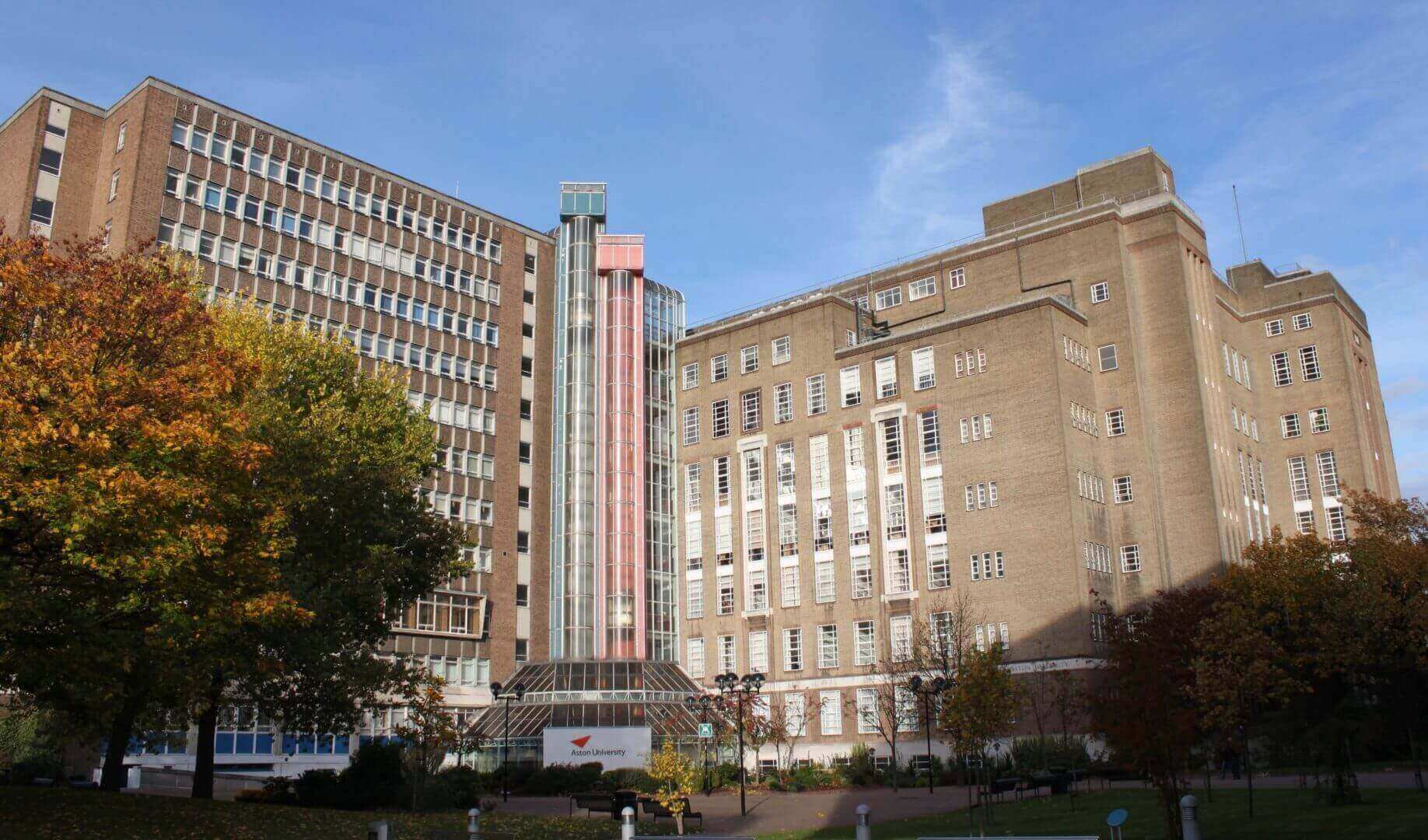 License: The text of "3D Printed Meso-Brain Project Receives €3.3M Funding" by All3DP is licensed under a Creative Commons Attribution 4.0 International License.
Subscribe to updates from All3DP
You are subscribed to updates from All3DP
Subscribe
You can't subscribe to updates from All3DP. Learn more…