Melbourne Chemical Engineering researchers are developing a gel that prevents your phone screen from cracking and also can repair screens.
It's that moment of horror when your phone hits the concrete floor with a bang. How often have you had to pay the hefty cost of having to fix your phone screen? Or, are you someone who just lives with their smashed "spider" screen?
Either way, 3D printing could save you money or scratched fingers in the future. University of Melbourne researchers are developing a unique "self-healing" gel.
Its aim is to prevent screens from cracking or make sure they can "heal themselves" if they do. But, the gel also has a whole host of other uses too, such as "healing" car scratches.
The gel is 3D printed and works much like a living tissue in that it can regenerate after being cut. Melbourne's chemical engineering experts believe the polymer-based "ink" substance can extend the lifetime of products, saving the planet and consumer's money.
Melbourne School of Engineering researcher Dr Luke Connal says:
"After printing, these objects can heal a crack or even a cut and regain their original strength… This could enable custom printing of coatings that can heal after breakages, potentially as coatings for mobile phones… The materials we developed can also change shape when triggered by being swollen in a solvent, such as water. This enables printed objects to change shape once printed, which is known as 4D printing."

The Self "Healing" Gel Changes Over Time
The research is being led by Ph.D. student Milena Nadgorny, from Connal's team. They recently published a paper in The Royal Society of Chemistry's Molecular Systems Design & Engineering journal.
To develop the prints, the researchers begin with the ink which has a similar texture to toothpaste. As pressure is added, the gel begins to flow but will become stable once this pressure is removed.
Connal explains: "We have instilled chemistry which is dynamic into this polymer. This means it strengthens the gel, but on a stimulus (for example a change in acidity) we can weaken the gel. And we reverse this – enabling healing of cracks in the material."
The researchers hope to eventually develop a phone screen using the special gel, however, the touch element is currently a big challenge. Connal adds: "If it cracked, slight heating or exposure to humidity would activate the self-healing properties."
However, watch this space for a phone cover made from the gel in the near future. But that's not all, Connal also has some further interesting uses.
He explains: "We are working on this to develop adaptive camouflage materials… We aim to have a 3D printable ink that can be printed by soldiers in remote locations that can change color so they can blend into their environments."
Source: Pursuit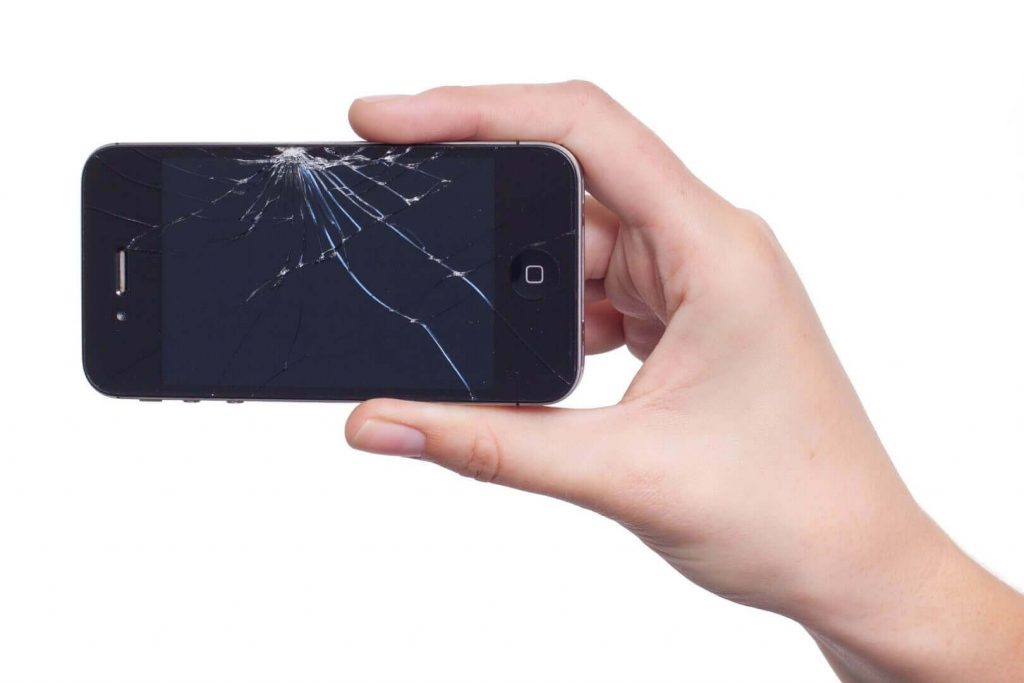 License: The text of "3D Printed Self Healing Gel Can Repair Your Smashed Phone Screen" by All3DP is licensed under a Creative Commons Attribution 4.0 International License.
Subscribe to updates from All3DP
You are subscribed to updates from All3DP
Subscribe
You can't subscribe to updates from All3DP. Learn more…