To help find non-surgical interventions for mitral regurgitation, Materialise and Henry Ford Health Systems are bringing their workflow to a wider audience.
Materialise, the Belgium-based 3D printing company, has partnered with Henry Ford Health Systems to roll out the healthcare company's patented mitral planning workflow to a broader transcatheter mitral valve replacement (TMVR) market.
Mitral regurgitation is a medical issue of the heart in which the mitral valve does not close properly and blood leaks back through it. It currently affects over four million Americans, with almost one in 10 adults aged 75 and over affected. Existing treatment options include open-heart surgery. However, the procedure is extremely risky for older patients.
To fill the gap in this market, non-invasive methods have been proposed and an increasing number of physicians are acknowledging that pre-surgical planning is vital to accurately assess the disease.
As such, Materialise has been busy working with a range of select US and European hospitals to validate its 3D modelling for TMVR procedures. During this pre-market phase, the company is testing just how important 3D modeling may be for repeatable and more robust patient planning.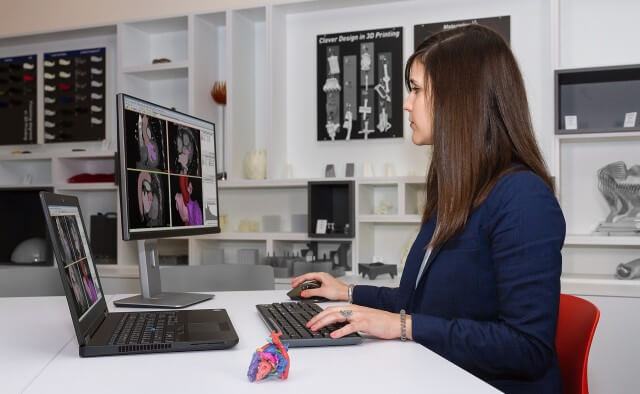 Materialise & Henry Ford Health Systems Present Mitral Planning Workflow to a Larger Market
Brigitte de Vet, the Vice President of Medical at Materialise explains that the company is on track to offer greater access to the workflow.
"Working with specific hospital partners in this pre-market phase of development of a TMVR planning tool means we are one step closer to helping more patients receive therapy without the risks inherent to open-heart surgery."
With Materialise software, workflows can be customized and streamlined using the company's scripting features. Companies that participate in the Mitral Valve Planning research program will be using Henry Ford's validated workflow through the Materialise Mimics Innovation Suite. The software lets partners assess left ventricular outflow tract obstructions via 3D anatomical models to create complex mitral valve procedures.
"The mitral valve anatomy is much more complex than other areas of the heart that transcatheter devices currently treat," says Dee Dee Wang, Managing Director of structural heart imaging at Henry Ford Hospital and Medical Director of 3D printing at the Henry Ford Innovation Institute.
"The ability to bring advanced 3D computer aided design (CAD) technology and software into the transcatheter mitral space has been a real game changer. This 3D visualization of patient specific anatomy can help cardiologists and surgeons gauge each patient's mitral annular dimensions to better understand how a device will fit in the patient's heart and the nature of the obstruction of the left ventricular outflow tract (LVOT) for successful TMVR device implants in highly diseased hearts. This, along with proper imaging and skilled staff, brings peri-procedural planning and patient-centered outcomes to a whole new level."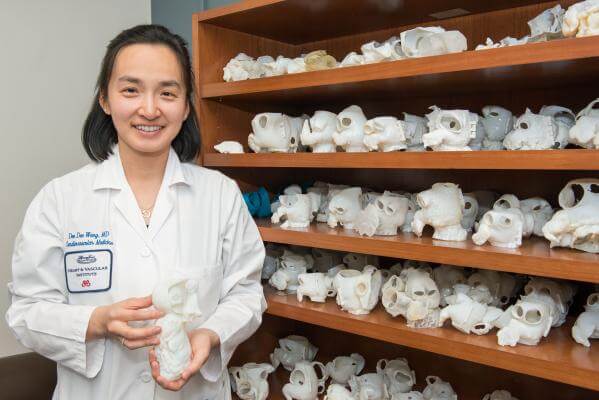 Source: Materialise
License: The text of "Materialise and Henry Ford Health Systems Are Testing 3D Modeling in Procedural Planning" by All3DP is licensed under a Creative Commons Attribution 4.0 International License.
Subscribe to updates from All3DP
You are subscribed to updates from All3DP
Subscribe
You can't subscribe to updates from All3DP. Learn more…