Get your ass to the Mojave Desert. Mars City Design is working on concepts for a self-sustaining Mars colony, including 3D printed homes.
The Mars City Design is a project seeking help from designers across the globe to create self-sustaining Mars colony concepts. The project raised $30,000 on Kickstarter, enough for finalists to develop their creations.
The plan, which should take place within the next three years, is to test the concepts by 3D printing them in the Mojave desert.
Project creator and "Marschitect" Vera Mulyani explained to Digital Trends:
"What we're trying to do in our workshop is to experiment. The gravity on Mars is different, so the density of the building materials will be different. It's not about an architectural project that just looks cool; we have to see how far we can push 3D printing by experimenting new ingredients for the paste and eventually building in some of the most extreme places on Earth. We want to learn how we can modify what we have today so that we can use it on Mars. Once we have that answer, we can improve our tools."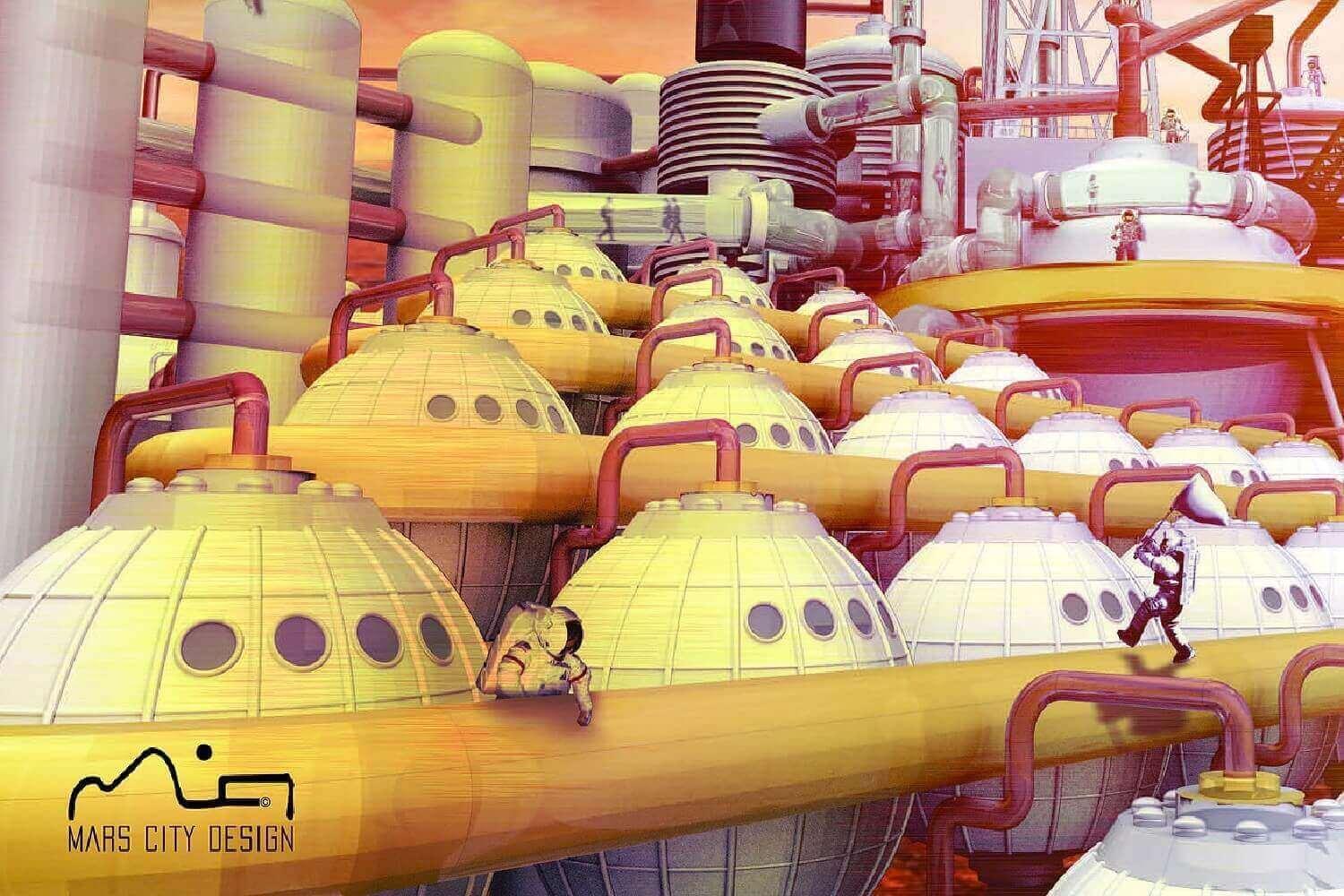 Mars City Design Finalists
Teams from the Massachusetts Institute of Technology, Carnegie Mellon University, and Ares Astronautics are amongst participants.
With the aid of aerospace engineers — and a reported endorsement of Apollo 11 pilot Buzz Aldrin — 25 finalists can work on their concepts.
These unique concepts include "Neurosynthesis" which boasts a closed river system and even an artificial waterfall.
In addition, there's "The Mars Living Machine" to explore how extreme environments like Mars will help shape architecture, and "Project Dandelion" which uses the planet's soil to provide sustainable oxygen and water.
By 3D printing these concepts in one of the most inhospitable places on Earth, finalists can make the giant leap into space.
If you're interested in learning more about the project, make sure to check out the Mars City Design website. Let us know what you think of the concepts in the comments too.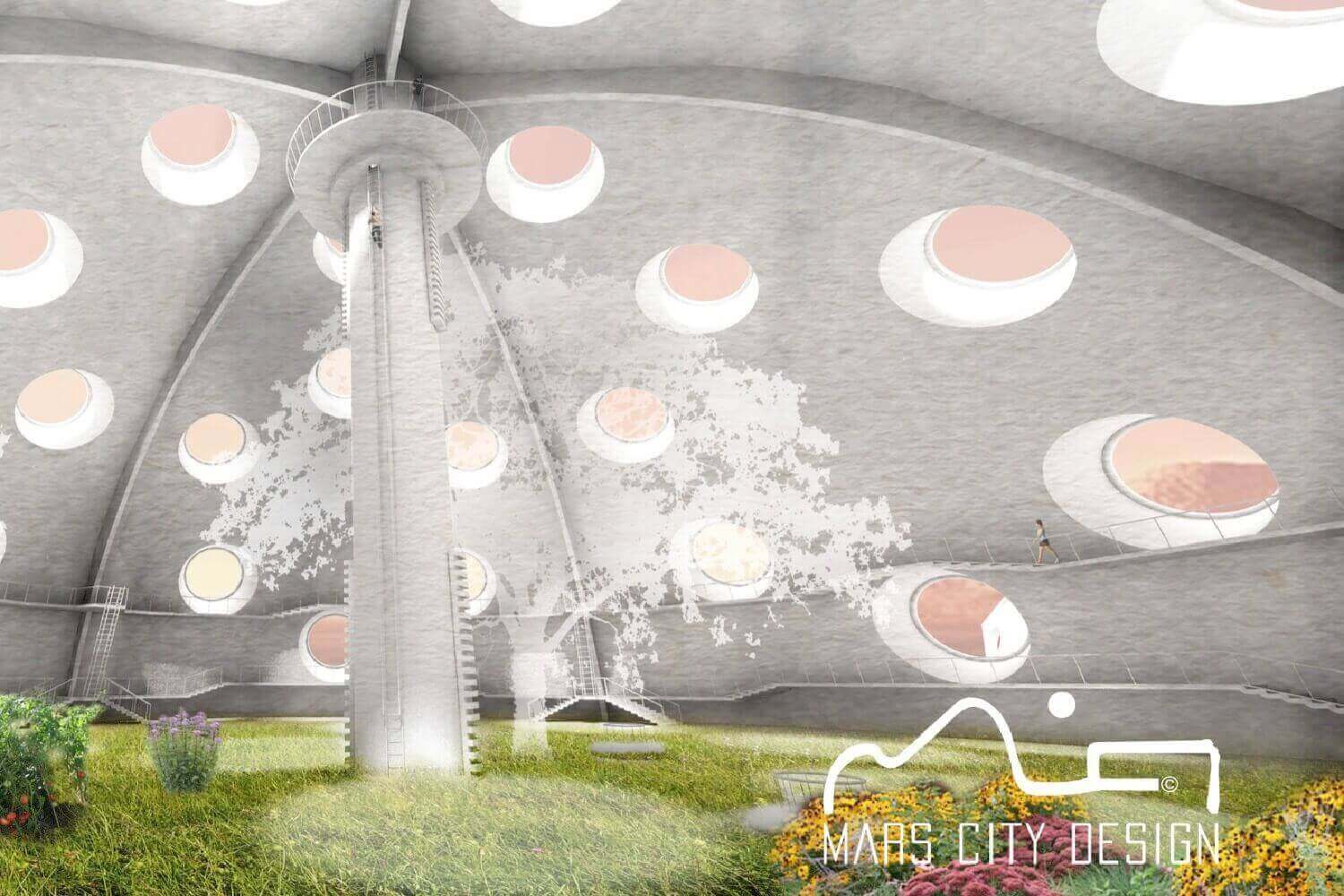 License: The text of "Mars City Design Project will 3D Print in the Mojave Desert" by All3DP is licensed under a Creative Commons Attribution 4.0 International License.
Subscribe to updates from All3DP
You are subscribed to updates from All3DP
Subscribe
You can't subscribe to updates from All3DP. Learn more…