Loop is a Belgium company helping people avoid hearing loss without "looking like a dork". 3D printing is used to create the earplugs which combine an acoustic channel and filter for natural sound.
On a night out, do you wear earplugs? Although everyone knows that listening to loud music has the potential to damage your hearing, it's often seen as a problem for another day.
However, Loop is a Belgian company which wants to change this. Their earplugs are stylish, discreet and don't muffle the sound. The company catchphrase is: preventing hearing loss by making earplugs amazing.
Maarten Bodewes and Dimitri O founded the company after a night of clubbing when they came home with ringing ears. However, they couldn't find earplugs which were suitable for their needs.
"When going out, I want to enjoy the atmosphere. Most earplugs distorted the music, were uncomfortable—not to mention downright ugly. That's why we started Loop," says Maarten.
Loop earplugs are a low-cost, 3D printed option which look cool. The company explains that due to a hollow acoustic channel, it's necessary to use 3D printing technology to create the parts. The company works together with 3DSystems to do this.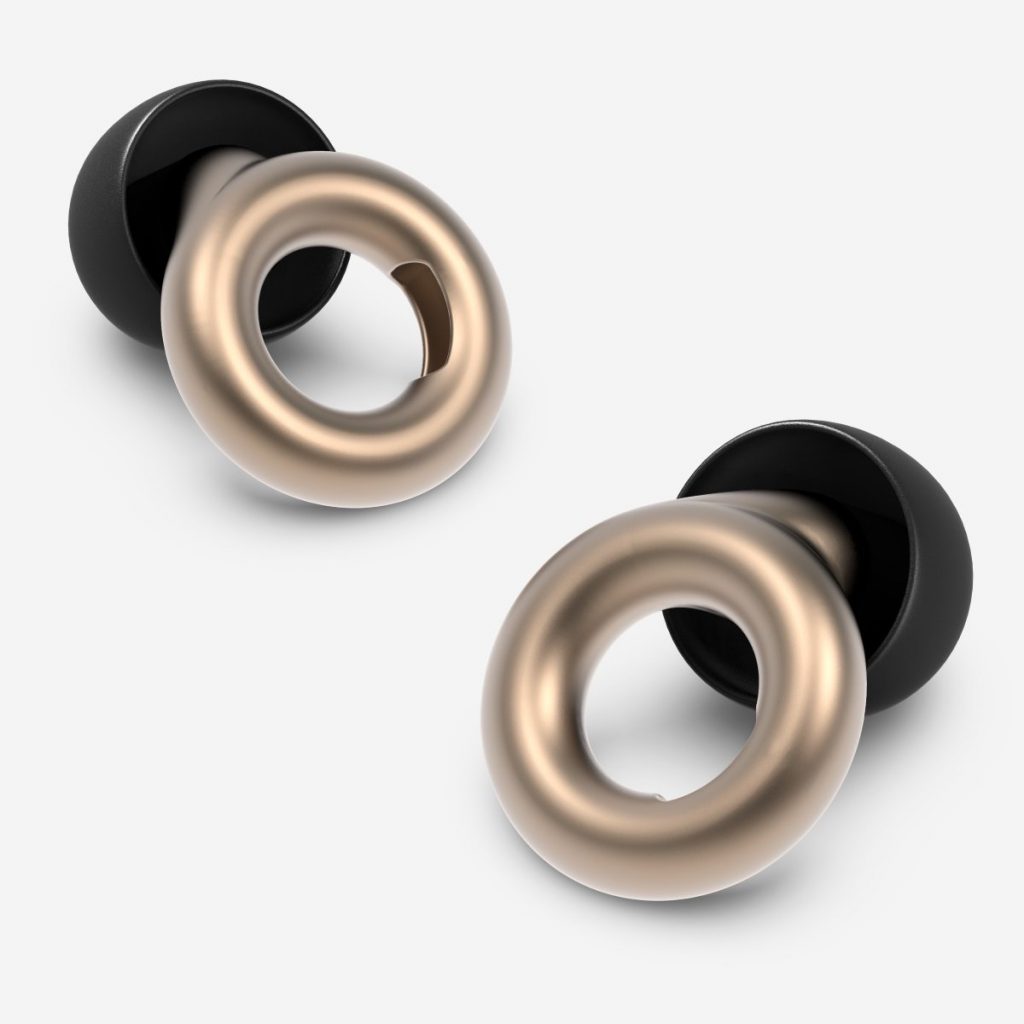 Nothing Like an Ugly Foam Earplug
Loop earplugs look nothing like the foam equivalent. They've been designed to look elegant and inconspicuous. However, they are effective and can reduce volume by 20 decibels. "It's the perfect balance between protection and experience," adds Dimitri O.
This is done with an acoustic filter inside the 3D printed earplug which was developed with Netherlands hearing protection based company, Dynamic Ear Company.
The earplugs are only $29.95 and are available in eight different colors including; Midnight Black or Brilliant Black, Raving Red, Glorious Gold, Flirty Rose Gold, Swinging Silver, Funky Blue, and Electric White.
Each set includes Loop earplugs, four silicone ear tips, two foam ear tips and a leather carrying pouch. The tips adjust to your ear meaning the earplugs stay in place while you get you dance.
Want your own earplugs ready for your next concert? They're now available on the Loops website or internationally through Amazon. Each set includes Loop earplugs, four silicone ear tips, two foam ear tips and a leather carrying pouch.
Source: Loop Press Release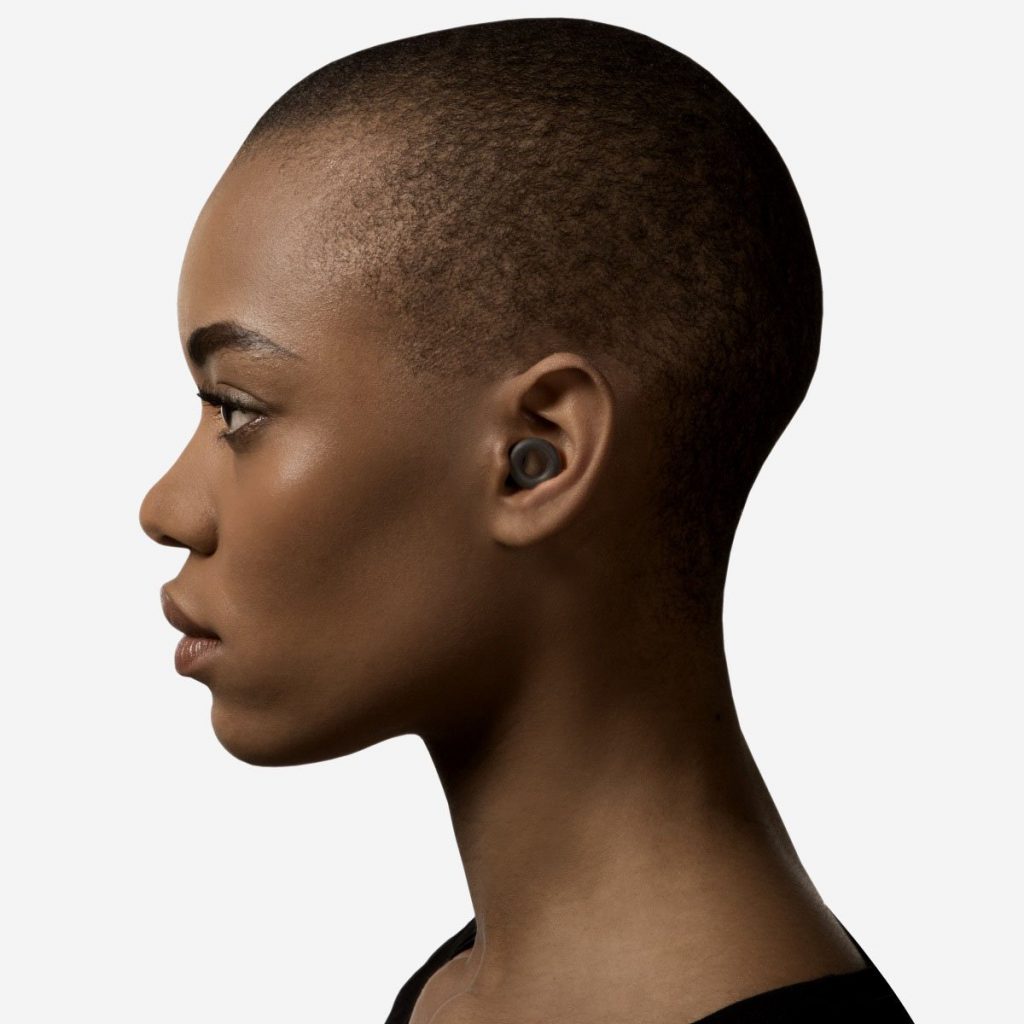 License: The text of "Loop High-Fidelity Earplugs Protect Your Hearing and Prevent Tinnitus" by All3DP is licensed under a Creative Commons Attribution 4.0 International License.
Subscribe to updates from All3DP
You are subscribed to updates from All3DP
Subscribe
You can't subscribe to updates from All3DP. Learn more…