Benjamin Hubert and his company Layer are using 3D printing to create customized wheelchairs, making them more comfortable for the user.
We have the possibility to customize and personalize practically everything, and yet wheelchairs remain stuck in the one-size-fits-all category.
Benjamin Hubert is a British industrial designer who wants to change all that. His goal is to improve upon wheelchair design, and he's doing it with 3D printing. Millions of users who find their wheelchair uncomfortable will be happy to hear it.
Hubert's agency Layer has been using 3D digital data and mapping biometric information to create a design for a new, bespoke wheelchair. They also teamed up with 3D printing company Materialise and cut turnaround time down to just three weeks.
"This… object performed better, decreased injuries and expressed the individual's sense of style, movement and emotions," Hubert said.
Already, Layer's model has won an Innovation by Design award. But the wheelchair isn't commercially available just yet.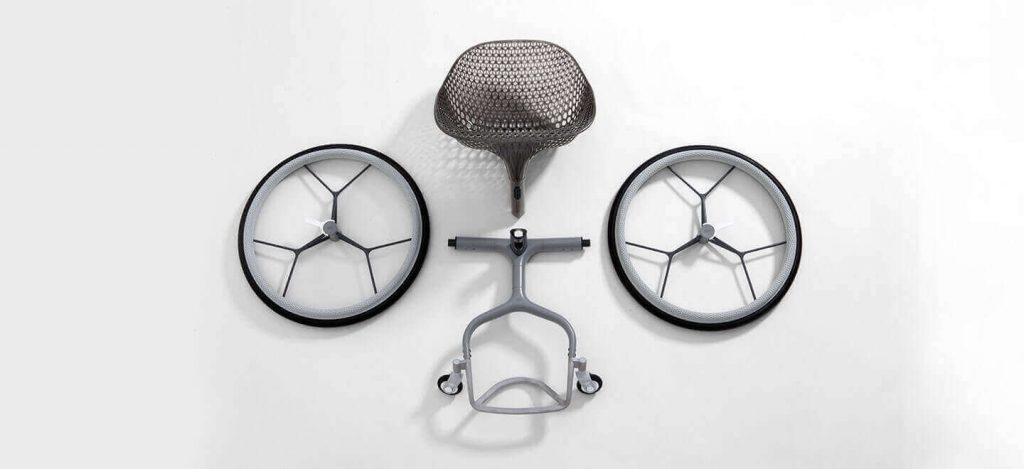 Layer's 3D Printed Wheelchair Offers More Comfort
Layer previously created high-end home furnishings. But now they've changed their focus to create objects which have a positive social impact and work on "proper problem solving".
Layer's wheelchair design takes into account the disability of the user, but also their lifestyle. The overall 3D print provides a close fit and contour to the needs of the person sitting in it.
The company held extensive consultations with medical professionals and wheelchair users to determine exactly how to build a better mobility device.
"It's a very stigmatized, emotionally charged area of thinking, " says Hubert. "So it became really important for us that it embodied points and views and opinions and voices of the people who we were designing for."
Users can also participate in customization process using an app developed by Layer. Through this app, it's possible to choose patterns, colors and even specific requirements.
After researching the design, prototypes were fabricated using resin and plastic. These materials help absorb shock in the seat. Another positive aspect is that Layer's design can even ensure the user has the best center of gravity possible.
So far, the company has partnered up with Nike, Samsung and BMW for future development. But details of these collaborations are tightly under wraps.
Source: CNN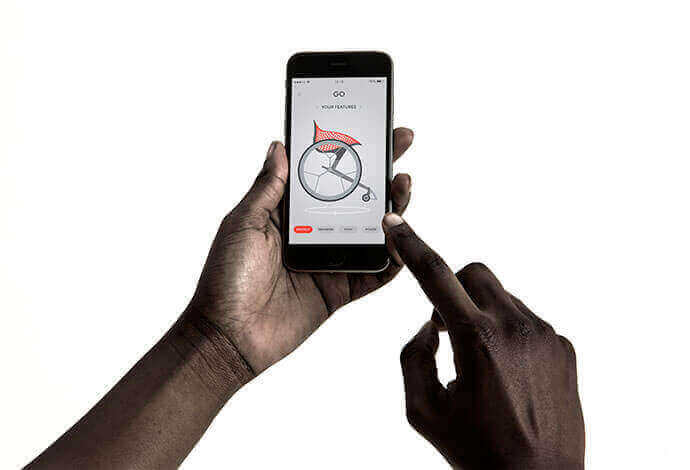 License: The text of "Layer are Building Better Wheelchairs with 3D Printing" by All3DP is licensed under a Creative Commons Attribution 4.0 International License.
Subscribe to updates from All3DP
You are subscribed to updates from All3DP
Subscribe
You can't subscribe to updates from All3DP. Learn more…