Film Studio Laika received a technical award from the Oscars on February 13th for pioneering 3D printing technology in animation.
Laika, the Hillsboro film studio have been nominated three times for the best animated Oscar film previously. After Coraline, ParaNorman, and The Boxtrolls, Laika's Brian McLean and Martin Meunier have now been awarded by the Academy of Motion Picture Arts and Sciences.
They received the "Scientific And Technical Achievements Award" for "pioneering the use of rapid prototyping for character animation in stop-motion film production" at a presentation in Los Angeles on February 13th.
How Do Laika Studio use 3D Printing?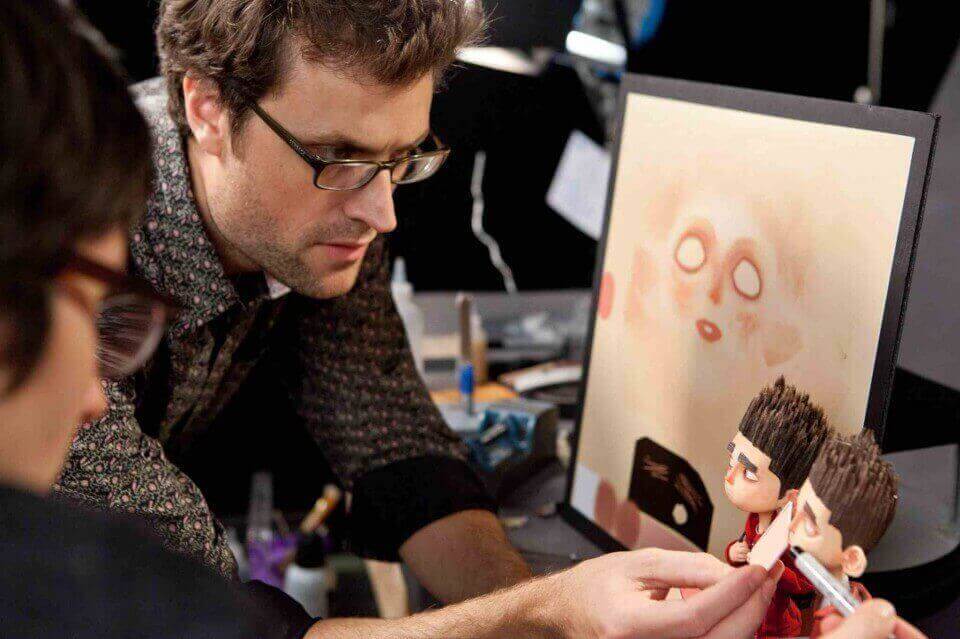 The studio use stop-motion animation techniques to bring their characters to life which requires hundreds of expressions and movements to make their films look realistic.
Previously, wood was used which meant an extremely painstaking process of creating multiple puppets with only a limited number of facial expressions. To overcome this problem, the crew of Laika adopted the use of 3D printing which enables them to create hundreds of facial features without losing any artistry and saving time!
Here's exactly how they did this technique works.
Hillsboro's feature film, Coraline, made history in 2009 for using 3D printing in stop-motion animation for the first time. Laika created a total of 6,333 faces and 207,000 facial expressions using a 3D printer.
The studio has recently turned ten years old and have won a multitude of awards for Coraline, and since then they have gone on to create several other stop-motion films which use 3D printed faces. These include The Boxtrolls and ParaNorman.
Jack Greasley, Kiyoyuki Nakagaki, Duncan Hopkins and Carl Rand also won awards for the design and engineering of the MARI 3D texture painting system, which is available through The Foundry.
Richard Edlund, Academy Award-winning visual effects artist and chair of the Scientific and Technical Awards Committee, said: "This year's honorees represent a wide range of new tech, including a modular inflatable airwall system for composited visual effects, a ubiquitous 3D digital paint system and a 3D printing technique for animation. With their outstanding, innovative work, these technologists, engineers and inventors have further expanded filmmakers' creative opportunities on the big screen."
If you need to see more of the kind of great stuff that Laika is doing, be sure to check out their impressive trailer for Kubo and the Two Strings, featuring the voices of Matthew McConaughey, Rooney Mara, Ralph Fiennes, Charlize Theron and more. The film arrives in theaters on August 19th, 2016.
https://www.youtube.com/watch?v=XFrY_YJV9nc
License: The text of "Laika Receives Academy Reward for Use of 3D Printing" by All3DP is licensed under a Creative Commons Attribution 4.0 International License.
Subscribe to updates from All3DP
You are subscribed to updates from All3DP
Subscribe
You can't subscribe to updates from All3DP. Learn more…