Students in Japan have been creating 3D printed replica of priceless religious statues, to protect them from theft and facilitate worship. 
A group of students from the Wakayama Technical High School in Japan have been making 3D printed replica of religious statues. The goal was to allow blind worshippers to touch the statues with their hands. But because of their significant value, the replicas are also being used to preserve the priceless originals.
It all began in 2010 as a project of the Wakayama School for the blind; a collaboration was initiated between the Wakayama Prefectural Museum and the local high school, to produce replicas of statues that can be touched and even lifted by the museum's visitors. It has since developed into a practical method to preserve invaluable works of art which are increasingly at risk of being stolen.
Another example of the practice going mainstream — Japanese media are reporting on the 3D scanning and 3D printing of an Aizen Myoo sculpture for a local temple.

3D Printed Replicas in the Temple, Originals in the Museum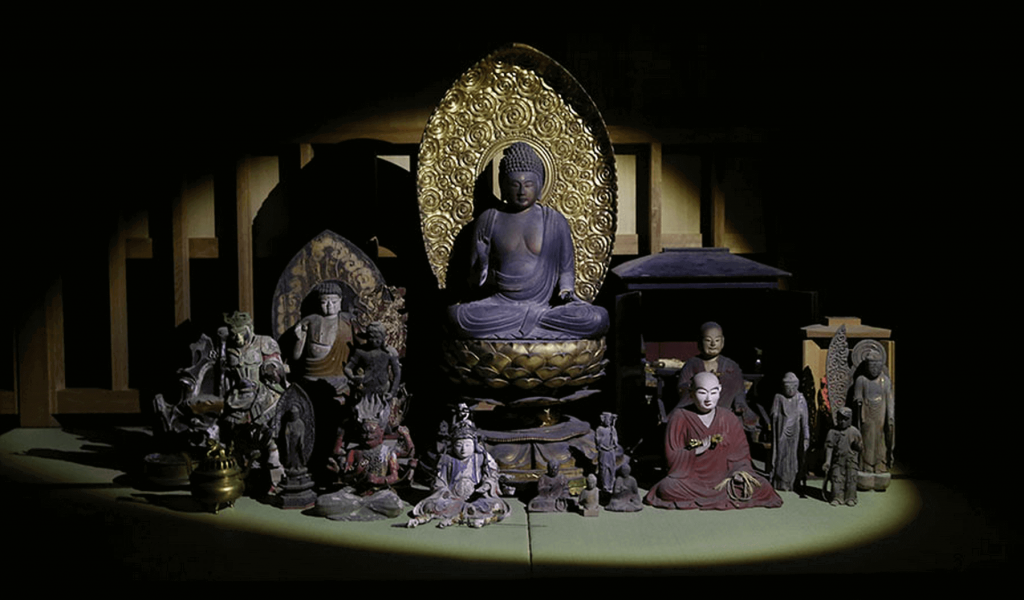 In a related story, the abbot of a Buddhist temple in Jiangjin City, China, was concerned about the potential theft of a valuable statue of Amitabha Buddha. He then proceeded to have a 3D printed replica of the statue placed in the temple and gave the original to a local museum for safekeeping.
He explained that the very fact that the replica is situated inside the temple means it can be worshipped.
The use of 3D printing to produce low cost replicas of priceless and ancient artworks is becoming more common: it began as a mean to give access to art to the blind and grew into something that can bring benefits to everyone. We had reported on a similar initiative taking place in Italy some time ago. In that case, 3D printed objects were manufactured to  and many more are likely to follow.
License: The text of "Students Replace Priceless Statues With 3D Printed Replica" by All3DP is licensed under a Creative Commons Attribution 4.0 International License.
Subscribe to updates from All3DP
You are subscribed to updates from All3DP
Subscribe
You can't subscribe to updates from All3DP. Learn more…