The Yissum Research Development Company reveals a new 3D printing process to produce "personalized food" based from nano-cellulose material.
As the biblical tale goes, during an extensive 40-year travel through the Sinai desert, ancient Israelites persevered with the help of "manna". In the book of Exodus, this mysterious substance, which is said to have been sent from God to ensure the survival of the people, is described as similar to coriander seed.
Researchers from Yissum Research Development Company of the Hebrew University of Jerusalem have developed a 3D printing process based on nano-cellulose, a unique material that is drawing comparisons to the religiously significant manna. This nano-cellulose is a natural and calorie-free fiber, offering a healthy and nutritional way to create a variety of meals.
The research team claims that the 3D printing technology will make it possible print food with a pre-defined criteria in mind. The development could be especially useful for the gluten-free market, vegetarian and vegan foods, low-calorie diets, people with diabetes, athletic purposes, and more.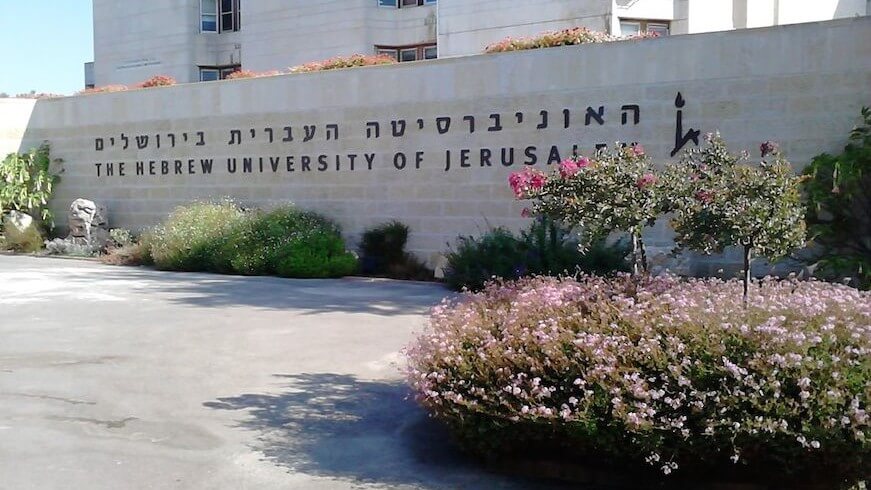 Food 3D Printing: Using Nano-Cellulose Fiber to Create Customized Meals
These nano-cellulose fibers present special self-assembly properties that support the addition and binding of various food components, including proteins, carbohydrates, and fats. It also enables control over the final food texture. With this food 3D printing technology, the edible material can be cooked, baked, fried, or grilled during the production process, resulting in personalized meals that are nutritional, low in calories, and most importantly, tasty.
"This promising technology is an excellent example of the kind of multidisciplinary, transformational inventions that originate from our faculty and from the Hebrew University in general. The ability to automatically prepare, mix, form and cook personalized food in one device is a truly revolutionary concept," said Dr. Yaron Daniely, the president and CEO of Yissum.
According to the researchers, the aim here is to grant full control of edible substances to create healthy meals in an instance. The development could potentially address a number of nutrition-based challenges, from the need for personalized foods to lack of access in developing countries.
This newly developed 3D printing technology will be presented at the 3D Printing and Beyond: Current and Future Trends conference at the Hebrew University on October 25. The process itself was developed by Professor Oded Shoseyov, of the Robert H. Smith Institute of Plant Sciences and Genetics in Agriculture, and Professor Ido Braslavsky, director of the Inter-Faculty Biotechnology Program and head of Bachelor of Science Program at the Institute of Biochemistry, Food Science, and Nutrition.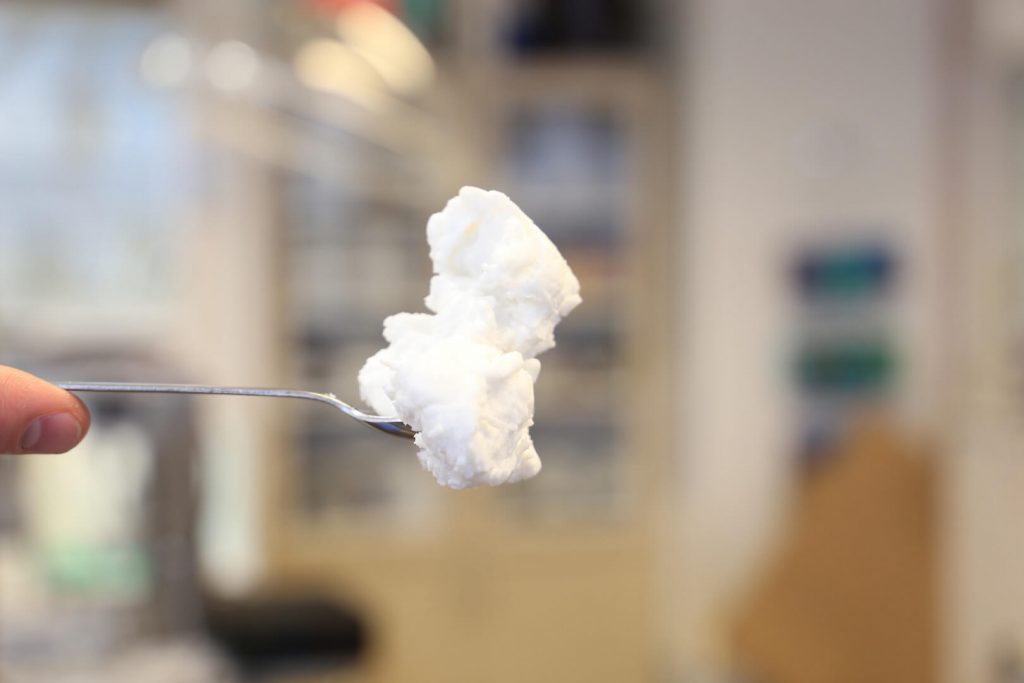 Source: PR Newswire
License: The text of "Israeli Scientists Develop 3D Printing Technology for Nutritious and Tasty "Personalized Food"" by All3DP is licensed under a Creative Commons Attribution 4.0 International License.
Subscribe to updates from All3DP
You are subscribed to updates from All3DP
Subscribe
You can't subscribe to updates from All3DP. Learn more…