For their 3D Knitted Armchair, the Swedish retail giant is using a digital knitting process to create complex and lightweight furniture.
Don't Miss: IKEA Will Save the Planet with 3D Printed Meatballs
Known for their inexpensive but tasteful furniture design, retail giant IKEA is launching a bold new experiment with their 3D knitted armchair. The 3D knitting process consists of a computer-controlled machine that uses digital designs to knit fibers into seamless and highly durable objects.
Although the 3D knitting process originated within the fashion industry, it has been increasingly used by textile designers to create tightly wound and complex pieces. The most popular use of this manufacturing technology is for Nike's Flyknit running footwear, which was first produced with a similar 3D knitting process back in 2012.
In IKEA's case, this manufacturing method has enabled them to create a lightweight armchair that appears semi-transparent and actually quite comfortable.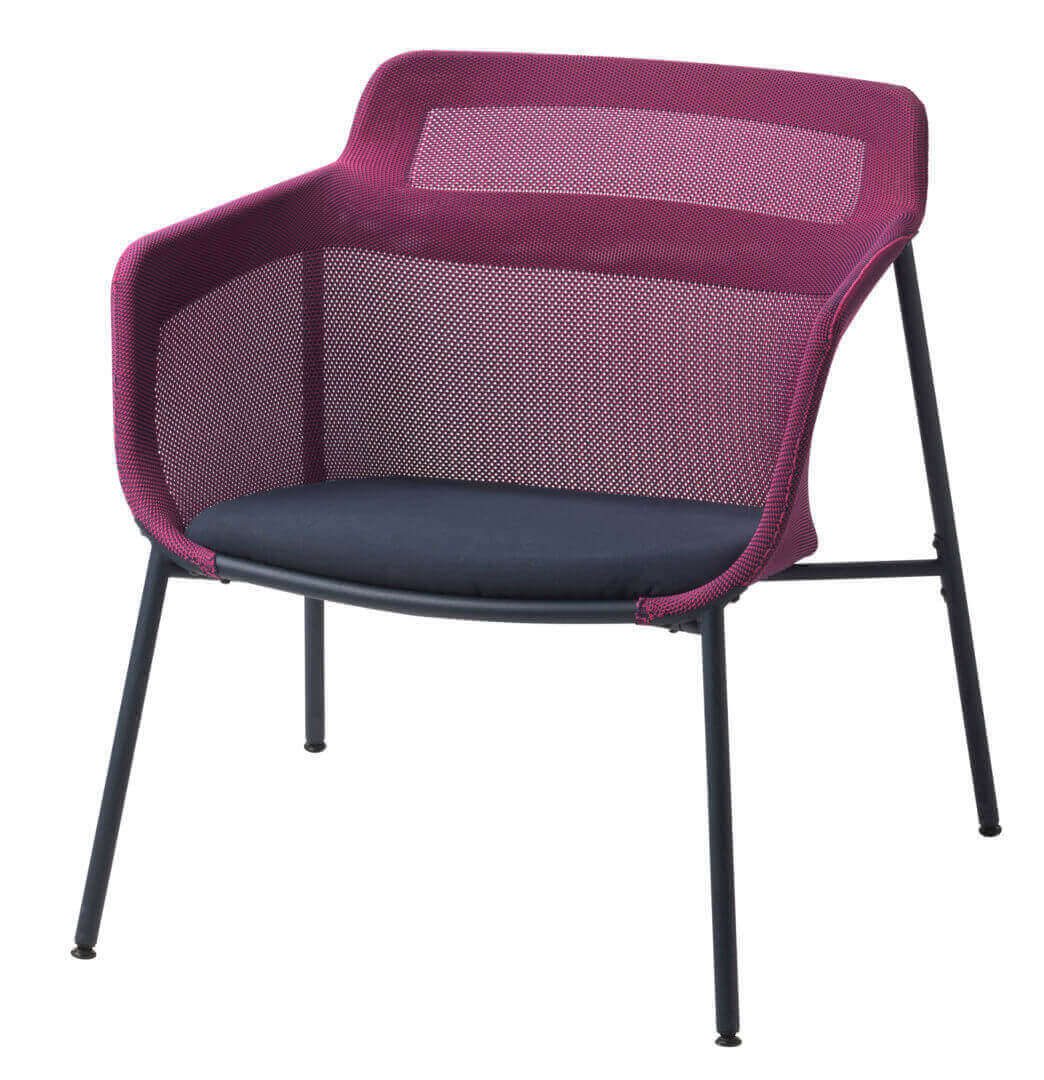 3D Knitted Armchair is Strong and Light
The armchair is comprised of a 3D knitted mesh back and sides that are stretched across a powder-coated steel frame. Not only will this 3D knitting process allow IKEA to efficiently create durable furniture, it will also create products that can withstand years of wear and tear.
The creator of the 3D knitted armchair, IKEA in-house designer Sarah Fager, stated:
"At IKEA we have been curious about this 3D knitting technique for some time. We have all seen it being used in those colorful sneakers and it's a really smart way to produce things, since it's fully automized and this knitting machine can be placed at any supplier to combine it with other materials in a product."
The uniquely manufactured chair will be featured in their experimentally modern PS 2017 collection, which also includes "no waste" products made from recycled materials and a caged lamp based on traditional railway lighting. This "mobility-inspired" collection will be launched in February 2017.
The new 3D knitted armchair will be made available in pink or grey with either a white or black frame, and will cost £125. Needless to say, you can probably expect even more 3D knitted furniture from the furniture giant in the near future.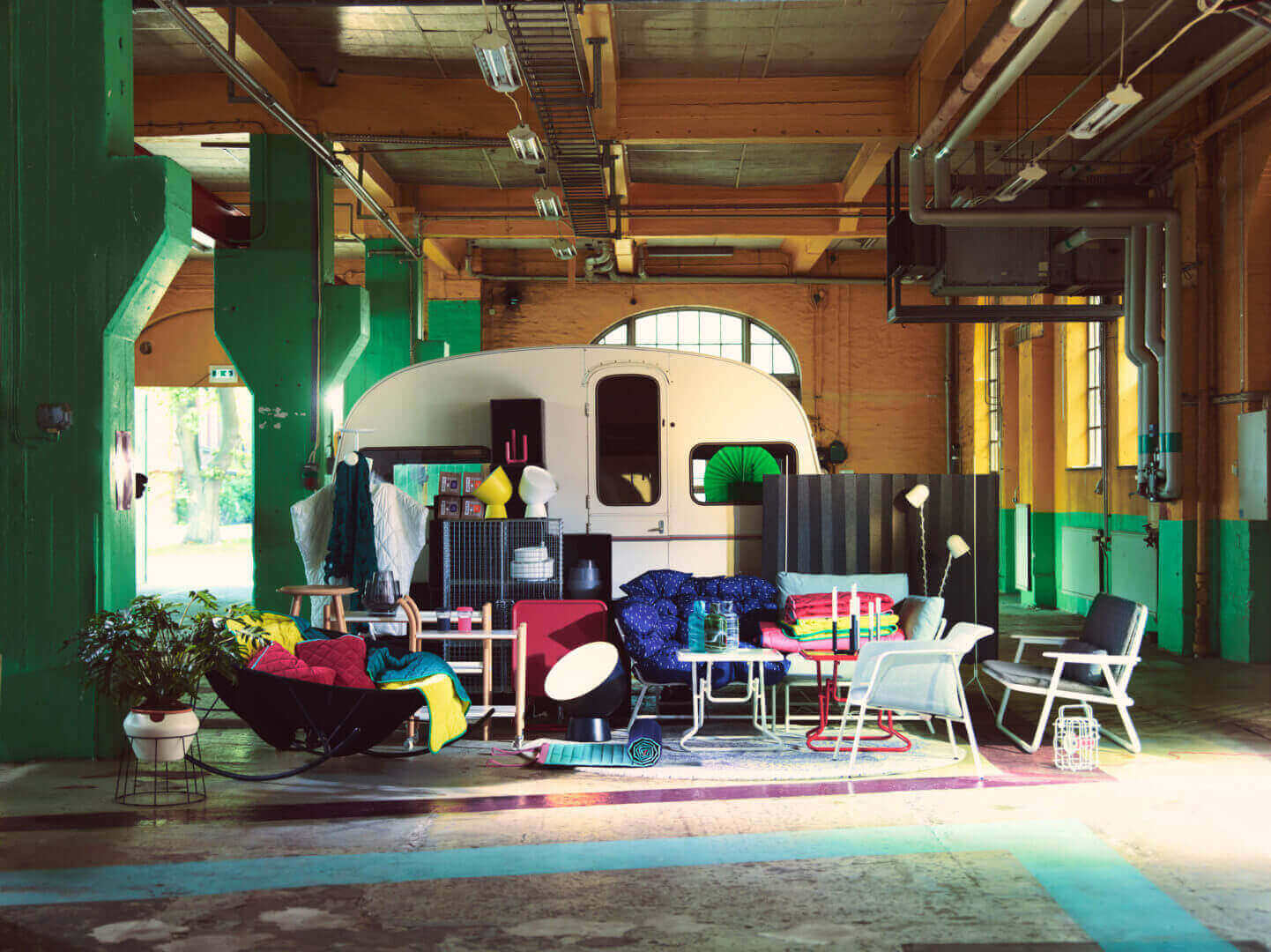 License: The text of "IKEA Debuts 3D Knitted Armchair in PS 2017 Collection" by All3DP is licensed under a Creative Commons Attribution 4.0 International License.
Subscribe to updates from All3DP
You are subscribed to updates from All3DP
Subscribe
You can't subscribe to updates from All3DP. Learn more…