Car maker Hyundai and its luxury sister brand Genesis are optimizing their car design cycle from paper to product with the help of a new studio facility. Packed with conceptualization tech, it includes three large-scale 3D printers.
Logic follows that to keep a fresh and current product lineup, you need to design and develop quick. It's common sense, and a notion that has spurred Hyundai and Genesis to find a way to add agility to their product cycles.
They believe that cutting the time design iterations typically take (three years) is key. By reducing the cycle to just one and a half years, they believe they can stay ahead of competition.
Already, the company is on its way to providing shorter life cycles. Key to this strategy is the opening of a large design studio at Hyundai's Namyang R&D Center, South Korea.
Covering 330,000 square feet, the design studio houses copious amounts of space for the brands to show off their latest designs alongside large areas for designers and engineers to work together.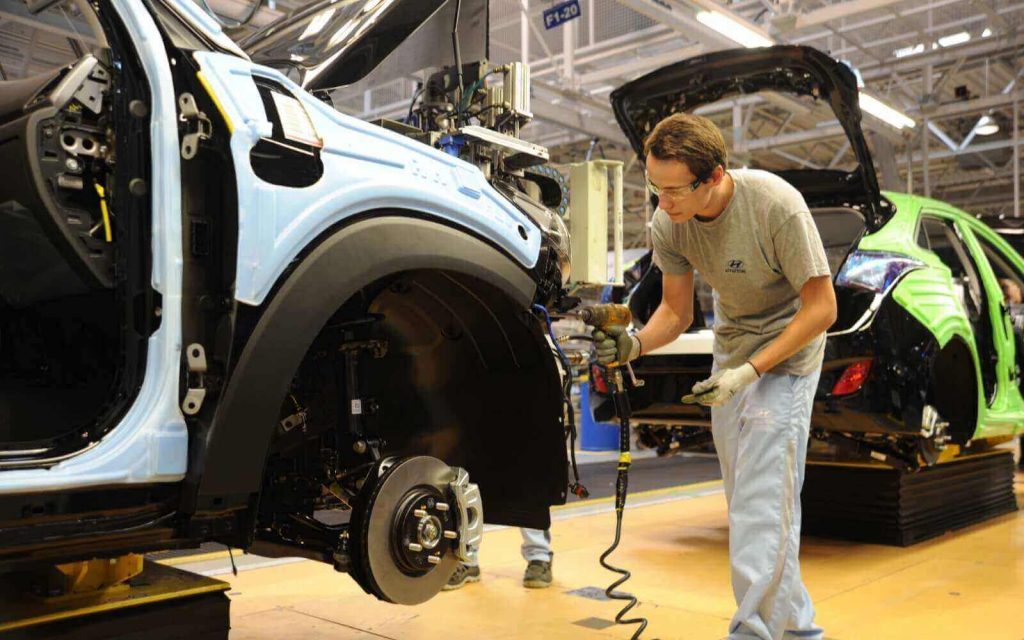 3D Printing Cars A Part of Hyundai's Strategy
Luc Donckerwolke, Senior Vice President of Design at Hyundai, believes the new studio will enable his team to reduce the next design cycle by 30%. If successful, it's easy to see the ease with which they'll recoup the $67 million Hyundai spent on the studio.
From clay modeling areas to a huge 3D printing capacity, the facility encompasses the entire automotive design process. Lee SangYup, vice president for design at Hyundai and Genesis, explains: "This shows the commitment of the brands to leading by design… We needed a more streamlined process."
The workshop-cum-studio even includes three large scale 3D printers. It is claimed these are capable of fabricating half a car each. We doubt (sadly) that this means the rise of the 3D printed car though.
More likely that 3D printing as a workflow tool is on the up. And better still, in an industry poised to make it bigger and better.
Source: Automotive News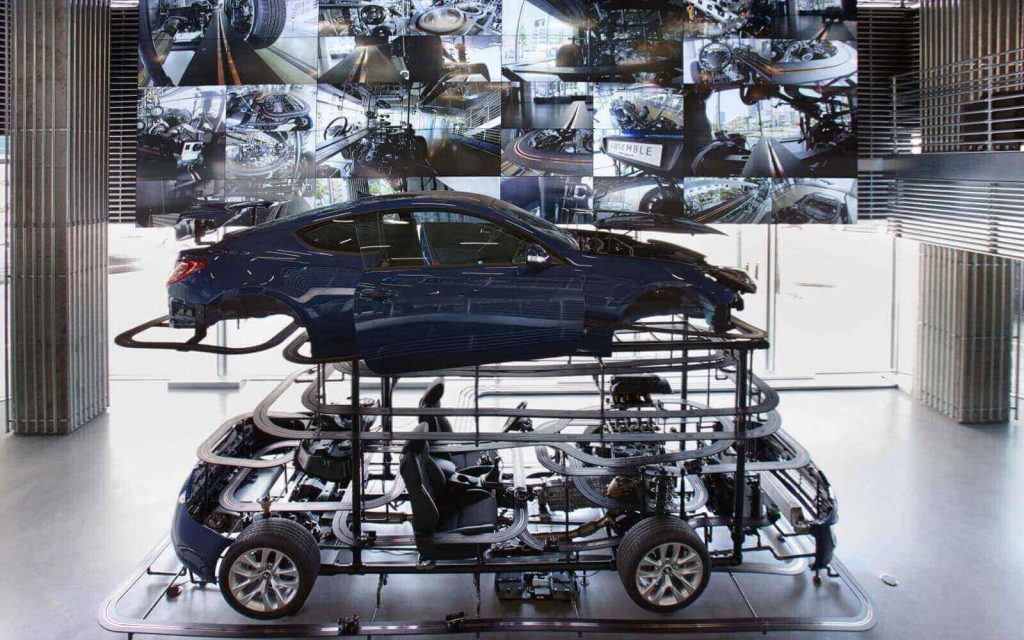 License: The text of "Hyundai and Genesis Open New R&D Facility, Cut Development Time" by All3DP is licensed under a Creative Commons Attribution 4.0 International License.
Subscribe to updates from All3DP
You are subscribed to updates from All3DP
Subscribe
You can't subscribe to updates from All3DP. Learn more…