Exploring the economic benefits of a desktop 3D printer, professor finds that printing household items can result in long-term savings.
Don't Miss: Lulzbot Mini Review: 3D Printer In-Depth Test
The 3D printer frequently proves its worth in the laboratory, studio or workshop. But could it also prove beneficial in the domestic space, saving money when printing ordinary household items?
A decent 3D printer plus accessories can represent a substantial investment for an ordinary person. Joshua Pearce, an associate professor at Michigan Technological University, wanted to explore whether owning one could justify the price tag. The answer, apparently, is a definite yes.
Pearce explains:
"For years we've been using 3D printers to print high-end scientific equipment in our lab. It's very easy to show that if you use an affordable 3D printer, you can make your money back by printing thousands of dollars of scientific equipment over the course of just one weekend. But we wanted to find out was whether there would be a similar benefit for normal, everyday consumers using 3D printers."
By visiting sites like Thingiverse, Cults3D and Pinshape, it's clear that 3D printable models are readily available like never before. Everything from kitchen utensils to toilet roll holders are free to download and print. We have some suggestions for cool things to 3D print which are actually useful right here on ALL3DP.

Many Household Items can be 3D Printed
Pearce conducted his study by providing Emily Peterson, an undergrad student majoring in science and engineering, with a brand new LulzBot Mini 3D printer. But there was a twist. He didn't provide her with any instructions or information on where she could find models to download.
Regardless, Peterson soon got busy with printing GoPro camera mounts and Dremel tools without any previous knowledge. She used a STL search engine called Yeggi to find 26 other useful items, including a shower head and snowboard binder clips.
Peterson and Pearce then did a high-cost and low-cost price comparison. They found that with high cost comparisons, users could save an average of 98.65% per item.
Pearce explains the results:
"If you're not printing high-value items, if you're just printing normal consumer goods that you might pick up at Walmart, you can make your money back in three years — even if you choose the lowest cost items available online. If you choose higher-end custom items, it'll pay for itself within six months, provided that you print one item a week. In that case, you'd save more than $12,000 over a printer's five-year lifecycle."
That equates to something like a 1,000 percent return on a 3D printer in just five years. With such potential for big savings, it'll be interesting to see whether more people adopt the technology for themselves. You can read the full paper here.
Via: Digital Trends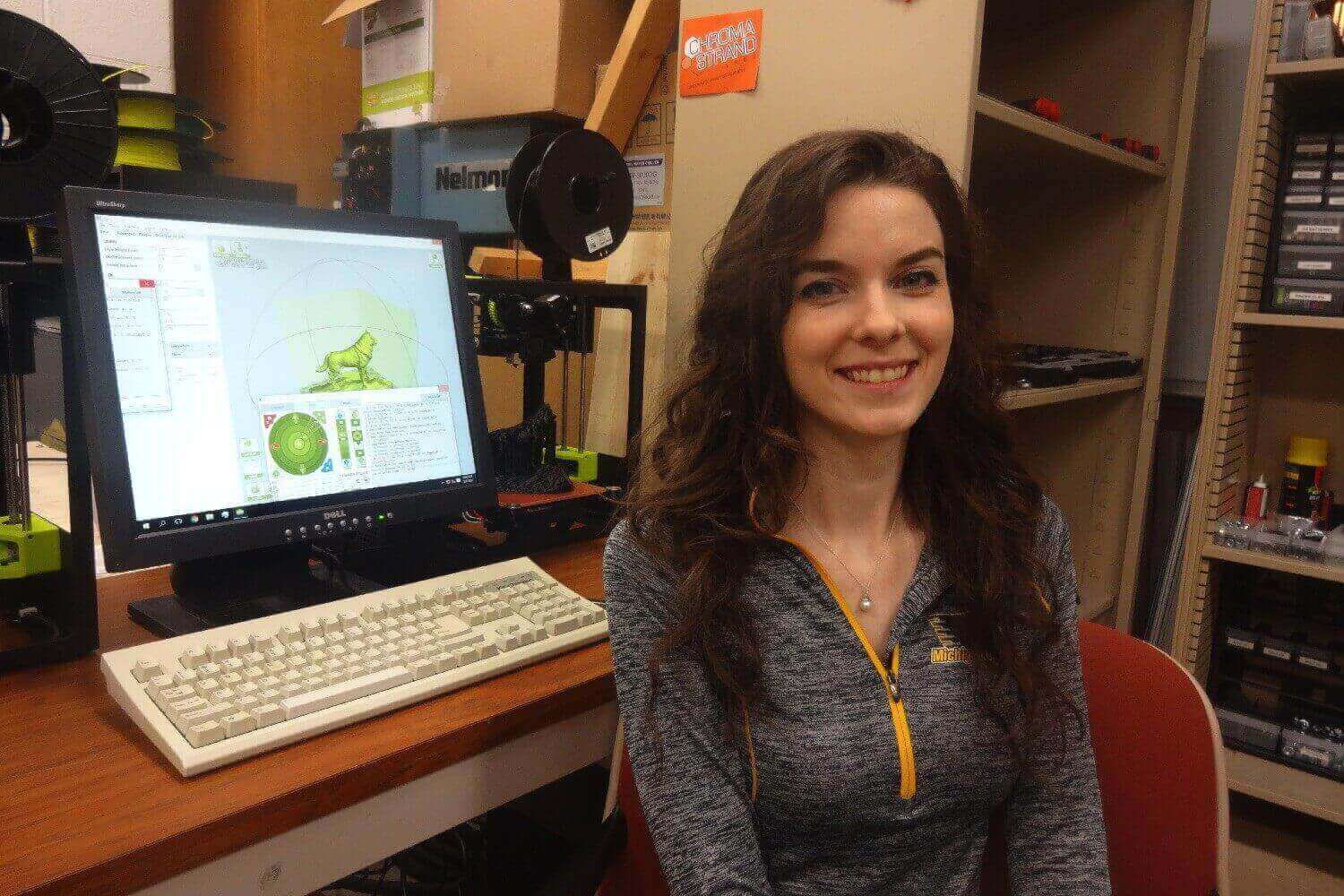 License: The text of "Could You Save Money by 3D Printing Household Items?" by All3DP is licensed under a Creative Commons Attribution 4.0 International License.
Subscribe to updates from All3DP
You are subscribed to updates from All3DP
Subscribe
You can't subscribe to updates from All3DP. Learn more…