Students in Hong Kong have set the Guinness World Record for largest 3D printed sculpture display by combining their resources and designs.
What better way to celebrate the 20th anniversary of Hong Kong's return to Chinese rule than with a huge 3D printed display of the city's harbor front?
Taking part in the initiative were pupils from 123 secondary schools in Hong Kong. Their pooled 3D printing resources allowed them to set the Guinness World record for largest display of 3D printed sculpture. Their creation is an astounding 35 square meters and includes 1,214 3D prints.
The theme, "Our Glamorous Victoria Harbor", was provided by the Hong Kong Productivity Council, who additionally pitted individual prints against each other. Last week, the top four winners received awards. Around 1,236 students were involved, but the top prize went to three secondary school pupils from Bethel High School.
The winning 3D sculpture was of the Shun Tak Centre and Hong Kong-Macau Ferry Terminal in Sheung Wan. One of the winners, William Liu, reflects on the experience: "It took us three months and three models before we got the perfect one."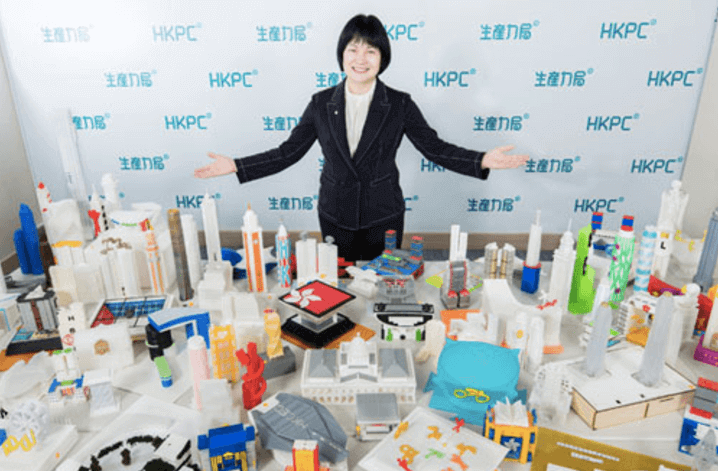 3D Printing Inspires Makers of the Future
In addition to promoting a fun activity, the government also has another reason for encouraging children to design and use 3D printing. The hope is that pupils will remain enthusiastic about 3D printing and take up careers in technology.
Council general manager Thomas Lee Kwok-keung had this to say:
"When they get involved in this competition, they're not only copying, they are thinking about how to redesign a lot of features… After the whole process a lot of students said they liked technology, they like 3D printing. We hope a lot of students will go for technology courses instead of commerce."
If you're visiting Hong Kong this month, make sure to check out the students' hard work, on display at the council's office in Kowloon Tong.
Source: South China Morning Post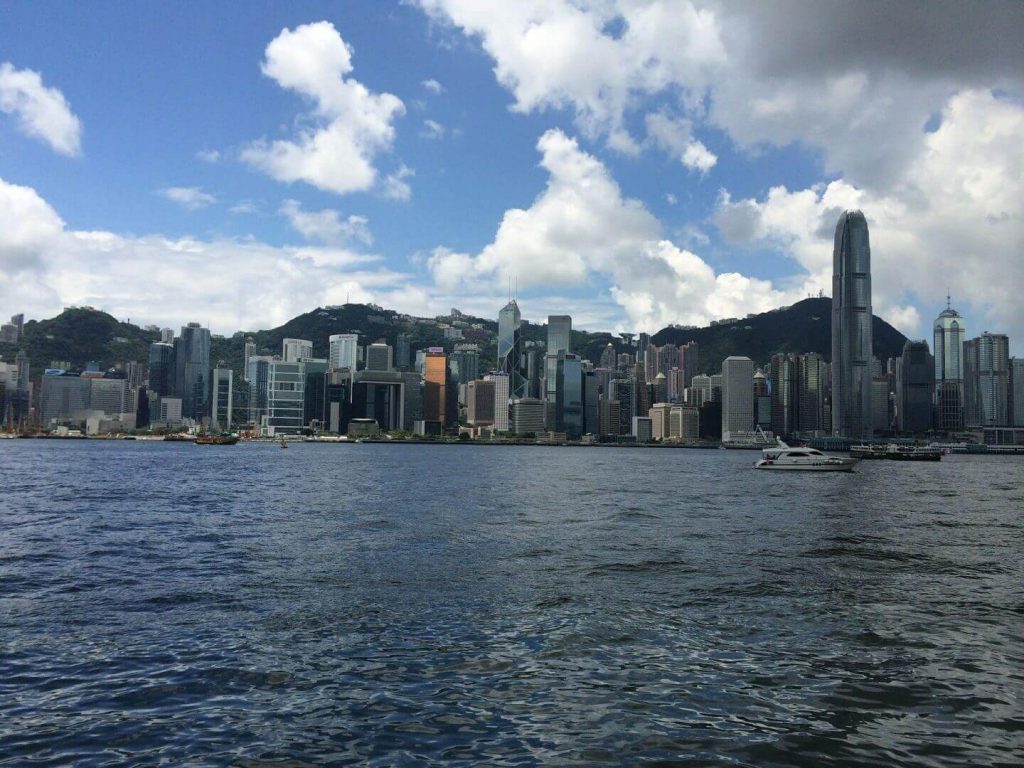 License: The text of "Guinness World Record for Largest 3D Printed Sculpture Display Set by Hong Kong Students" by All3DP is licensed under a Creative Commons Attribution 4.0 International License.
Subscribe to updates from All3DP
You are subscribed to updates from All3DP
Subscribe
You can't subscribe to updates from All3DP. Learn more…