General Electric are building a factory in Prague, Czech Republic that will produce a turboprop engine using 3D printed parts.
General Electric (GE) is an American industrial conglomerate with many fingers in many pies. They've been working on an engine they call the Advanced Turboprop (ATP) for three years now. For the ATP, designers used 3D printing to merge 845 parts into just 11 components.
The company isn't new to additive manufacturing. They've long been using individual 3D printed parts in jet engines and gas turbines. However, this particular application allows for a complex design to be made a lot more efficiently.
Around $400 million will be spent on developing the engine at a dedicated plant in Prague, Czech Republic. This location has the honor of being GE Aviation's first aircraft engine headquarters outside of the United States. It is scheduled to open in 2022 and will employ 500 people.
Once finalized, the ATP will be used to power the Cessna Denali. Previously known as the Textron Single Engine TurboProp, the Cessna Denali is a single-engine turboprop aircraft.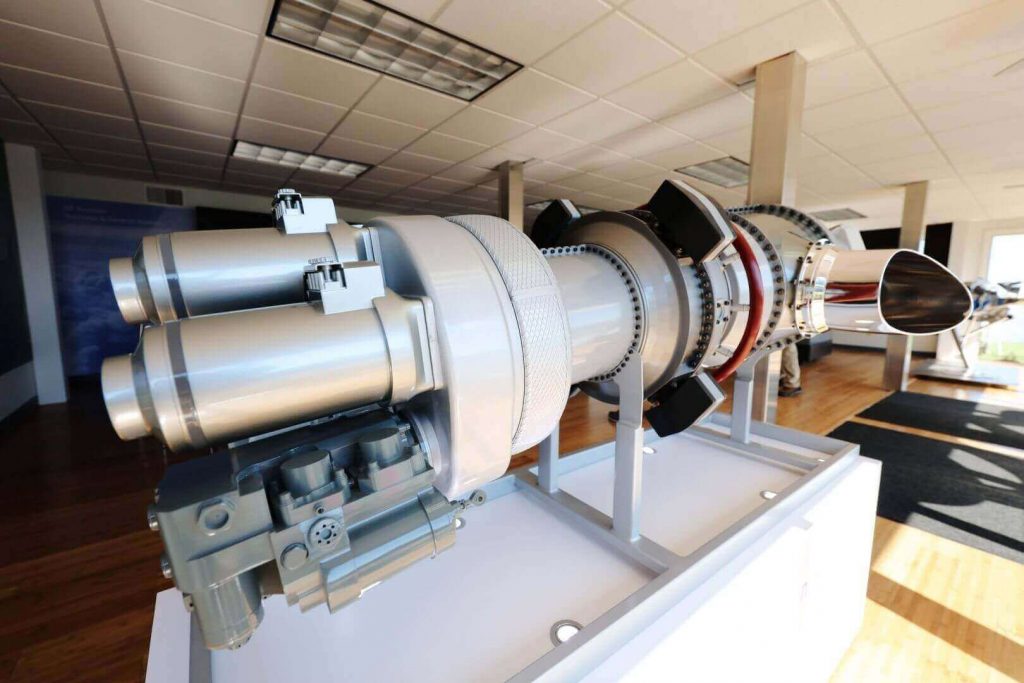 Prague to Be 3D Printing Hub for Aviation
Although the engine still has hundreds of parts, thanks to 3D printing, the complexity of the entire design will be reduced.
This allows production to be sped up and reduces fuel burn by up to 20 percent. Impressively it can also help achieve 10 percent more power while lowering the engine's weight.
Milan Slapak, a turboprop program manager at GE Aviation in Prague, said:
"The physics is simple. The more metal you have in the air, the more money you need to spend on the material itself and on the fuel to keep it flying. Also, an engine with fewer components reduces the number of parts you need to design, certify, inspect and make or order."
GE acquired a small Czech engine company in 2008 called Walter Aircraft Engines. It then began working on a new turboprop for the first time in decades. With the help of 3D printing, the ability to make turboprop engines is becoming a lot easier.
As well as in Prague, GE also has additive manufacturing labs in the US too. Slapak continued to praise the technology. "3D printing really is the game changer, " he says. "It will totally change the way traditional supply chains operate and simplify them massively."
Source: GE Reports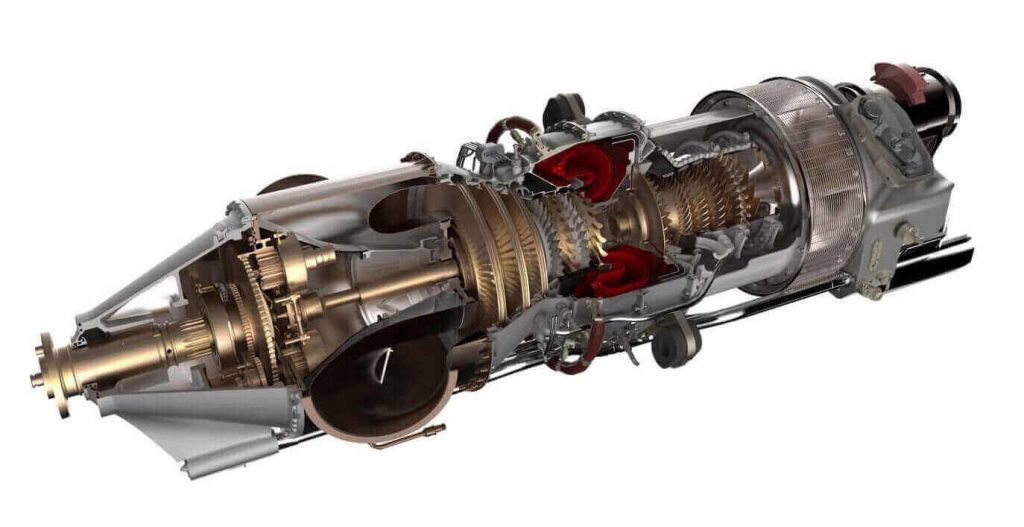 License: The text of "GE's Aviation Plant in Prague to Build Engines with 3D Printed Parts" by All3DP is licensed under a Creative Commons Attribution 4.0 International License.
Subscribe to updates from All3DP
You are subscribed to updates from All3DP
Subscribe
You can't subscribe to updates from All3DP. Learn more…