Security company G4S says criminal gangs are using 3D printed security devices to steal cargo, and the crimes are impossible to detect.
Multinational security service company G4S have issued a warning about thieves who are using 3D printed security devices to disguise cargo thefts.
Crimes are committed by using 3D printers to create counterfeit copies of security devices, such as ISO 17712 high security cargo seals, locks or padlocks.
G4S have warned that by using 3D printing, thieves are able to create these counterfeit copies in as little as ten minutes. A spokesperson for the company told Securing Industry that:
"For a few hundred dollars, a person can purchase a 3D scanner that eliminates the need to understand computer-aided design and can not only provide the dimensions for any item but also creates the CAD technical specifications needed to produce a near-perfect replica."
A further complication with these 3D printed forgeries is that any signs of tampering are hidden, making identifying the location or time of the theft extremely difficult.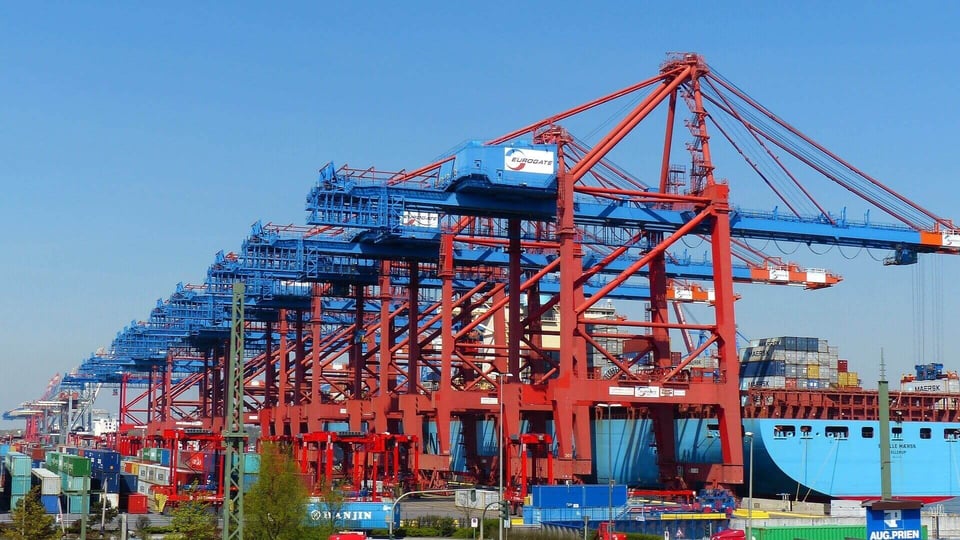 Examples of 3D Printing used in Theft
Last year a pharma shipment from a Swiss freight forwarding and logistics company container was reportedly targeted using this method.
In a separate event, CAD master files were posted online allowing anyone with a 3D printer to create keys to open any Transportation Security Administration (TSA) approved locks.
G4S said: "It is important that companies recognize that this new threat means they need to improve their supply chain security and lower their vulnerability to this emerging threat."
The security service company also give advice on the measures which shippers can take in order to protect their shipments from this crime.
Suggested strategies include placing and monitoring GPS devices in cargo, installing motion-activated cameras within the vehicles, and alternating the colors of ISO 17712 seals, issuing them in random order.
As well as these precautions, G4S claim that it is wise for any employees to be trained on procedures for controlling, affixing, removal, and recognition of true and counterfeit high security seals.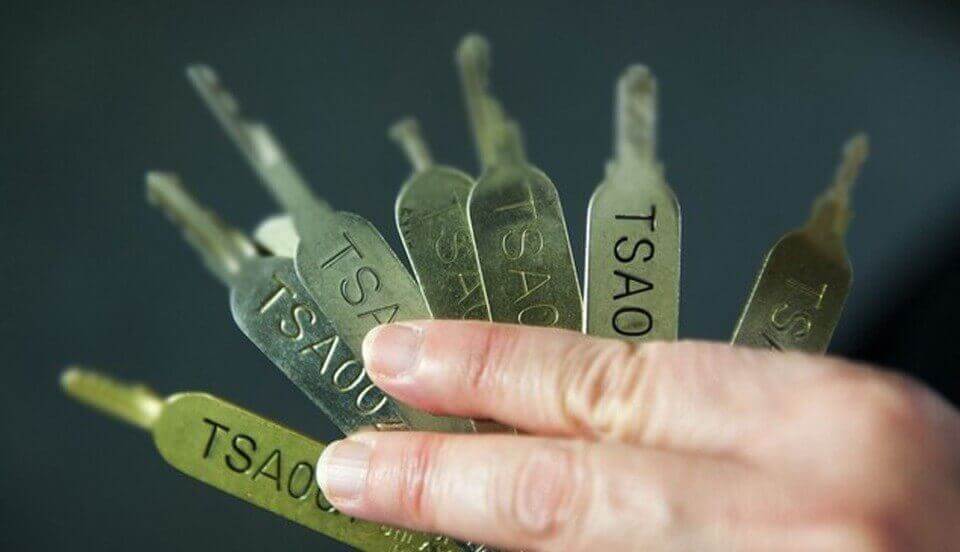 License: The text of "G4S Warning: Cargo Thieves Using 3D Printing" by All3DP is licensed under a Creative Commons Attribution 4.0 International License.
Stay informed with notifications from All3DP.
You get a notification when a new article is published.