If you want to learn 3D printing, you can't start early enough. Now here's a children's book about a boy and his magical 3D printer. For some days, you can download it for free.
Jeffrey Ito has a thing for books. The graduate of the University of Southern California wrote an informative book about 3D printing already ("How to make Money With 3D Printing"), which was in part republished at All3DP. Now, Ito has published a children's story about a boy and his magical 3D printer.
For his upcoming seventh birthday, Peter is gifted a 3D printer by his father. But while most 3D printers can only print in plastic, Pablo can print things to life.
Here's an excerpt:
Peter glanced at the shiny, new metal object when Mr. Peyton switched on the light in the study. Mr. Peyton instructed Peter how to turn on the 3D printer and print.

"You simply draw your creation on the computer," Mr. Peyton explained as he drew a cube on the screen," and press print." As he spoke, the printer lit up and within a couple of minutes there was a beep and Mr. Peyton lifted open the hatch and showed Peter a solid shape.
Pablo not only prints the toys Peter wants, including a new best friend (a blue dog named "Rocky"), but he also shares timeless wisdom with him.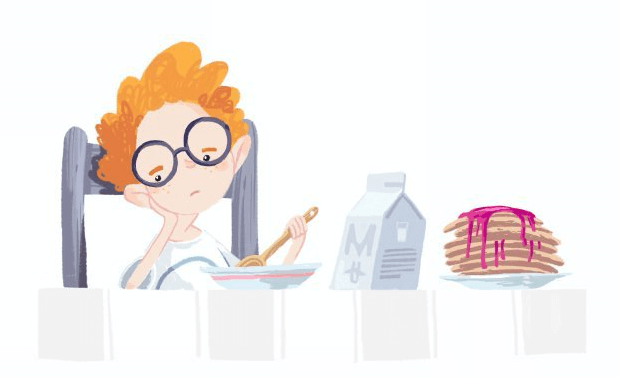 Lessons to be Learned: What you Should Print – and what You Shouldn't
Peter soon learns a valuable lesson. Even though Pablo is capable of printing anything, it doesn't mean that Peter should print everything. Along the way, Peter meets a few new friends and learns first-hand the power of why imagination is so important for the next industrial revolution. All in all, the book teaches children the value and potential effects of technology.
The eBook is free until Monday, Feb 20, 2017, for anyone with a US Amazon account. If you want, you can order the printed book at Amazon directly.
License: The text of "Free Children's Book: "Peter and His Magical 3D Printer"" by All3DP is licensed under a Creative Commons Attribution 4.0 International License.
Subscribe to updates from All3DP
You are subscribed to updates from All3DP
Subscribe
You can't subscribe to updates from All3DP. Learn more…