NASA announced the new winner of the 3D Printed Habitat Challenge: it's Norman Foster's architecture company.
When it comes to working out how to develop habitats for outer space, is there any better way than to pit the best minds against each other? NASA and partners are holding a $2.5 million multi-phase challenge to do just that. They launched the 3D Printed Habitat Challenge to advance construction technology which will be used in space to develop sustainable housing on Mars (however, some aspects could also be used on Earth.)
The challenge is structured in three "phases", which themselves comprise of three sub-competitions. Each section covers a different topic. Phase 2 is now open and challenges competitors to demonstrate a recycling system that can create structural components using terrestrial and space-based materials and recyclables.
The competition is already well underway and NASA has now released the names of the winners for the Phase 2: Level 1. For this "Compression Test Competition", teams were challenged to develop 3D-printable materials and to 3D print a truncated cone and a cylinder (see below). Then, judges took the cylinders back to their labs, did some tests and review processes on the samples, and determined a score based on a points system.
Seven teams were competing and had to use indigenous Martian regolith and recycled mission materials to 3D print a cylinder and a cone. These objects were then compression tested.
With the highest score was Foster + Partners | Branch Technology. This company is led by its founder, famous architect Norman Foster, and has constructed many high-profile glass-and-steel buildings around the world – the most famous being "The Gherkin" in London.
Phase Two Continues…
For this, Foster + Partners received $85,930. In second place was the University of Alaska, Fairbanks who received $14,070. The total prize money for this phase was $100,000. Also, there is a huge sum of $1.1 million in prize money up for grabs. However, this money is divided up between winning teams.
As well as this achievement, Foster + Partners also won second place in Phase 1 back in 2015.
This plan seems to be working well as they managed to beat the five other teams for this level. Those teams include; Bubble Base from Winston-Salem, North Carolina; Pennsylvania State University of University Park; CTL Group Mars from Skokie, Illinois; ROBOCON of Singapore; and Moon X Construction from Seoul, South Korea.
Want to keep up to date with the latest developments? You can find out more about the challenge on NASA's website.
Source: Archinect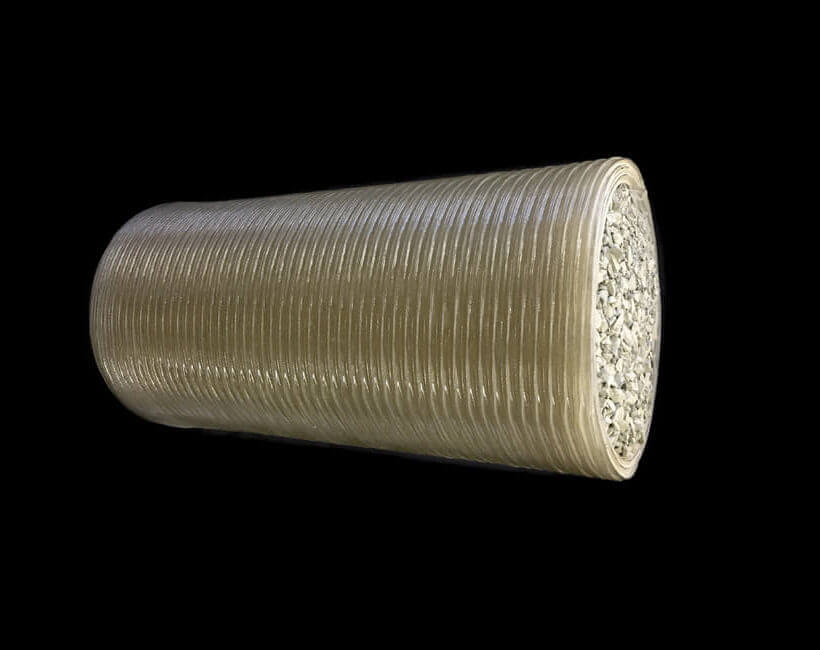 License: The text of "Foster Architects win NASA Awards for 3D Printed Habitat Challenge" by All3DP is licensed under a Creative Commons Attribution 4.0 International License.
Subscribe to updates from All3DP
You are subscribed to updates from All3DP
Subscribe
You can't subscribe to updates from All3DP. Learn more…