3D printer manufacturer Formlab adds three new materials to its lineup. "High Temp", "Durable" and "Tough" were made with engineers in mind.
Formlabs today announced three new high-performance resins for engineering applications on the Form 2 3D printer. They are called "High Temp", "Durable", and "Tough".
As more and more prosumer 3D printing companies are aiming at the professional market, this comes as an interesting addition to their regular SLA materials range.
The company stated: "Engineering applications have always been one of the most active areas among Formlabs users. Whether it's making surgical suturing devices, using algorithmic folding to produce the world's longest 3D printed chain, or creating robotic grippers, Formlabs users have been at the forefront of using desktop 3D printing to solve complex challenges."
Here are the three new materials:
1. High-Temp: Withstands High Temperatures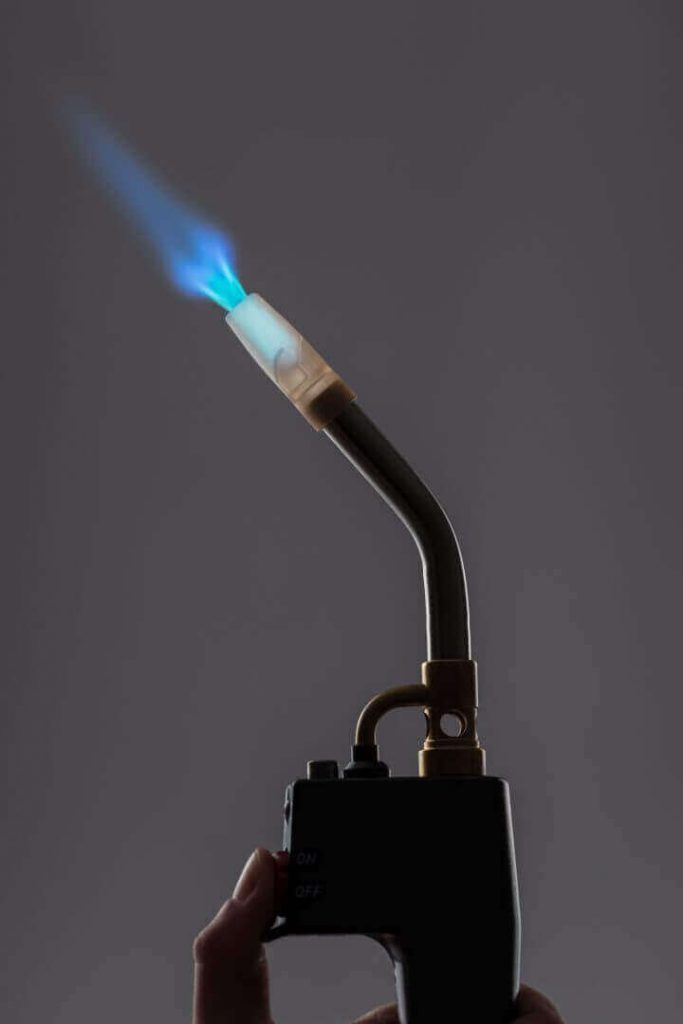 Printed "High Temp" pieces should withstand heat at the heat deflection temperature (HDT) of 0.45MPa of 289 oC. According to Formlabs, this is the highest HDT on the 3D printing materials market.
High Temp resin enables users to create parts that are more temperature resistant than traditional 3D printed parts. With this, you can prototype (injection) molding tools and test hot air or fluid flow. Also, the material is made for static applications that will undergo higher temperatures, or for production processes such as casting and thermoforming.
2. Durable: Water-resistant, Bendable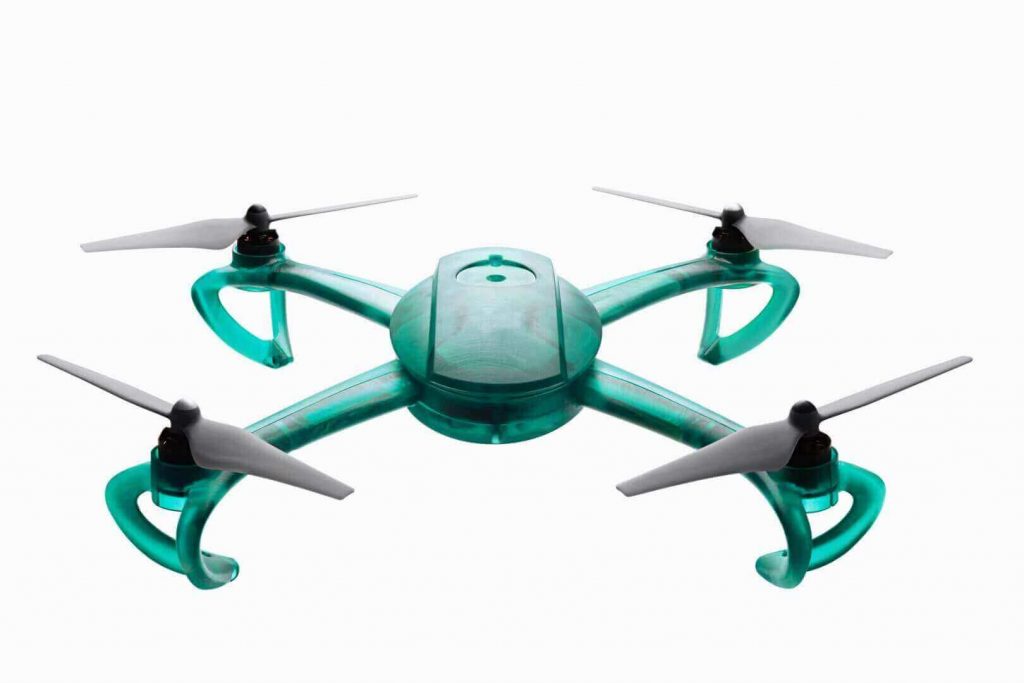 For users looking to print parts that bend without breaking, "Durable" resin is a wear-resistant, ductile material that simulates the stiffness and smooth, glossy finish of everyday plastics. With stiffness and high-impact strength comparable to polypropylene (PP) plastic, Durable Resin can be used for applications from prototyping consumer products to packaging. Or even drones, if you're into that.
3. Tough: For Rugged Prototypes and Snap-Fits

The last announcement of Formlabs' new 3D printing resin is called "Tough". It's an improvement of the available Tough material, which has been one of Formlabs' bestselling materials for engineering needs. The new formula can absorb high impact and other mechanical stressors that would normally cause 3D printed parts to snap or shatter. Tough Resin has been engineered for applications that require performance under stress or strain. The new formulation brings the mechanical properties of Tough closer to those of injection-molded ABS.
No prices have been announced yet.
If you want to know more about the capabilities of these materials, you'll find more information here.
License: The text of "Formlabs Announces three New Engineering Resins" by All3DP is licensed under a Creative Commons Attribution 4.0 International License.
Subscribe to updates from All3DP
You are subscribed to updates from All3DP
Subscribe
You can't subscribe to updates from All3DP. Learn more…