Give a man a slot car track, and he'll turn into a happy child. Now, a 3D printed solution adds even more fun to existing Carrera tracks.
If you build a Carrera racetrack, you can piece together lanes, curves, bridges and the occasional steep curve – but more or less, you're staying on the ground.
That's going to change thanks to Kay Leonberger, project leader of Additive Manufacturing at the German marhel group. He and his colleagues have a serious knack for their "Carrerabahn" (they even opened a "marhel Racing" website).
Carrera offers supports for curved tracks, but they weren't exactly what marhel Racing had in mind. So they started designing their own Carrera supports – and 3D printed them. And after several iterations they came up with what they consider "the perfect support".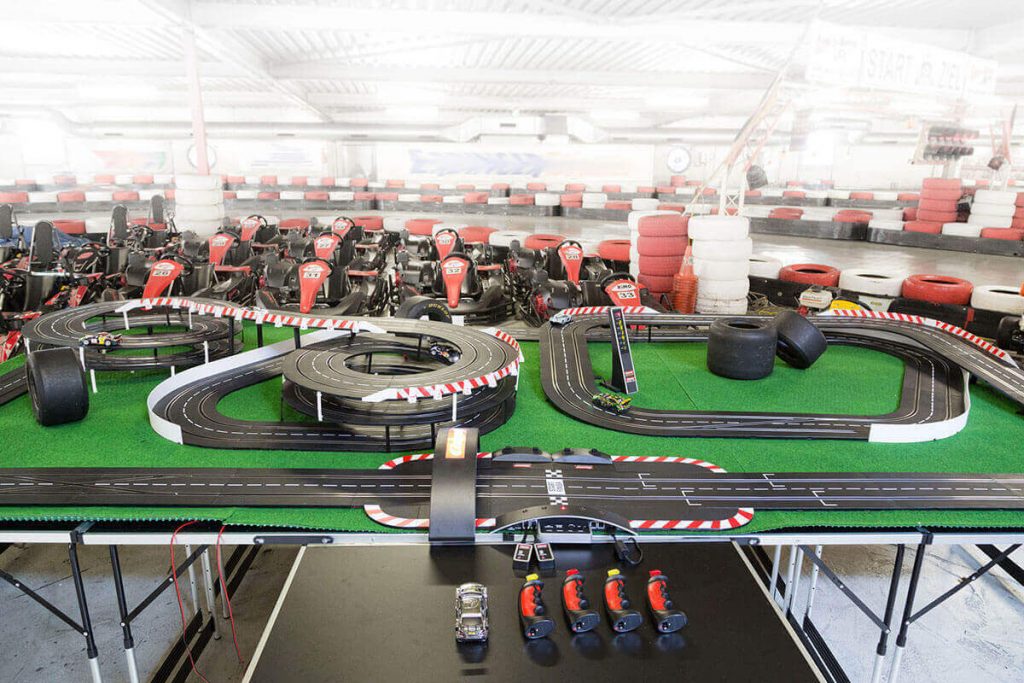 What's special about their Carrera supports? Now you can lengthen the track up to 32 meters on a relatively small area of 2 x 4 meters. "But I think the maximum isn't reached yet", tells Mr. Kay Leonberger. "Thanks to the 3D printed support structure, we can stack the curves as high as we want".
So, theoretically, you can spiral skyward with your tracks.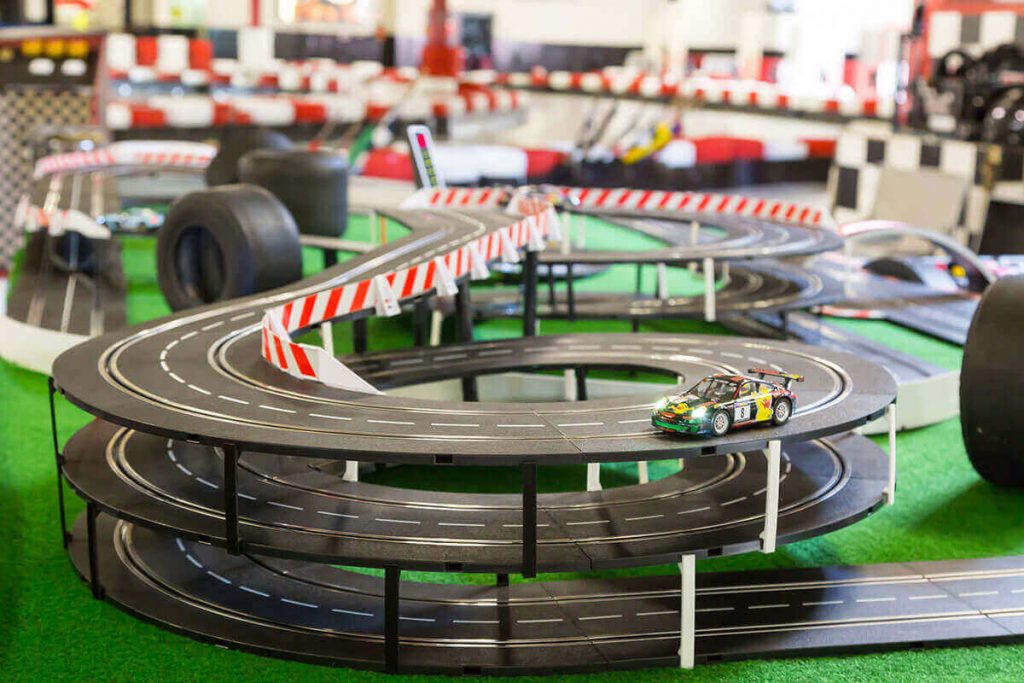 The track can be rented for events (currently only available in Germany, Austria, and Switzerland).You can find more information on the website.
Currently, Marhel Group considers to offer these track supports for Carrera fans. Also, there's a good chance they'll offer these track supports to the public… and "there's a small german shop selling them already".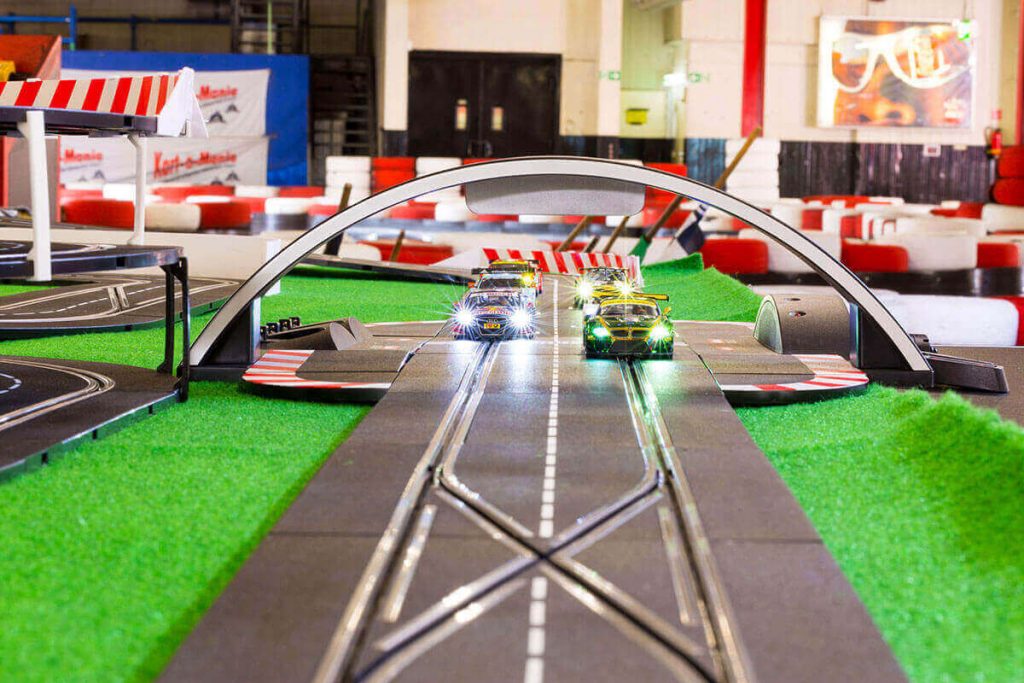 License: The text of "Expand Carrera Slot Car Tracks With 3D Printed Parts" by All3DP is licensed under a Creative Commons Attribution 4.0 International License.
Subscribe to updates from All3DP
You are subscribed to updates from All3DP
Subscribe
You can't subscribe to updates from All3DP. Learn more…