During formnext 2017, EnvisionTEC unveiled two larger version of its popular 3D printers, the Perfactory 4 LED XXL and the Vida cDLM.
3D printing innovation is at full throttle this week at formnext 2017, the leading additive manufacturing trade show in Frankfurt, Germany. While many companies are unveiling new state-of-the-art machines at the event, the global 3D printer manufacturer EnvisionTEC is extending the size of its existing 3D printer range.
The company has launched bigger versions of the Perfactory 4 LED XXL and the Vida cDLM, two of its most popular 3D printer models.
The latest and largest addition to the Perfactory line will offer a build area of 230 x 143.75 x 200 mm. EnvisionTEC's pixel-shifting Enhanced Resolution Module (ERM) technology will enable an XY resolution of 60 microns.
Related: 2019 Best Resin 3D Printers (Fall Update)
On the other hand, the new Vida cDLM marks the next generation of EnvisionTEC's Continuous Digital Light Manufacturing machines. This addition provides a massive build area of 145 x 81.5 x 100 mm, as well as an XY resolution of 76 microns.
Both printers are optimized for production of end-use parts, functional prototypes, manufacturing aids, molds and tooling, investment casting patterns, medical devices, and surely other applications too.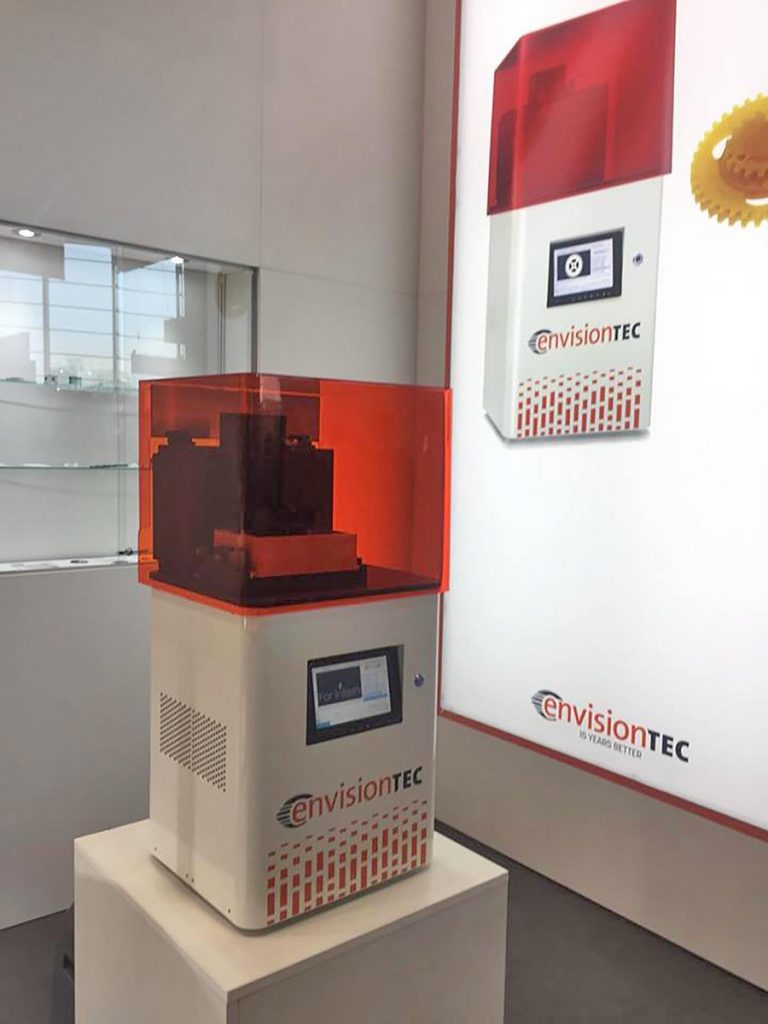 EnvisionTEC Goes Bigger With Perfactory 4 LED XXL and Vida cDLM
Although these two printers are technically new additions in regard to the EnvisionTEC family, each descends from a long lineage of machines. The Perfactory line is now in its fourth generation, and has been on the market for 15 years. Not only does it offer the largest build area in DLP 3D printing, the Perfactory is also compatible with a wide range of materials. This includes materials that are castable, durable, heat resistant, biocompatible, and so on.
The cDLM model is part of three desktop models that offer production-ready capabilities. The latest Vida cDLM offers a larger build volume than preceding models, the Vida HD cDLM and Micro cDLM.
"Our larger new models will give our customers even more speed and throughput as DLP-style printing technologies continue their rapid growth in the 3D printing industry. Because of our commitment to innovation and delivering value, EnvisionTEC's 3D printing business is stronger than ever," said Al Siblani, EnvisionTEC CEO.
While some 3D printer manufacturers are concentrated on building the next disruptive hardware, EnvisionTEC seems focused on making its popular machines bigger and better than before. By upgrading the Perfactory and cDLM models, the company is positioning itself atop the DLP 3D printing hierarchy, taking what already works, enhancing the size, and thus, increasing the capabilities as well.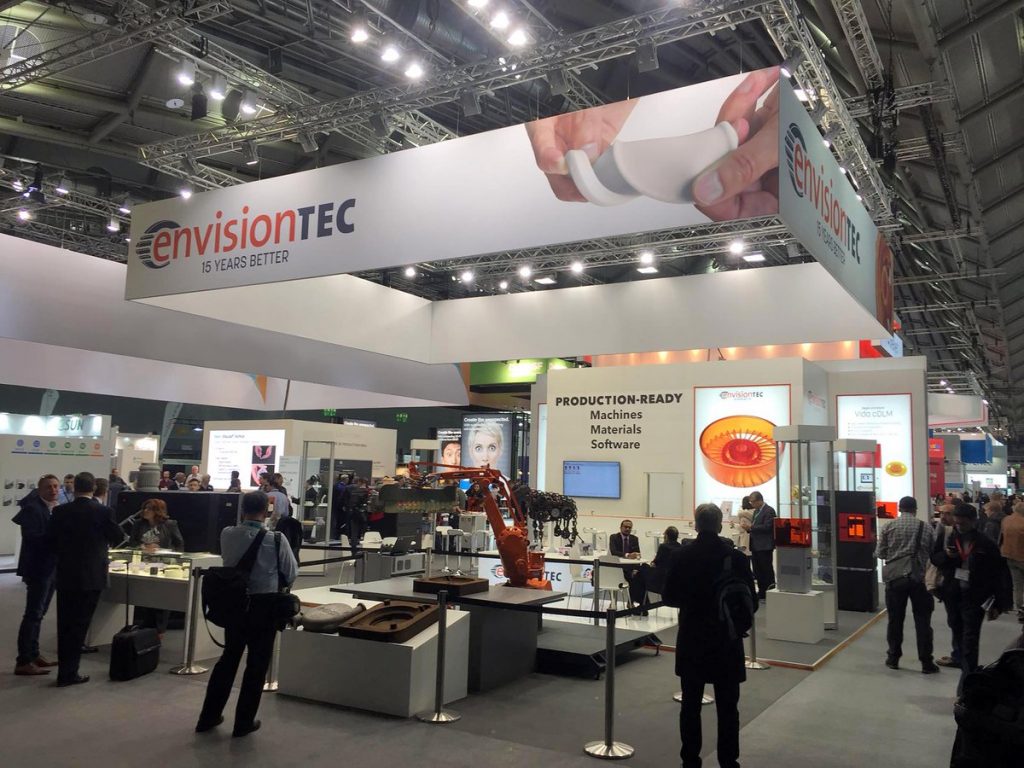 Source: Business Wire
License: The text of "EnvisionTEC Rolls Out Two Production-Ready Printers at Formnext 2017" by All3DP is licensed under a Creative Commons Attribution 4.0 International License.
Subscribe to updates from All3DP
You are subscribed to updates from All3DP
Subscribe
You can't subscribe to updates from All3DP. Learn more…