Sick and tired of messy USB charging cables? Native Union has a solution called the Eclipse, which was rapidly prototyped with 3D printing.
The Eclipse is a new product which was a big success on Kickstarter in November 2016. It aims to resolve a common 21st century issue — messy USB cables. The company behind the idea is Native Union, founded by John Brunner and Igor Duc.
Native Union focus on creating accessories which enhance the experience of using technology. However, to get their products to market quickly, they require a cost-effective prototyping method. Because of this, they decided to use 3D printing.
Case in point is the Eclipse, which features mechanisms and parts which were prototyped on an Ultimaker 3. The final design works as a 3-port USB hub. It helps manage cables and create a streamlined charging experience.
Using the Eclipse, you can plug up to three USB cables to charge at once. The best part is that it features a cable management system preventing any tangling. All you need to do is plug your USB charge cables into the device and then plug the Eclipse into the wall.
Igor explains: "We used 3D printing to test some of the internal parts and mechanisms. It was a great way for us to rapidly try new ideas."
The Eclipse Keeps Your USB Chargers Tangle Free
By having a 3D printer in house, the company were able to quickly identify which designs worked well. Because of this, they could create multiple iterations and speed up the design process.
For prototyping, they used both PLA/PVA and TPU/PLA combinations. These materials best matched the properties of the those used for the final product.
However, in the future, the company hopes to experiment further with 3D printing. They are very enthusiastic about the advancements in printable material technology.
Duc explains: "We were extremely happy with the quality and the print managed to bring out much of the necessary detail within the model."
Do you want to find more about Native Union? Then head over to their website for more information about their company and the products they make.
Source: Ultimaker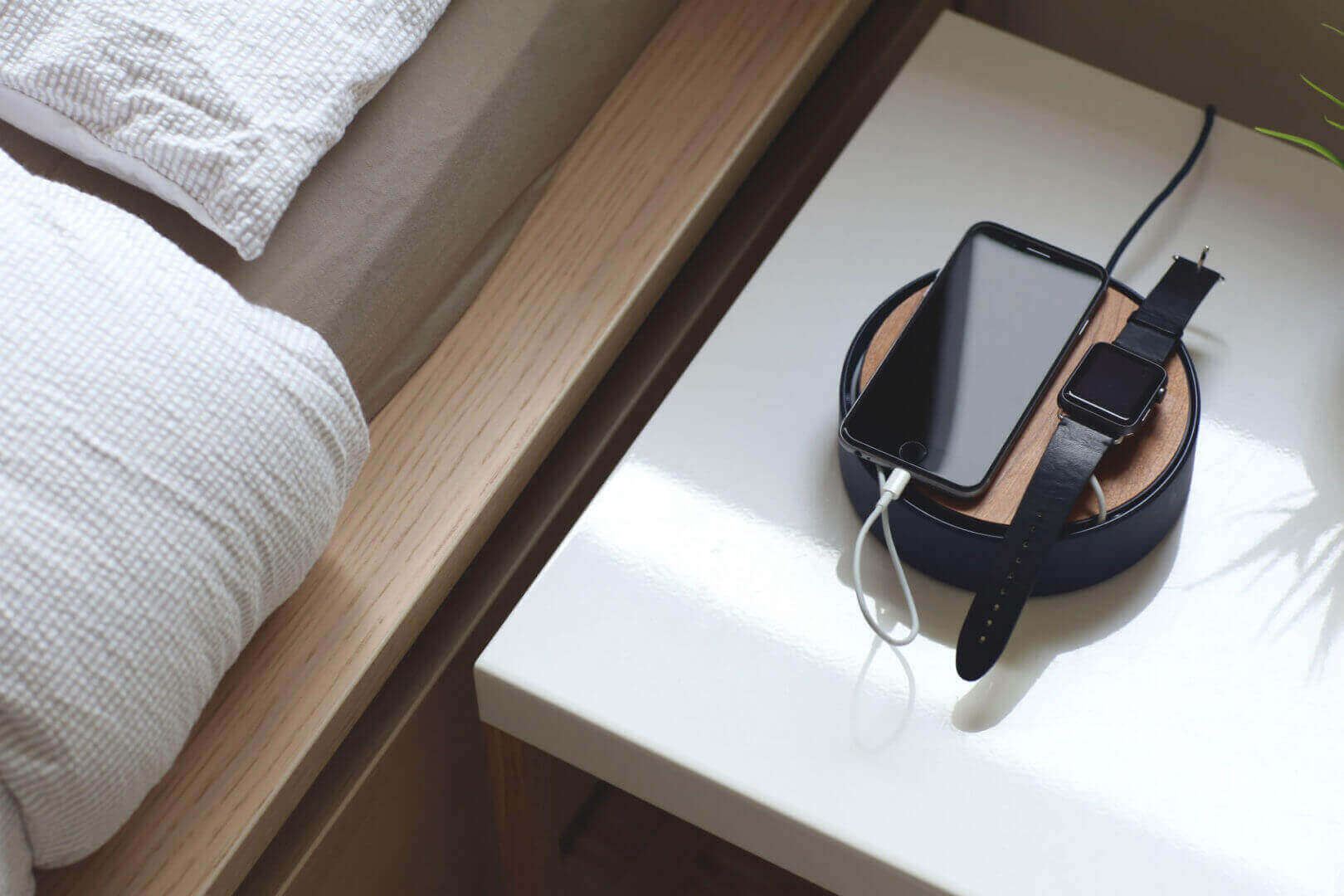 License: The text of "Rapidly Prototyping the Eclipse USB Charger with Ultimaker" by All3DP is licensed under a Creative Commons Attribution 4.0 International License.
Subscribe to updates from All3DP
You are subscribed to updates from All3DP
Subscribe
You can't subscribe to updates from All3DP. Learn more…