Research from Michigan Technological University and MyMiniFactory shows the impact that desktop 3D printing has on the toy industry.
When desktop 3D printing first emerged onto the tech scene, most users were restricted to makers and tinkers. However, as time carries on, the technology has become more affordable and easier to use. 3D printing at home has led to a renaissance of sorts for both DIY toys and games.
Nowadays, you can 3D print your own legos, board games, action figurines, and many other playful ideas. While desktop 3D printing continues to adapt its newfound identity as a home product, the technology has had a multimillion-dollar impact on the toy industry.
Don't Miss: 3D Printed Toys – 11 Ideas for Children of all Ages
Researchers from Michigan Technological University and the 3D model repository MyMiniFactory are collaborating to examine the effects that 3D printing has on the toy market.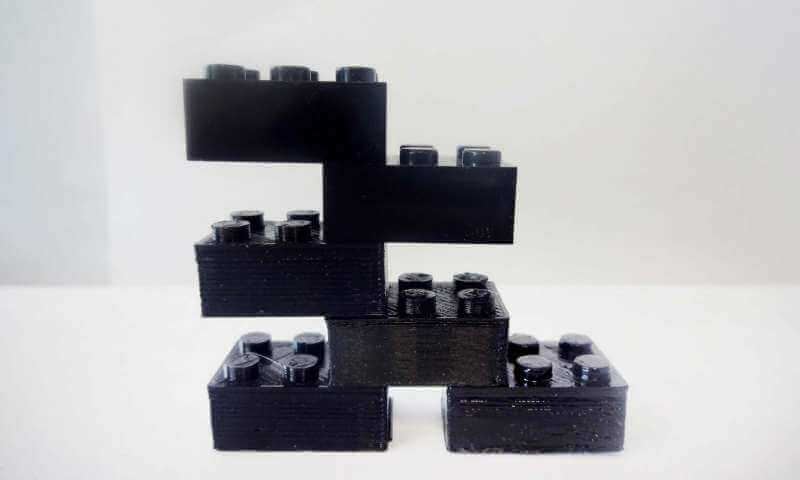 3D Printed Toys: The Most Cost-Effective Way to Play
Recently published in Technologies, the findings focused on how much consumers could save by using desktop 3D printing for DIY manufacturing. The research team was led by Joshua Pearce, a professor of materials science and electrical engineering at Michigan Tech.
The study investigates the 100 most popular designs downloaded from MyMiniFactory, comparing them to commercially available toys when able. Pearce and his team used three different types of printing materials for their analysis. Using a Lulzbot 3D printer, the researchers utilized regular filament, pellet-extruded filament, as well as post-consumer waste plastic converted into filament via the recyclebot.
They discovered that consumers save 75 percent of the cost using commercial filament, and 90 percent via recycled plastic filament. All in all, according to data from just 100 toys, desktop 3D printer users save around $60 million by printing toys rather than purchasing them.
"The 3-D printing industry is now dominated by small, low-cost printers and as the industry grows we're going to see a lot more DIY manufacturing. The evidence is just overwhelming that this makes sense from a consumers' perspective," says Pearce.
Manufacturing Legos, Action Figures, and Board Games At Home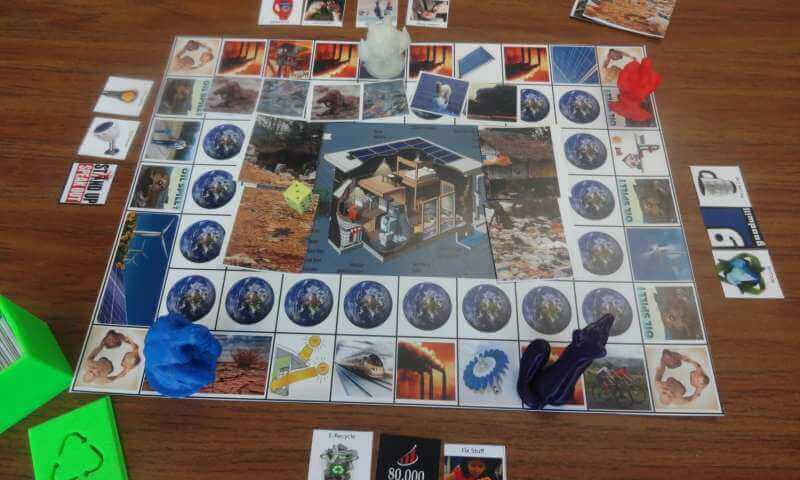 Even more importantly, 3D printing technology gives people the ability to customize or create their own games. From personalized board games to modifiable action figures, the possibilities are essentially endless.
One example that Pearce cites is LEGO, a classic but also expensive building block toy that can be replicated with a desktop 3D printer. According to the study, a standard LEGO block costs six cents, while a 3D printed version can cost as little as half a cent.
The research team also showed savings of 40 to 90 percent with toys like chess sets, math puzzles, toy trucks, action figures, and board games. However, there are also instances where 3D printing proved to be more costly, particularly with wearable costumes and cosplay.
According to Pearce, the best way for toy manufacturers to survive is to embrace and integrate with 3D printing technology. As the desktop 3D printing market continues to expand, there is little stopping consumers from taking plastic toy production into their own hands.
License: The text of "Does Desktop 3D Printing Pose Threat to Toy Manufacturers?" by All3DP is licensed under a Creative Commons Attribution 4.0 International License.
Subscribe to updates from All3DP
You are subscribed to updates from All3DP
Subscribe
You can't subscribe to updates from All3DP. Learn more…