Don't Miss: Make a Flexible 3D Printed Band for the Apple Watch
Designers Notaraberto and Boldrini are using a Zortrax M200 to produce their latest line of high quality 3D printed watches.
Time and time again, we see that 3D printing is a technology capable of creating designs both functional and beautiful. Such is the case with two Italian designers developing bold 3D printed unisex watches as part of their collection .step.
"The project is a cross between new technology and craft process."
After their first stint in Brussels, Loïc Notaroberto and Simon Boldrini continued working together in La Chaux-de-Fonds, the "Capital of Watchmaking". Now the two have their own studio Notaroberto-Boldrini in Lyon, France.
As part of their decision to start the studio, the pair invested in a Zortrax M200 3D printer, with the goal of designing, 3D printing, and selling a product.
Given their previous experience in watchmaking, it was only natural that their first product be a watch. The designers explain that their self-published project was born from their interest in 3D printing. They elaborate on their website:
"The project is a cross between new technology and craft process. We use the 3D printer to create the different components that we assemble ourselves. The final product is the result of a work exclusively carried out in the studio, we are designers and manufacturers."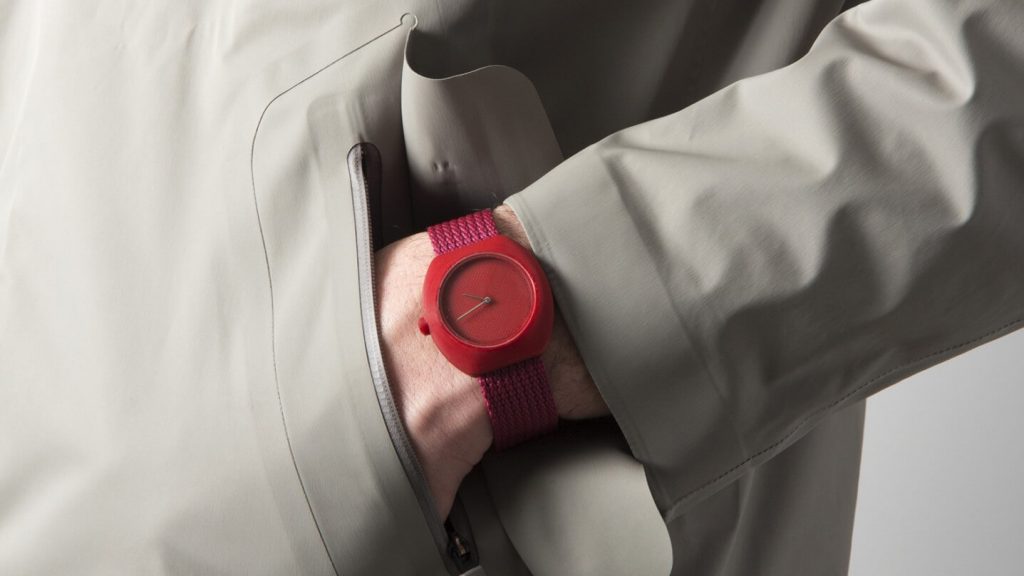 Notaroberto-Boldrini Create Stylish 3D Printed Items
The watchmaking process was to incorporate both traditional craftsmanship and new technology. Through the former, the designers produced a quartz mechanism and a nylon strap. The rest of the components are 3D printed.
In fact, the entire process, including post-processing, assembly, and final touches, usually takes no more than two hours per watch. The result is a bold yet minimalist design.
The designers also point out that it's easy to customize every watch thanks to 3D printing, as it's possible to easily change materials. The pair are even working on using wood and terracotta-based filaments.
With the success of the watch, the designers are developing even more 3D printed designs, including a lamp and a mirror. All are part of their .step objects collection. To cope with demand, the two plan to invest in more 3D printers.
To learn more about their designs, head on over to the Notaroberto-Boldrini website. You can also find them on Facebook.
Source: Zortrax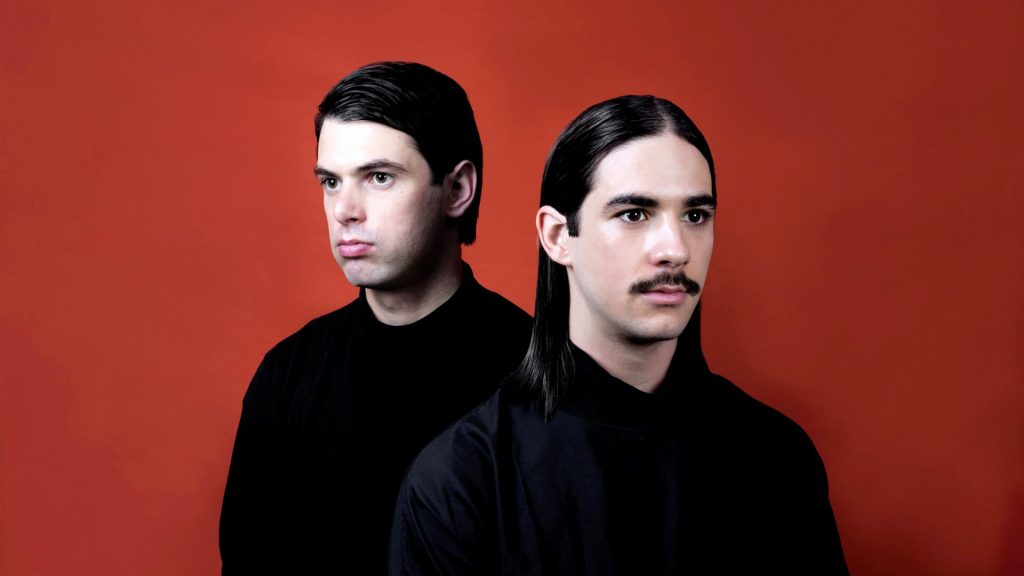 License: The text of "Designers Notaroberto-Boldrini 3D Print New Line of Watches" by All3DP is licensed under a Creative Commons Attribution 4.0 International License.
Subscribe to updates from All3DP
You are subscribed to updates from All3DP
Subscribe
You can't subscribe to updates from All3DP. Learn more…