Danish jewelry brand Primal Crafts uses 3D printing to create alternative pieces made from titanium, steel and precious metals. 
Kristoffer Rønn-Andersen never pursued the jewelry industry — it found him. Before Rønn-Andersen started making stunning 3D printed pieces in a range of precious metals, he worked on designing playgrounds.
However, this self-described "creative soul with a taste for the odd" used his maker knowledge to develop Scandinavian minimal designs for everyone to wear.
Rønn-Andersen grew up in Denmark and is a recent engineering graduate.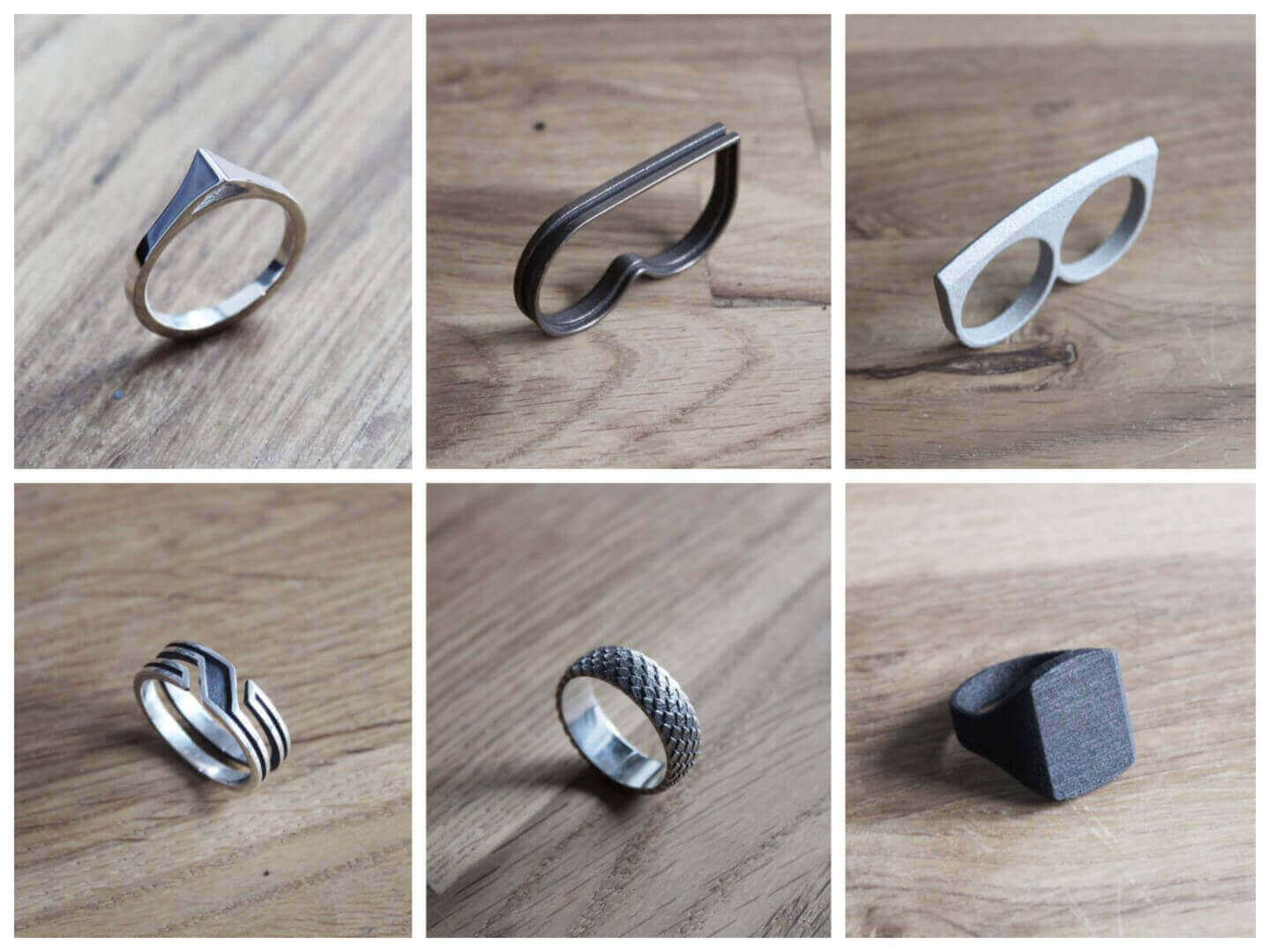 Primal Crafts started as a fun project, but he never expected there to be such a positive outcome. He explains: "I started out doing a couple of designs as gifts for my girlfriend and my friends, and from there on it sort of just took off."
He now makes a living from what began as a side project. This means designing, marketing and accounting all come down to him.
Now earning a living from the project, he maintains complete creative control over his brand. He explains: "I like to challenge the ordinary, both in terms of esthetics and style, but also in terms of the distribution and manufacturing, which is where 3D printing fits in the brand."

How Primal Crafts Uses 3D Printing
In order to fuse Danish minimalism with mythology, Rønn-Andersen uses 3D printing to create pieces with precious metals. He predominantly uses steel and silver but is currently has a "crush on titanium."
To create the jewelry, Rønn-Andersen draws inspiration from a range of creatives. He says:  "I feel my broad line of influences gives my jewelry a uniqueness that gives the business a breath of fresh air."
His aim is to create a streamlined style and recognizable brand while also incorporating fantasy, mythology and minimalism. He says: "In the beginning, the individual pieces were not that similar, but over time my design language has become more refined, which has created a more coherent assortment of designs."
3D printing allows him to update designs in real time and improve upon each piece. He can quickly and easily create custom sizes and  personalized pieces.
Another benefit of the technology is that there is no need for a large stock to be bought in advance. Instead, Rønn-Andersen can simply print as much as he needs.
However, he also points out that "3D printing democratizes manufacturing". Anyone can start their own company with very low risk. He explains: "If 3D printing had not been as accessible to me as it is, I would probably not have started Primal Crafts. So without 3D printing, Primal Crafts would never have existed."
Interested in seeing some of Rønn-Andersen's designs? Head to the Primal Craft website or the i.materialise web shop.
Source: i.materialise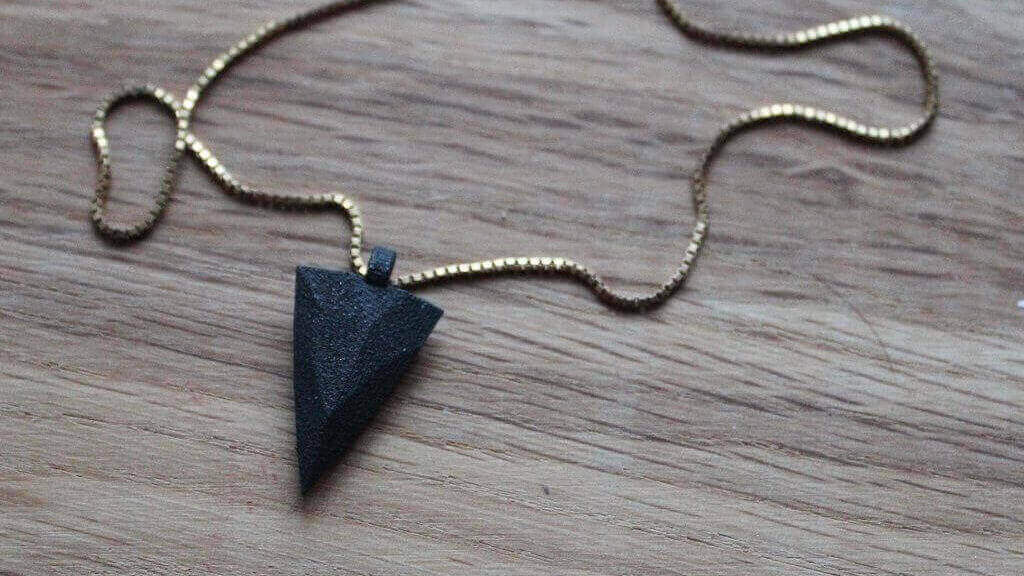 License: The text of "Danish Jewelry Brand Uses 3D Printing to Create Beautiful Pieces" by All3DP is licensed under a Creative Commons Attribution 4.0 International License.
Subscribe to updates from All3DP
You are subscribed to updates from All3DP
Subscribe
You can't subscribe to updates from All3DP. Learn more…