Using a crowdsourcing service like 3D Hubs is a great way to earn an extra buck with 3D printing, like Nerea Buxton in Vancouver
Don't Miss:
Crowdsourcing services are a smart, efficient way to join up entrepreneurial folks with local demand.
Got a spare room in your flat? Stick it on Airbnb. Wanna moonlight as a taxi-driver? Hop in the car with Uber. How about putting that 3D printer to work? Then 3D Hubs is your best bet.
One example is in Vancouver, Canada where the cost of living can be high. Many locals are turning to crowdsourcing services to supplement their income.
Nerea Buxton moved from Spain to Vancouver and found that working as a full-time production assistant for Lush wasn't lucrative enough. To help her earn some extra money, she invested around $1,500 in a Lulzbot Mini 3D printer and set it up at home.
She then signed up to 3D Hubs and opened up shop as a mini factory. She found that when orders came in, she could make around $200 (Canadian dollars) in a good week.
As Buxton explained to the Vancouver Metro: "It's not enough cash flow, that's why I'm working at Lush. There was a long weekend where I got 12 orders but then on another week, you can have none."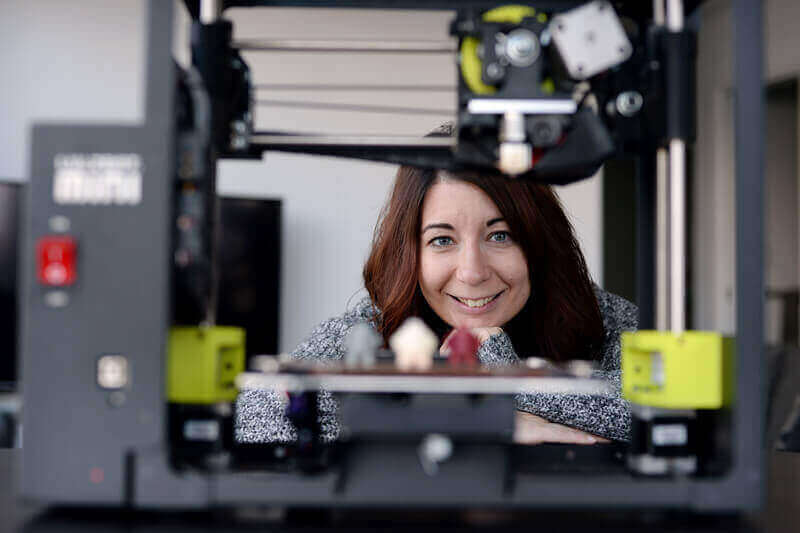 Crowdsourcing for Extra Cash Flow
Many more people are now opening up 3D printing hubs to create additional sources of income.
According to 3D Hubs spokesperson Filemon Schoffer, most people only receive a few 3D printing orders each month. That's probably not enough to be self-sustaining.
However, Schoffer also told Metro about a small number of people in the city who print to order most days of the week. These people can expect to receive an income of $1,200 over the month.
Some experts are skeptical about whether the rise of crowdsourcing is something to be excited about. Sylvia Fuller, UBC Sociology associate professor, argues that over the last few decades the number of people in unreliable employment has grown on a major scale.
"I don't think the typical profile of someone working multiple jobs is necessarily someone just saving for a vacation," she says. "I think we need to be worried." To back her assertion, she cites statistics that almost a third of people working in Canada have precarious employment.
But on the bright side, Buxton's experience with 3D Hubs and crowdsourcing has inspired her to take things further. She says that she and her husband are now dreaming of starting a 3D printing business.
Her favorite print job so far? "I made a globe with Braille on it," she said. "That was pretty cool."
Source: Vancouver Metro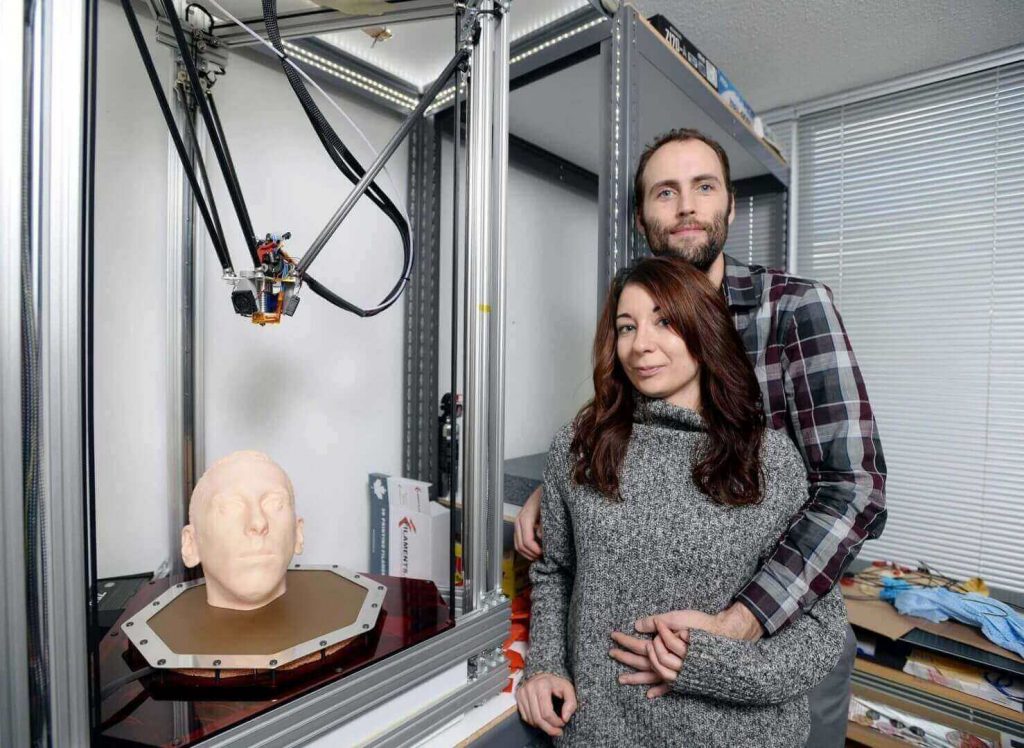 License: The text of "Making Ends Meet in Vancouver with Crowdsourcing and 3D Hubs" by All3DP is licensed under a Creative Commons Attribution 4.0 International License.
Subscribe to updates from All3DP
You are subscribed to updates from All3DP
Subscribe
You can't subscribe to updates from All3DP. Learn more…