Scientists from the Karlsruhe Institute of Technology (KIT) are developing a process that uses direct laser writing to create tiny prints using erasable ink.
Erasable ink may sound like a novelty pen feature but researchers from the Karlsruhe Institute of Technology (KIT) have found a way to create tiny structures that are non-permanent.
In 3D printing, direct laser writing is a popular technology for creating create of biological structures. The reason being that it offers not only micrometer-sized structures, but also precise prints.
However, the researchers are working on bringing these tiny dimensions down even further. Using proprietary 3D printers they are hoping to refine the process to reach new (tiny) heights of 100 nanometers.
The process of direct laser writing works to create tiny structures by focusing a computer-controlled laser within a photo-resistor. This materials structurally changes under the laser, meaning the operator can "draw" a design in 3D space.
In addition to refining the process, the KIT researchers made an ink that erasable.
"Developing an ink that can be erased is one of the major challenges in direct laser writing," says professor Christopher Barner-Kowollik of KIT's Institute for Technical Chemistry and Polymer Chemistry.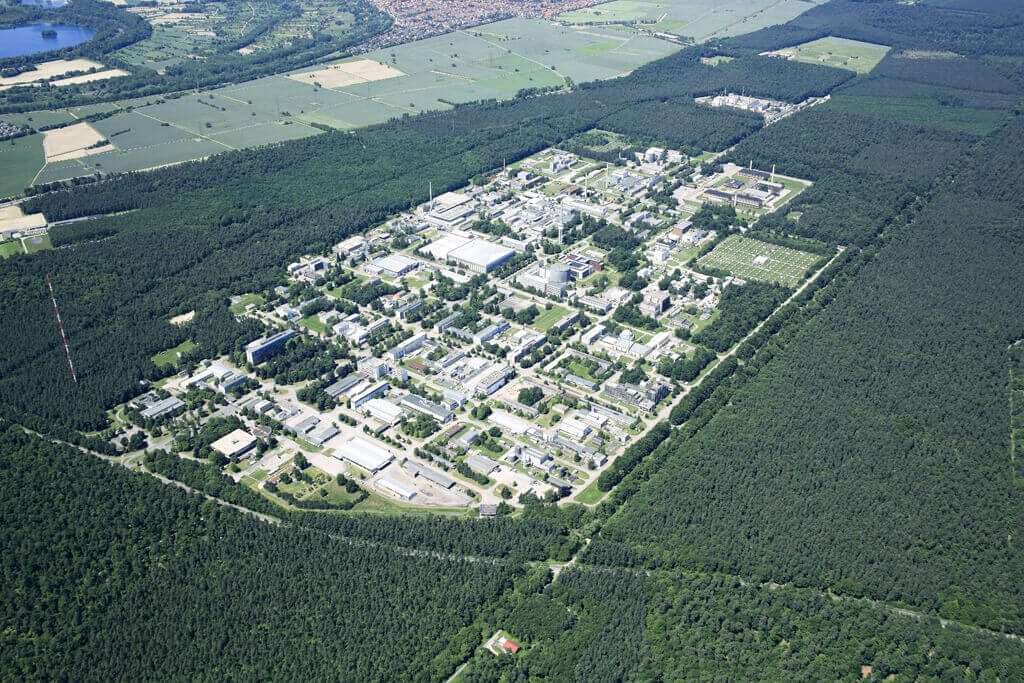 How KIT is Developing a Erasable Ink
The key feature of this ink is that it components have a "reversible binding linkage". This means that "deleting" a print is as simple as dipping the structure into a solvent.
As well as this, it's possible to incorporate both erasable and non-erasable ink structures into the same print. A benefit of this is the printing of easily removable support structures.
When it comes to bioprinting, pre-trials are underway. Currently, KIT are developing a process to grow cell cultures in the lab. Martin Wegener — whose group at KIT's Institutes for Applied Physics and Nanotechnology participated in the development — explains: "During cell growth, parts of the three-dimensional microstructure can be removed again to investigate how the cells react to the altered environment."
Another usage for the technology could be through mixing erasable and permanent ink. By doing this, it is possible to alter a end materials properties, creating a more or less porous print for example.
If you want to learn more, the work will appear in scientific journal Angewandte Chemie, under the title Cleaving Direct Laser Written Microstructures on Demand.
Source: Smart2Zero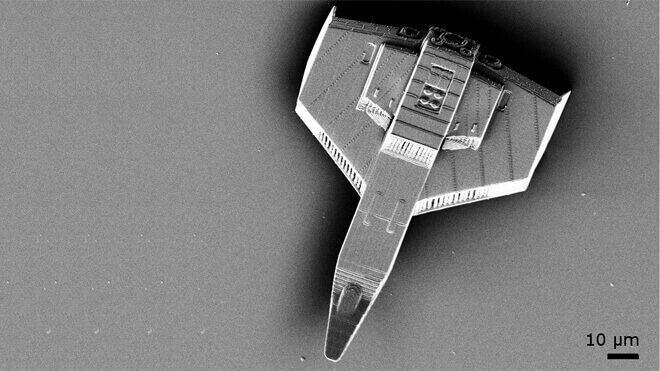 License: The text of "Scientists Develop Erasable Ink for 3D Printing Nanostructures" by All3DP is licensed under a Creative Commons Attribution 4.0 International License.
Subscribe to updates from All3DP
You are subscribed to updates from All3DP
Subscribe
You can't subscribe to updates from All3DP. Learn more…