A Chinese funeral home has begun using 3D printing to improve the appearance of damaged corpses brought into their care.
Undertakers in Shanghai have begun providing a special service for the recently deceased. Bodies which are incomplete or damaged — either through natural disasters, accidents and other calamities — can be made whole using 3D printed spare parts.
The Longhua funeral home in Shanghai is the first in China to use 3D printing in this innovative way. But the service doesn't come cheap. For bereaved relatives, something like a face recreation would cost about 4000-5000 yuan, between $618 to $773 dollars.
"It is difficult for relatives to see incomplete faces or bodies of their loved ones when they attend memorial services, and makeup cannot always sufficiently repair them," Liu Fengming, director of Shanghai's funeral services center, told Shanghai Daily.
People can also use the technology to make the corpses of their loved ones appear younger or better-looking, she added.
The service was first trialled in a real-world emergency, before being offered to the public. After the explosion at Tianjin Port in August last year, the Chinese funeral home sent experts to help repair the faces of firefighters killed in the blast.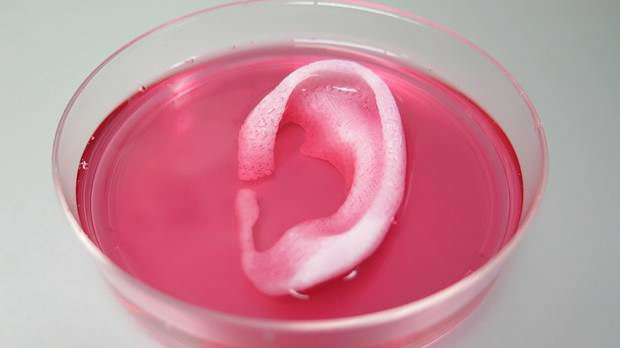 Cutting Edge Technology in Chinese Funeral Home
3D scanning and printing is already used to created accurate replicas of living people. The 3D selfie craze shows no sign of abating. So it makes perfect sense that the same principle could be applied to a body whose features have been damaged or missing entirely.
Limbs, hair or facial features can be recreated, and in almost any shape or size required. Liu claims that the resemblance to the original part can be as high as 95%, with models derived from a 3D scan. They could even be created based on a two dimensional picture, too.
In addition, a variety of new materials are also being used which can make the models feel more natural and lifelike, instead of using normal plastic.
The ways in which 3D printing is being used in the Western world for funeral care is somewhat less radical. Custom 3D printed funeral urns by US company Foreverence is perhaps the most unusual example we've reported on previously.
The venture in Longhua is believed to be the first time a Chinese funeral home has offered 3D printing services, and is part of Shanghai's implementation of China's 13th Five-Year Plan. The plan, which was approved last October, called for more innovation in science and technology.
(Source: CRI)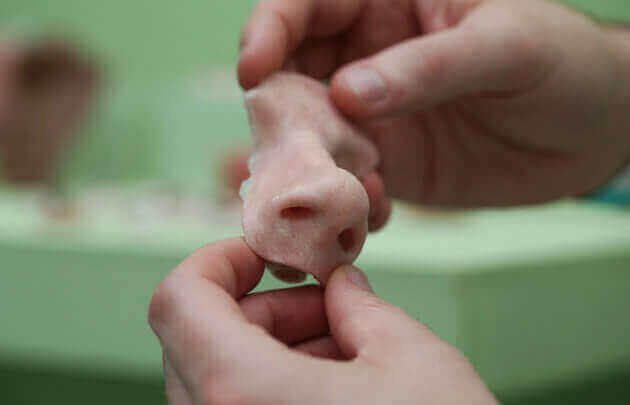 License: The text of "Chinese Funeral Home 3D Printing Parts for Damaged Corpses" by All3DP is licensed under a Creative Commons Attribution 4.0 International License.
Subscribe to updates from All3DP
You are subscribed to updates from All3DP
Subscribe
You can't subscribe to updates from All3DP. Learn more…