The winners of the CHIL-DISH Project, which saw kid's drawings realized as 3D printed objects, are revealed after months of deliberation.
What's more exciting for kids than giving them the chance to see their drawings come to life in 3D? The CHIL-DISH Project, sponsored by Shapeways, does just that.
In October last year, children at the Dutch Design Week were encouraged to draw the "perfect tableware for their favorite food".
The project brought together children and 3D designers at the YKSI Expo exhibition space. Hundreds of children submitted their drawings. After judging, designers then turned the drawings into 3D models.
These 3D models were printed by Shapeways and finally, last weekend, they revealed the results. Ruud Van Den Muijzenberg explains on the Shapeways blog:
"It may sound long overdue, but creating designs based on the kids' drawings was quite a process. Over 300 children submitted their drawings, so just narrowing it down to 10 winners was quite a challenge."
The months of hard work have paid off, however, and the children can now see their drawings in real life.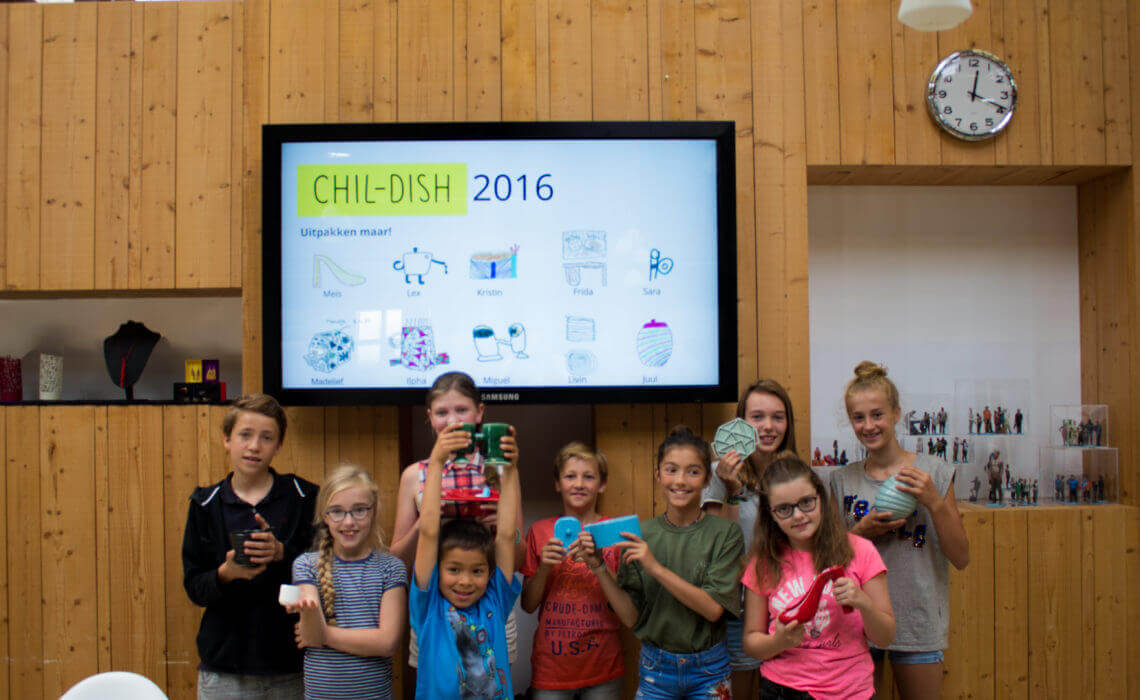 The Final CHIL-DISH Project Collection
In order to decide on the final winners, Muijzenberg and colleague Astrid De Groot went through the drawings. Their criteria included choosing which drawings were easily translatable to 3D printing. They also asked the questions; what is the context of the drawing andwhat does the child plan to use this for?
After deciding on the best of 300, it was up to CHIL-DISH Project founders, Kristos Mavrostomos and Anna van der Leij, to decide on the final ten.
Muijzenberg points out: "It took a fair bit of effort to translate the imaginations of the children into something physical, but they did an amazing job, and we're so proud to finally reveal the work."
The final collection from CHIL-DISH Projects looks fantastic. Some of the designs are certainly very creative, including a Ring Cup designed by Sara and a Friethak (or Fries Heel) designed by Meis.
If you'd like to see all ten of the designs, head over to the Shapeways blog.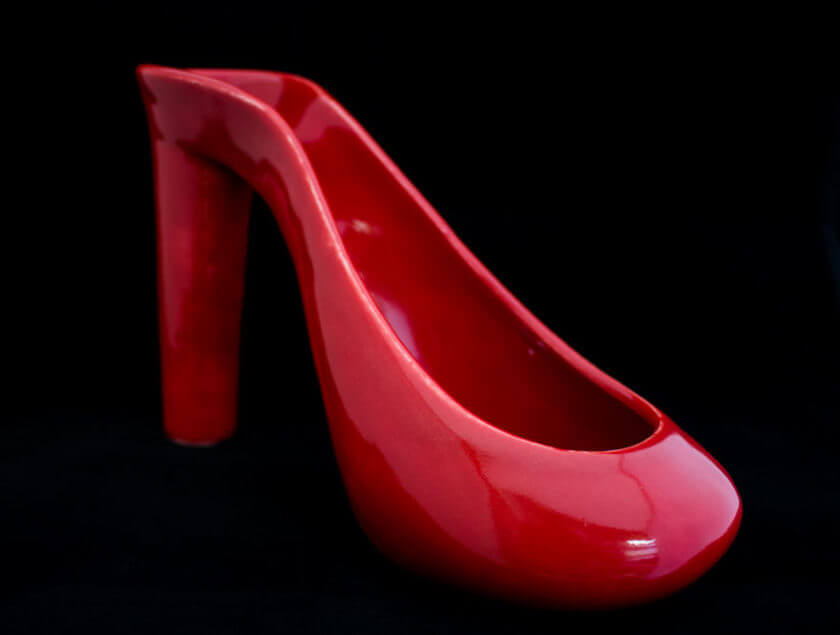 License: The text of "CHIL-DISH Project and Shapeways Bring Kid's Drawings to Life" by All3DP is licensed under a Creative Commons Attribution 4.0 International License.
Subscribe to updates from All3DP
You are subscribed to updates from All3DP
Subscribe
You can't subscribe to updates from All3DP. Learn more…