Cascade Lacrosse uses Lulzbot 3D printers to test new ideas and bring comfortable, safe helmets to the market in a shorter amount of time.
Don't Miss: LulzBot Mini Review: This Mighty 3D Printer Does the Job
The sport of Lacrosse is rapidly growing in popularity in the United States. For sportswear manufacturers, staying ahead of the competition and providing the best equipment is a challenging task.
Cascade Lacrosse is a company which is using modern technologies to improve lacrosse helmets and equipment. The company is using LulzBot 3D printers to generate ideas quickly and cost-effectively.
So far, the technology is greatly benefiting the design process. This is shown in the introduction of a new range of women's lacrosse equipment called Cascade LX. There are many innovative aspects to the new designs, such as an integrated goggle system which relieves the facial pressure of wearing separate goggles.
The company hopes to use 3D printing to further explore and improve this category. By using 3D printing, they can create reliable prototypes and ultimately produce high-quality products.
Chris Laurita, product developer at Cascade Lacrosse, explains the process of choosing a 3D printer. "The ability to print flexible material using its Flexystruder Tool Head," he says, "made choosing the LulzBot TAZ 3D Printer an easy decision for us."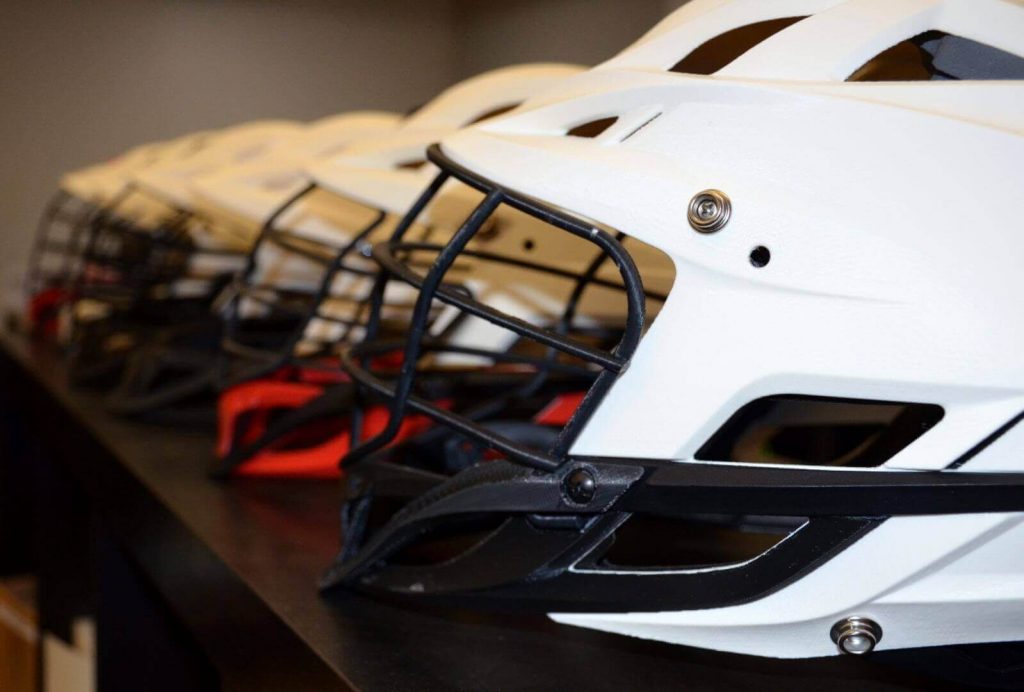 Cascade Lacrosse is a Industry Leader
The company uses two LulzBot TAZ 3D Printers and prints with NinjaTek filaments. Laurita continues:
"Any part on our helmet that is flexed or needs some squish to it gets printed on one of our LulzBot TAZ 3D Printers with a Flexystruder Tool Head."
Amazingly, the company points out that their 3D printers have been in use almost continuously for the last year. By doing this, they're able to push ideas further and develop prototypes while saving money.
Laurita has nothing but praise for the technology. He adds:
"Payback-wise, printing functional flexible parts on our LulzBot TAZ 3D Printers has given us the confidence to skip prototype tooling on multiple occasions; this saves us thousands in tooling costs and months on our timelines… Design-wise, we cannot put a price on being able to test out concepts that we would need tooling for in the past."
After great success with 3D printing and the new Cascade LX range, the company is now collaborating with sister companies Easton Baseball, BAUER Hockey, and Maverik Lacrosse. The Cascade Lacrosse team is sharing their knowledge and benefiting the entire organization.
The company strives to redefine headwear and create safe, comfortable designs for players. If you would like your own Cascade Lacrosse helmet, be sure to visit their website.
Source: LulzBot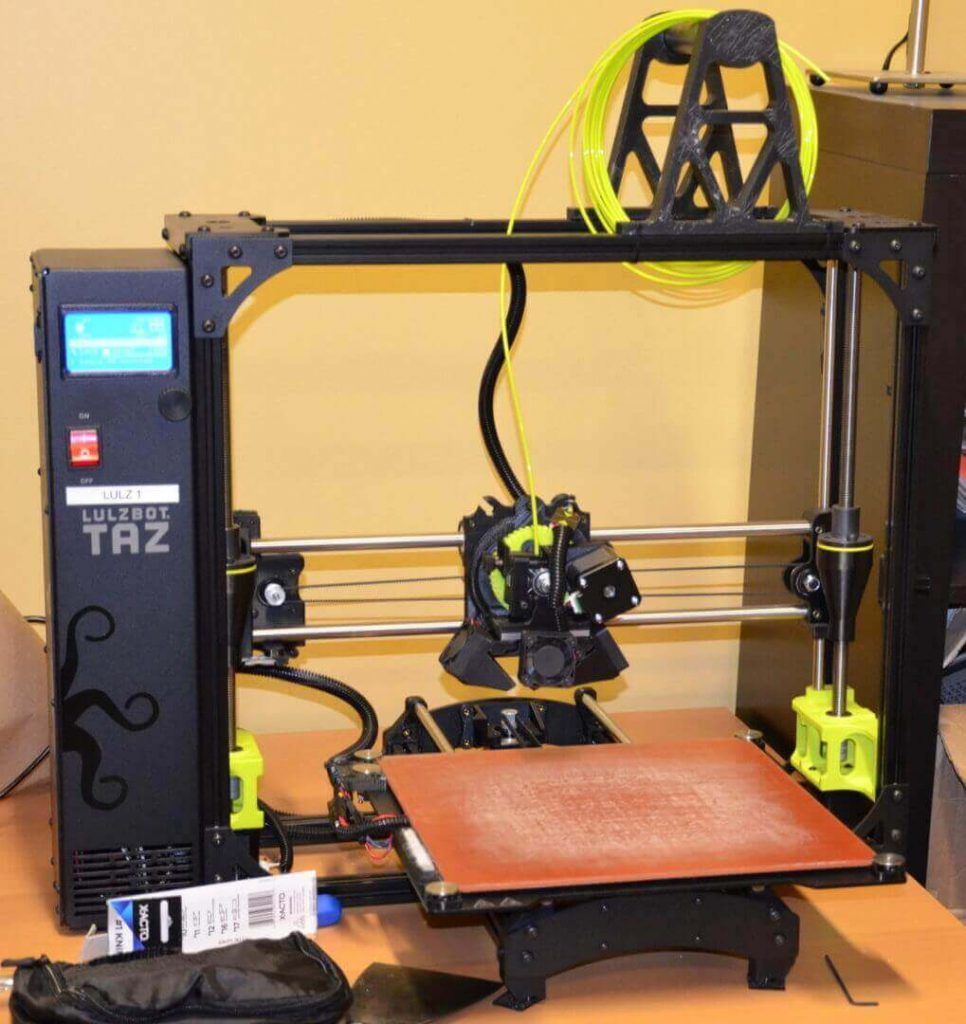 License: The text of "Cascade Lacrosse Uses Lulzbot 3D Printers to Prototype Helmets" by All3DP is licensed under a Creative Commons Attribution 4.0 International License.
Subscribe to updates from All3DP
You are subscribed to updates from All3DP
Subscribe
You can't subscribe to updates from All3DP. Learn more…