If you're looking for a way to build or expand your drum kit, here are some great DIY drums you can build for just some bucks. 
According to his Instructable profile, Ryo Kosaka is a student at the Kyoto Institute of Technology. He was kind enough to share instructions on how to build a drum with a 3D printer, some nuts and bolts and a contact microphone.
For his prototype of the 8-inch drum rim, Kosaka used a 3D printer to manufacture the parts. All in all, he printed just pieces on his 3D printer. You also can download the free e-drum files from Thingiverse.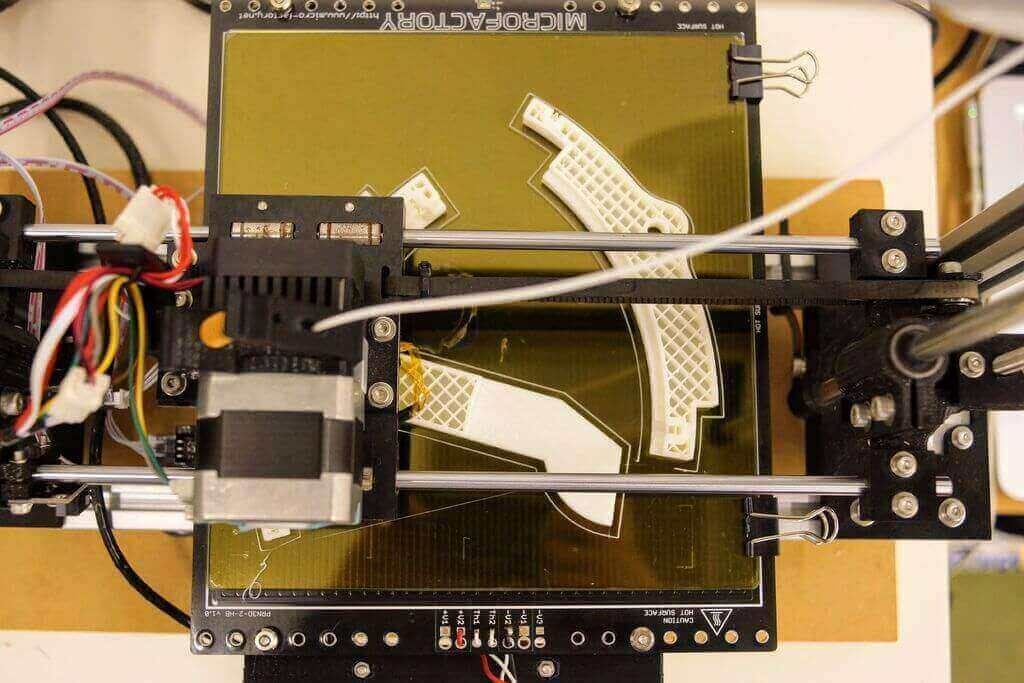 Next, he assembled the parts. To achieve this, he needed these parts:
15 x M3*12mm bolts and nuts
6 x M6*50mm bolts and nuts
some 1mm paper
an 8-inch mesh drum head
a sponge
a 6.3 mm plug
Next, he added some contact mics, which pick up the hit from the drumstick and pass it on to a sound module. Last but not least he added a drum cone – and the 3D printed e-drum was ready.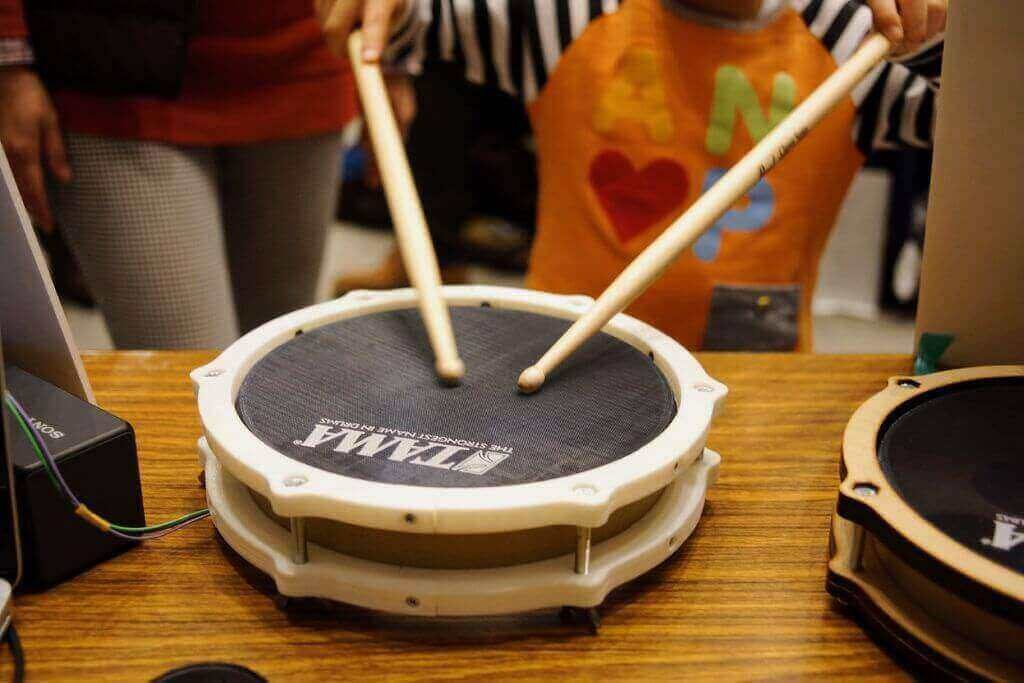 But… where do the Sounds come from?
For every e-drum, you need some sounds. The best way is to buy a cheap MIDI drum module from eBay or Craigslist. A Clavia Nord Drum (an extremely versatile drum synthesizer) will set you back roughly $100. But there are cheaper options. If you search for drum machines from Alesis, Akai, Boss, Casio or Yamaha, you won't pay more than $50.
One noteworthy thing: The sound module should be capable of taking triggers from the contact microphone. Just MIDI won't work out of the box.
If you don't want to spend this kind of money, you can also program an Arduino Uno to trigger the sound files. There are some links to be found in the Instructable.
Can't get enough of DIY instruments? Here are some articles worth reading:
(Source: Instructable)
License: The text of "Build a DIY E-Drum with a 3D Printer" by All3DP is licensed under a Creative Commons Attribution 4.0 International License.
Subscribe to updates from All3DP
You are subscribed to updates from All3DP
Subscribe
You can't subscribe to updates from All3DP. Learn more…