Boeing wants to transform the traditional way of building satellites, creating them more quickly by using 3D printing and fewer workers.
Aerospace manufacturer Boeing could completely transform their current way of traditionally building high-end commercial and military spacecraft. They plan to use fewer workers and utilize 3D printing to build satellites faster.
Paul Rusnock leads Boeing's satellite business. He said in an interview that the company has many proposed changes which are already happening in the small-satellite world.
Rusnock said:
"Our roadmaps are really focused on simplifying the overall architecture and design of satellites so they can be assembled more quickly. Making them simpler, easier to put together also reduces production glitches."
The process of building a satellite usually requires by-hand assembly procedures. Because of this, it is a highly customized process which hugely slows down production and increases costs.
However, standardized, pretested modular components could help speed up this process and reduce the need for testing and integration.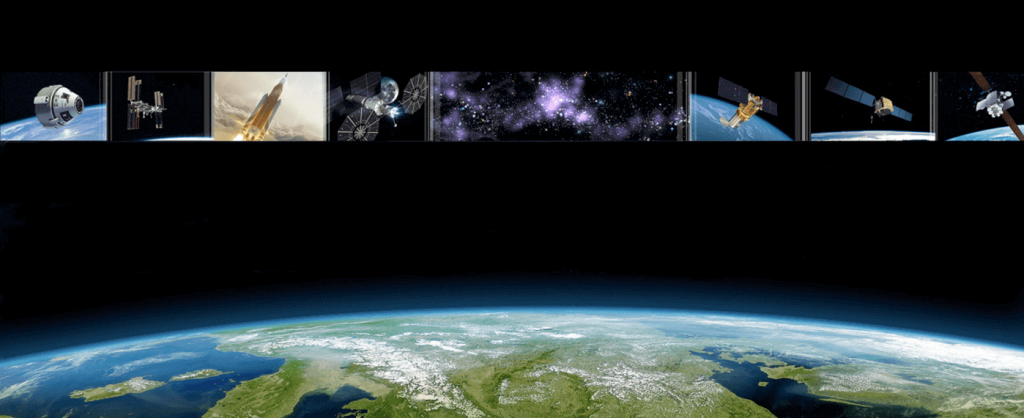 Boeing and 3D Printing
Boeing has already implemented additive manufacturing processes in their Los Angeles facility. However, the effort to transform the building processes of a satellite is likely to take years. 
Rusnock claims the new process could lower acquisition costs for operators. As well as this, it could even provide operators with the ability to launch upgraded technology before hardware becomes outdated in orbit.
Typically, Boeing's satellite models require five years for designing and building. These designs costs around $150 million and can be as large as a bus. Needless to say, Boeing doesn't produce many satellites each year.
This change from traditional to additive manufacturing also coincides with Boeing's announcement that it was realigning defense and space businesses. They hope that by cutting facilities, they can also increase efficiency.
By using 3D printing it's very likely that Boeing will achieve the mission of speeding up production and we will see more satellites in space. However, what will this mean for the 14,000 workers in California?
Source: Wall Street Journal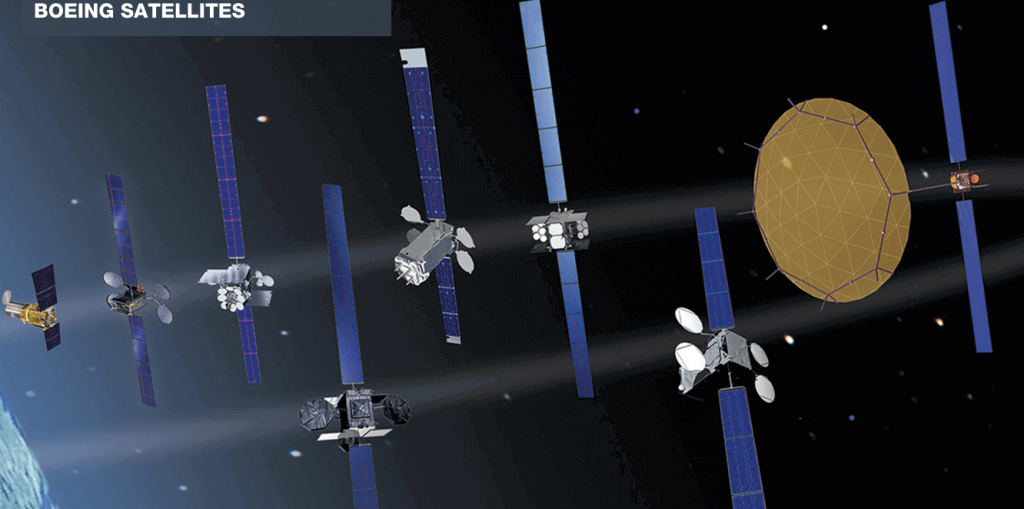 License: The text of "Boeing to Build Quicker and Cheaper Satellites with 3D Printing" by All3DP is licensed under a Creative Commons Attribution 4.0 International License.
Subscribe to updates from All3DP
You are subscribed to updates from All3DP
Subscribe
You can't subscribe to updates from All3DP. Learn more…