The legacy of a pair of legendary glass blowers is being preserved with the help of 3D scanning and 3D printing technology.
More than 100 years ago, two glass artists native to the Bohemian (Czech)–German borderland used their glassblowing skills to document marine and plant life. Leopold and Rudolf Blaschka became famous for the production of biological models. Their glass flowers, sea anemones or jellyfish still are still state of the art artistically.
Today the curator of the Cornell's Collection of Blaschka Invertebrate Models is working on a project to ensure the glassblowers' work does not go unnoticed.

Drew Harvell is the marine biologist, and Cornell University professor behind this idea. His project involves using 3D scanning and 3D printing to make sure the Blaschka models are available to a wider audience.
Working in collaboration with Peter Fried, a member of the department of applied physics at New York University's school of engineering, the duo has successfully scanned five models so far.
Fried told Digital Trends: "The marine organisms depicted were those of 100 years ago, which the Blaschkas cataloged meticulously. Some of them are now extinct, many of them are rarely seen. It's a snapshot of the ocean 100 years ago, giving us an insight into how things have changed since then."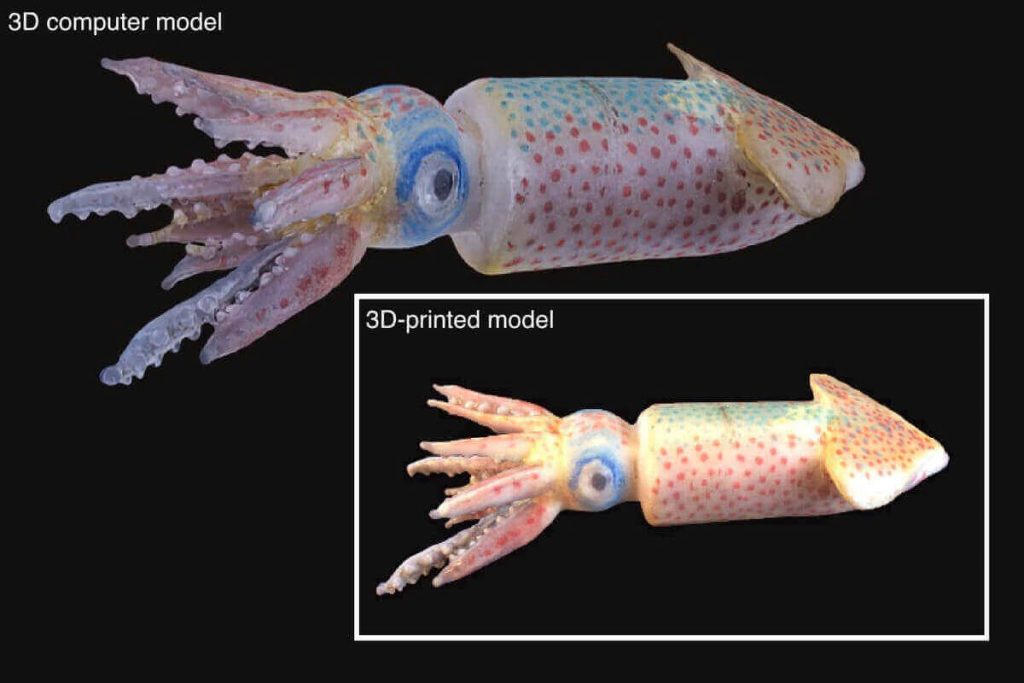 3D scanning with more than 200 photographs
To scan five of the Blaschka glass models, Fried used AgiSoft PhotoScan software. From this, he was able to create a 3D model using 200 photographs.
Columbia University professor, Hod Lipson and student Joni Mici, used this model to create a 3D print using a Stratasys J750 printer. One resulting print is the collection's diminutive B-560 which can be seen in the image above.
Although the setback of 3D printing in this project is that transparencies are a challenge to print, Fried is nonetheless happy with the imitation of the glassblower's work. The 3D printer also uses 14-micron layer resolution. The final print doesn't require any sanding or even painting.
The future plan for this project is to create 3D printed models which can be used by a range of individuals to bring awareness to the original works.
Fried added: "These are models that are very fragile and difficult to ship as a result. If you were able to get a glass-like 3D print that starts to capture the qualities of the original, it's possible to make models that are more durable and more easily distributed."
It might be a while before you can get your hands on one of these 3D models, but in the meantime, you can check them out online instead. Are you inspired by the glassblowers' work? Let us know in the comments.
(Source: Digital Trends)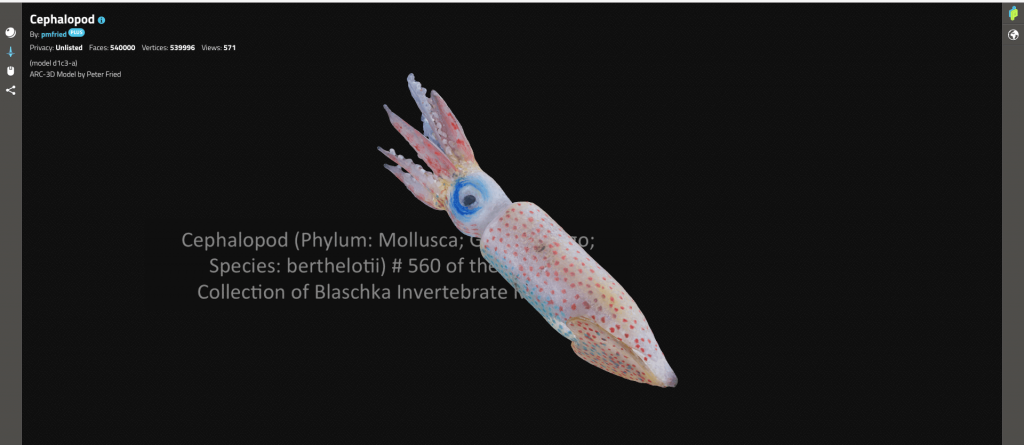 License: The text of "Blaschka Glassblowers' Masterpieces Remodeled with 3D Printing" by All3DP is licensed under a Creative Commons Attribution 4.0 International License.
Subscribe to updates from All3DP
You are subscribed to updates from All3DP
Subscribe
You can't subscribe to updates from All3DP. Learn more…