Researchers are developing biocompatible materials from apple waste, which will be used as 3D matrices to regenerate bone and cartilage tissues.
While food 3D printing might be all of the rage lately, not all ingredients are limited to just being eaten. A team of Spanish researchers recently produced biocompatible material made from apple waste.
This biomaterial is comprised of apple pomace, which is the solid matter leftover after juice production. The scientists found that the waste from this agricultural food can be used as 3D matrices for the regeneration of bone and cartilage tissue.
The collaborative effort is headed by the Centre for Biomedical Technology at Universidad Politécnica de Madrid (CTB-UPM). They worked alongside the Instituto de Ciencia de Materiales (ICMM-CSIC) and Institute of Catalysis and Petrochemistry (ICP-CSIC).
Recycling Apple Waste, Regenerating Bone & Tissues
About 75 percent of an apple is convertible into juice. But the remaining portion, known as apple pomace, contains approximately 25 percent dried matter. This apple waste is generally used as animal feed or compost, but the researchers have discovered a breakthrough medical application.
After extracting different bioactive molecules for the apple pomace, such as antioxidants or pectin, the scientists prepared a biomaterial. This food-based material offers adequate porosity and texture that can is usable in tissue engineering applications.
The research shows that the materials remaining after the removal of antioxidant and pectin can be structured to prompt growth in different cell types.
The cells used in this study were osteoblasts and chondrocytes, which both support bone and cartilage tissue regeneration. This holds massive potential for regenerative medicine, particularly for bone-based diseases like osteoporosis, arthritis or osteoarthritis.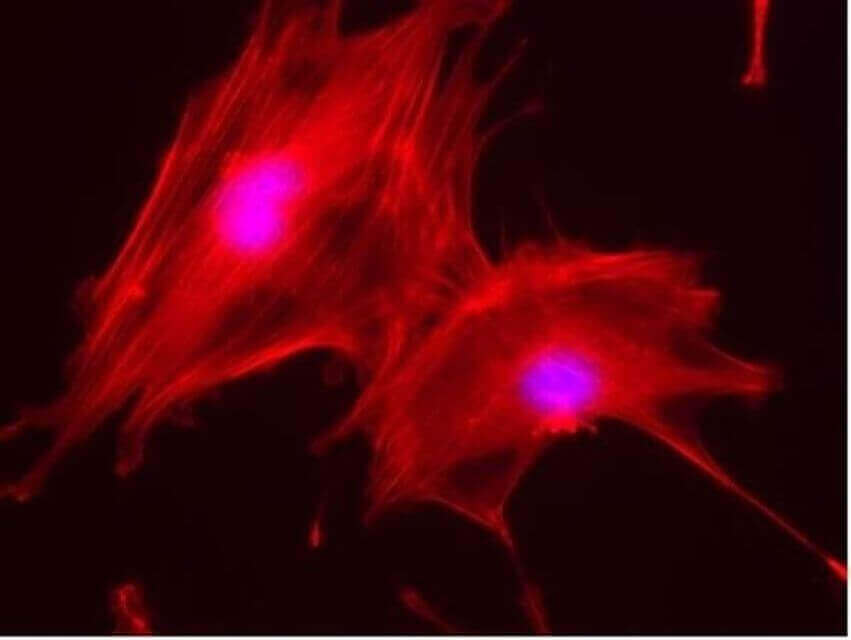 Apple Waste: A Potential Breakthrough for Bioprinting?
Although there are various medical products that offer the same application, these materials generally cost over €100 per gram. The apple waste, on the other hand, costs around the same price by the ton.
Across the world, an average of around 70 million tons of apples are produced in a single year, meaning that the material is available in abundance
According to Milagro Ramos, a researcher involved in the study:
"With this approach we achieve a double goal, firstly using waste as a renewable raw material of high value and chemical diversity, and secondly, to reduce the impact of such waste accumulation on the environment."
Thus, the research provides a much more affordable alternative for 3D matrices, while also making use of agricultural waste. Now that the scientific team has created this breakthrough medical material, they will shift their focus towards developing a 3D printing technique to customize the structure of the apple-based biomaterial.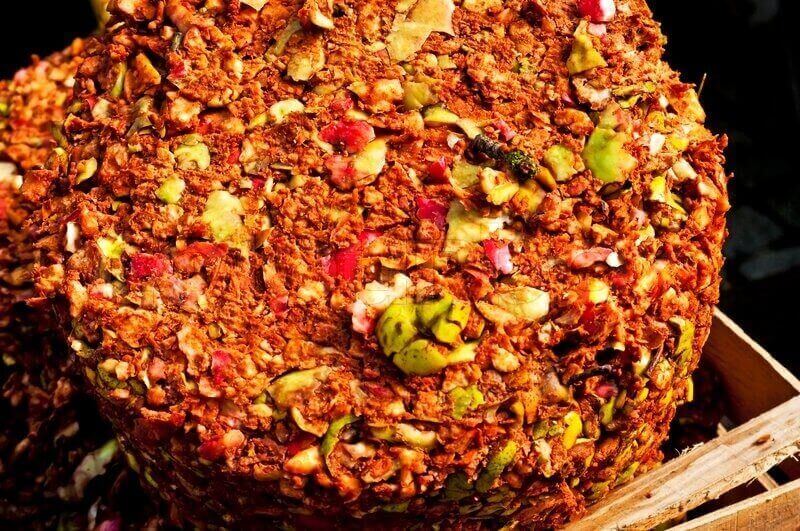 Source: Science Direct
License: The text of "Biomaterial From Apple Waste Leads to Medical Breakthrough" by All3DP is licensed under a Creative Commons Attribution 4.0 International License.
Subscribe to updates from All3DP
You are subscribed to updates from All3DP
Subscribe
You can't subscribe to updates from All3DP. Learn more…