Cancer patients at Banner Health's NCMC Oncology Department will receive 3D printed precise molds, called bolus, for radiation treatment.
Banner Health, a nonprofit health care system in the USA, is utilizing 3D printing to improve treatment for cancer patients. By using a LulzBot TAZ 6, Dr. Alexander Markovic and his team have developed molds, called bolus. These are essentially flat pieces of rubbery material.
The reason for using a bolus is to increase a patient's radiation dose, allowing it to reach the tissues below the skin. When it comes to methods of covering a cancer treatment area, materials often include tape or gauze. However, by using a 3D printer, doctors can better target the radiation dose. This means a more effective treatment method.
Markovic is the Medical Physics Program Director for NCMC's Radiation Oncology. He and his team are behind a new 3D printing program at NCMC's Cancer Institute. He explains: "The sky's the limit when it comes to 3D printing."
Earlier this month, NCMC's Oncology Department began treating a skin cancer patient using a 3D printed bolus. Markovic was happy with the result.
NCMC is the first center to test the new 3D printed bolus. However, Banner Health intends on using 3D printing to further aid cancer treatment. Other Banner hospitals later this year will begin the 3D printing program including McKee Medical Center in Loveland, Colo. and Banner MD Anderson Cancer Center in Gilbert, Ariz.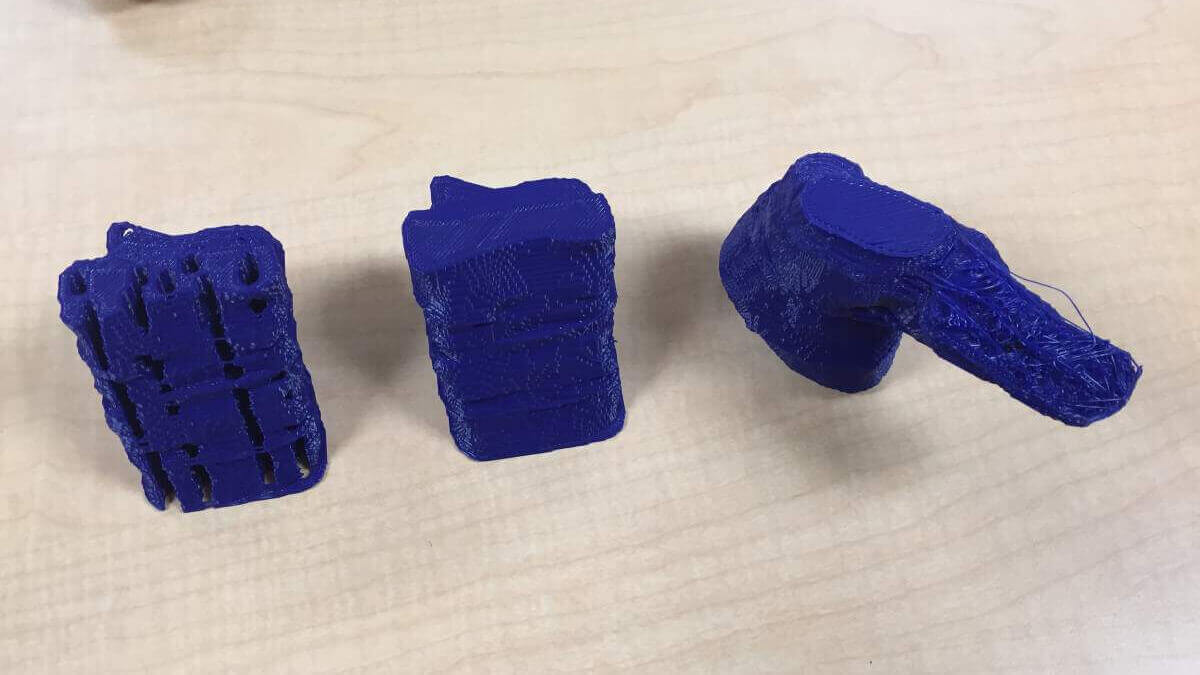 3D Printing Offers Effective Cancer Treatment Methods
Jeffrey Albert, MD, specializes in radiation oncology with Banner Health, he said: "The new 3D printer allows us to create custom molds that perfectly conform to a patient's skin, ensuring more accurate and timely treatment delivery."
3D printing a bolus takes just six to eight hours to print. As well as this, it'll have a 0.5 millimeter accuracy. However, Markovic points out that a 3D printed bolus isn't a solution for all patients and cancer treatments.
But, he's optimistic and points out that this is just the beginning of using 3D printing to offer effective treatments. As well as developing the 3D printed bolus, Markovic's team is also printing 3D body parts. The reason being to demonstrate different treatment plans to patients.
So far, Marokvic's program has great results. For example, Darrel French is six weeks into his radiation treatment. Surgeons removed cancer from his ear.
Markovic's team used CAT scans to model a bolus and printed it in NinjaFlex. The resulting print closely fits French's ear. He said: "It works really well and it hasn't bothered me at all… After three weeks, the inside of my ear is fine."
Source: Press Release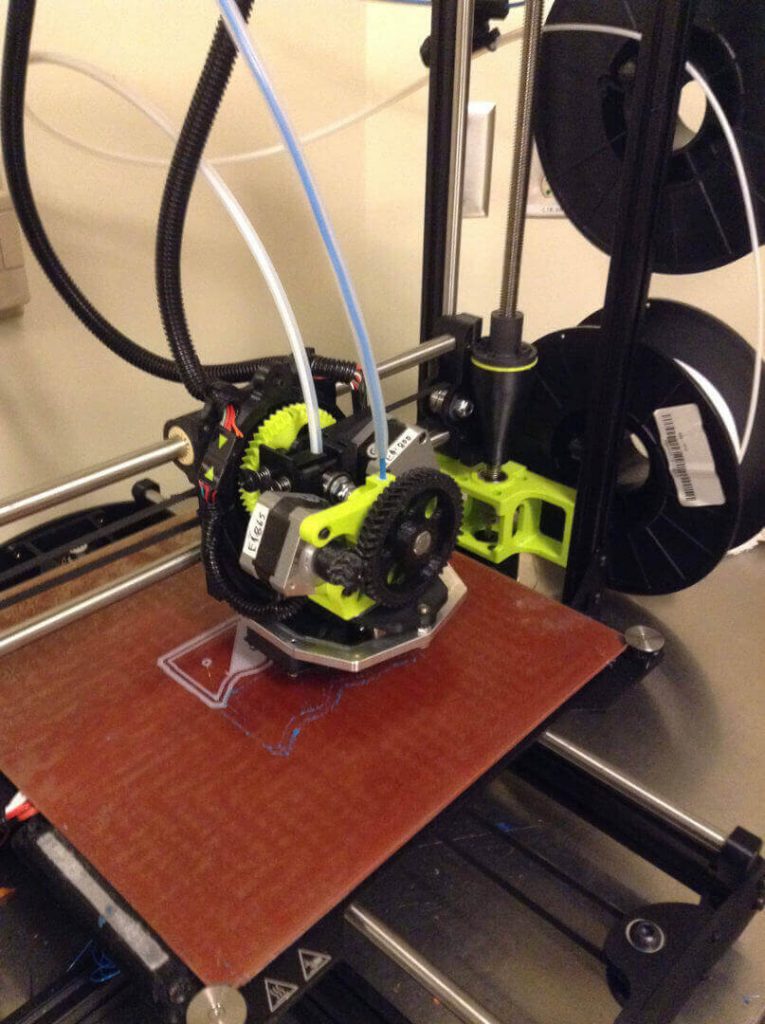 License: The text of "Using 3D Printed Bolus for Effective Cancer Treatment" by All3DP is licensed under a Creative Commons Attribution 4.0 International License.
Subscribe to updates from All3DP
You are subscribed to updates from All3DP
Subscribe
You can't subscribe to updates from All3DP. Learn more…