French confectionary maker Babines uses 3D printed food molds to create a sweeeeeet batch of pop culture-inspired lollipops.
Babines is a startup company in Paris, bringing 3D printing and confectionery together to create lollipops with quirky shapes. Original designs are drawn and transformed into 3D printed molds at Babines' studio in Paris. The sugar is then poured by hand and the lollipops are crafted in the Loire, near St-Etienne, by a confectioner.
The company was founded by 24-year-old Victor Barnouin, who worked for several high profile brands in the past and noticed a need for "instagrammable" goodies to help companies stand out. With that in mind, the company also offers a customization service for any brand who wants to appeal to its consumers in a sweet way.
The startup is also focussed on another important aspect of lollipops — the taste. They currently come in a range of traditional flavours such as lemon, cola, strawberry and blueberry.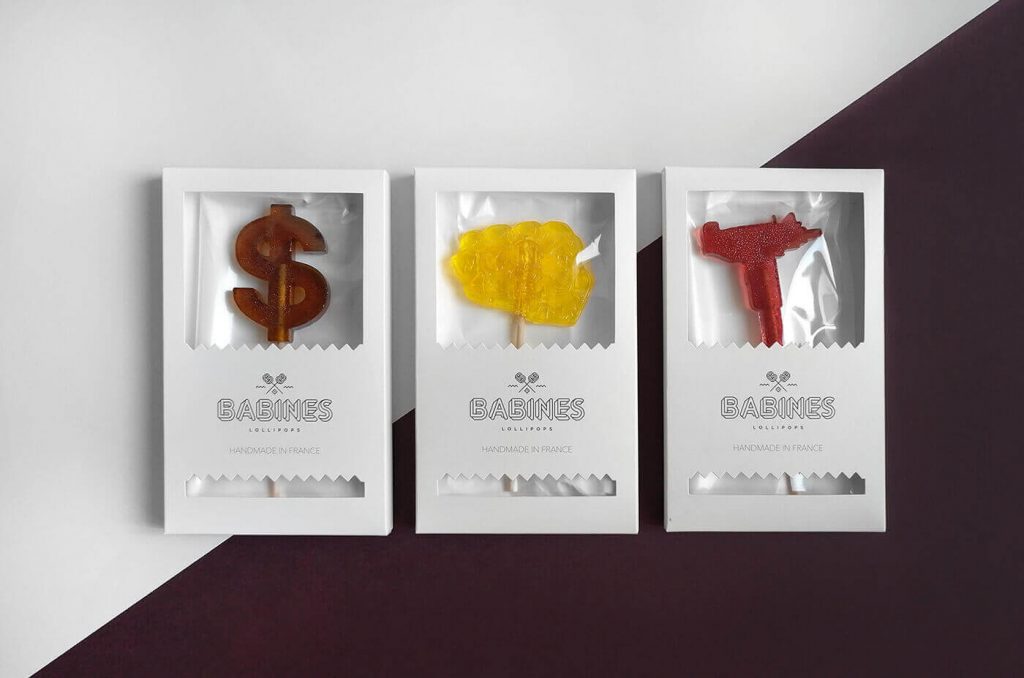 Where Can You Find Babines Lollipops?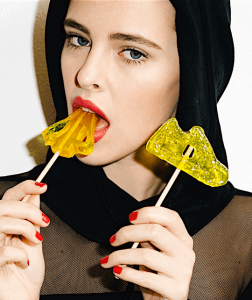 Babines has a studio in Paris which offers original and adult friendly designs, ranging from 'like' signs to rocket ships.
Thanks to 3D modeling, Babines has the ability to create any shape based on 50 different models. If you're interested in having a quirky goodie for your event, they can produce small to medium sized batches of your logo.
Since the company is still in its early stages, you'll be hard pushed to find these confectioneries in any Parisian boutiques. Instead, check online at their website, or you could try and get lucky at the odd local event. Prices for their wares start at 5 euro.
Plus, if you're wondering whether the lollipops are actually safe to eat; Babines claim that their 3D printed molds are made with food-safe silicone, so no worries there.
Currently, the company are hoping to get their name out there and expand their brand. If you're interested in seeing more, then check out the striking campaign shot by Italian photographer Emanuele Ferrari.
https://www.youtube.com/watch?v=_NA4ap1bCGg&feature=youtu.be
License: The text of "Babines: Juicy Artisanal Lollipops with 3D Printed Designs" by All3DP is licensed under a Creative Commons Attribution 4.0 International License.
Subscribe to updates from All3DP
You are subscribed to updates from All3DP
Subscribe
You can't subscribe to updates from All3DP. Learn more…