Looking for a fast FDM 3D printer? And the precision of an SLA machine? The Atom 3 3D printer delivers both benefits in one machine.
Two vastly differing technologies, FDM and SLA make up two completely isolated realms of 3D printing — until now. Layer One, creators of the Atom 3D printer series, have announced the Atom 3, a printer which aims to combine the resolution and precision of SLA with the speed and volume of FDM.
The Atom 3 is scheduled for release in 2018. It offers a build volume of 65 × 120 × 250 mm and a layer thickness of 25, 50, or 100 microns (0.001, 0.002, or 0.004 inches) for the SLA tool head. There is no price announced yet for the Atom 3.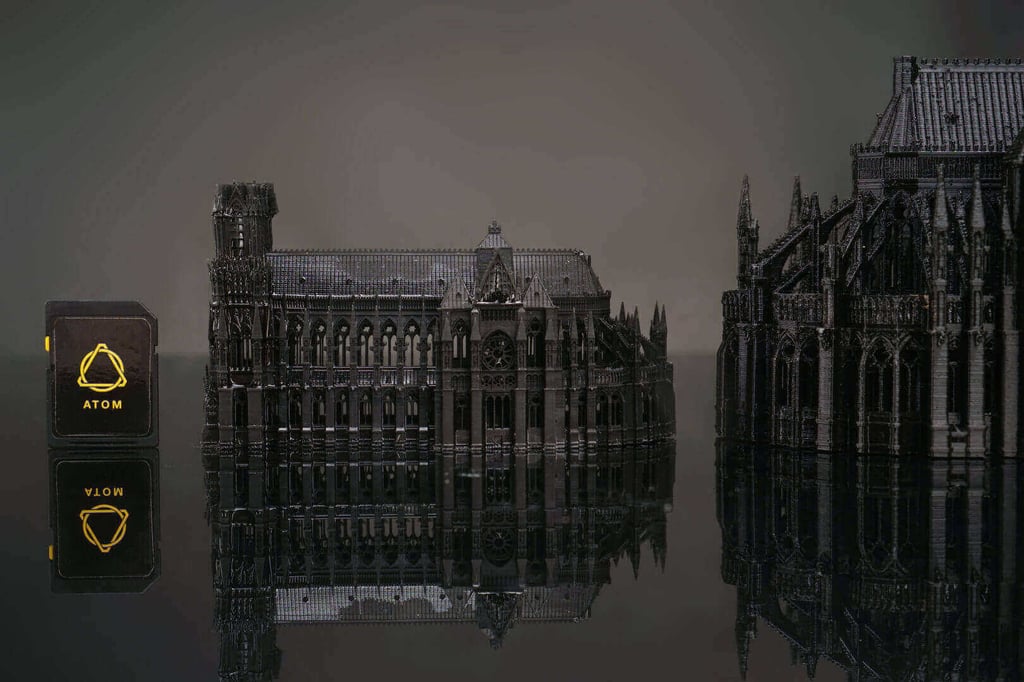 Layer One is a Taiwanese company known for their Atom line of delta printers, which has been progressively adding modular features to a magnetic tool head. The Atom 3 is no exception to this trend, adding an SLA LCD. You can still use the "traditional" FDM extruder to print big, strong, functional parts and prototypes, but if you need finer details, like tiny threads or decorations on jewelry, simply switch to the SLA LCD tool head and add a resin reservoir to the print bed.
This is a bold new step for Layer One. An all-in-one machine could give makers the ability to produce almost any model at an incredible level of detail, and at a reduced price, without needing to buy two machines. Take a look at this video to see how to swap print heads:
SLA and FDM: A Rare Combination
Though several all-in-one machines exist in today's market, the combination of SLA and FDM is completely new. Prices for LCD-based SLA machines have come down in recent years, along with the cost of resin. However, this is the first printer intending to combine both technologies into a single machine. When asked what prompted the use of SLA in the Atom 3, Lawrence Lee, founder and CEO of Layer One, said:
"Even with our ultra-rigid design and a .2 mm nozzle, it's impossible to achieve super high detail with FDM, no matter how hard you try. SLA is the only way we can offer this capability to our customers."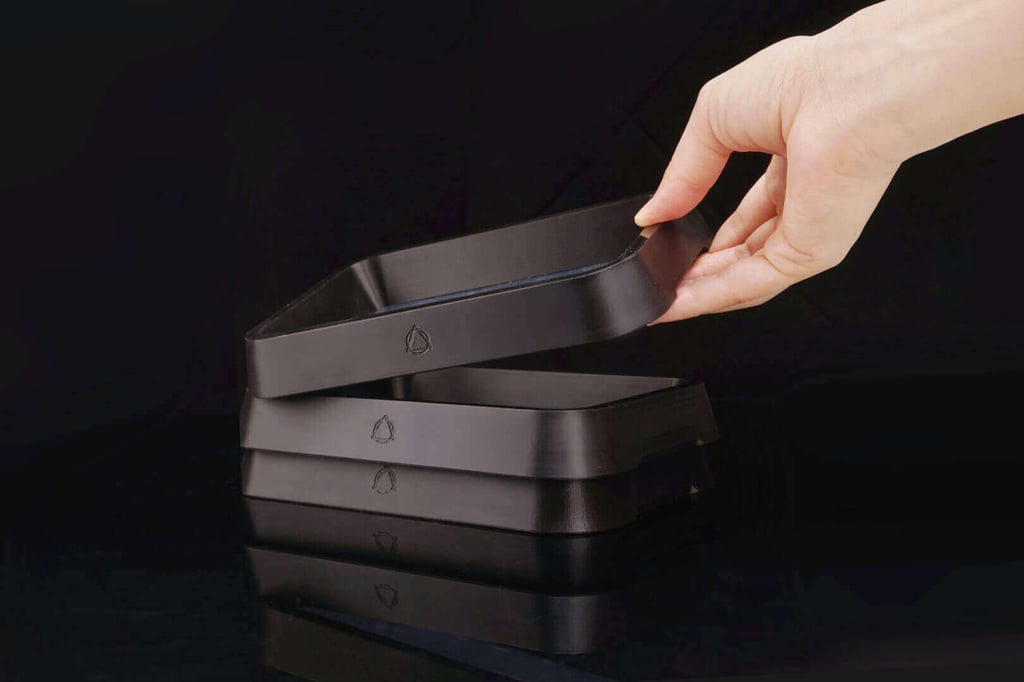 Most companies that sell LCD-based SLA printers, such as Wanhao with the D7, offer them as standalone machines. Justifying the incorporation of SLA into the Atom 3, Mr. Lee had this to say:
"SLA machines require a very sturdy Z vertical motion system, and deltas provide that better than the conventional cantilever system. Of course, there will be challenges to designing a user-friendly module versus a standalone machine, but we accept them gladly."
While Layer One has proven they can make a quality FDM delta printer, this is their first experience with SLA. So it remains to be seen if they can maintain their high level of quality using a new technology, and also if they can compete with well-established SLA printers like the Form 2, from Formlabs, or the Maoi.
Stay tuned for further news on the Atom 3.
License: The text of "Atom 3 Delta 3D Printer Combines SLA and FDM Technology in One Machine" by All3DP is licensed under a Creative Commons Attribution 4.0 International License.
Stay informed with notifications from All3DP.
You get a notification when a new article is published.