This artist is using a 3D printer and a clay extruder to research unconventional methods of 3D typography with rather stunning results.
Artist Taekyeom Lee built a 3D printer and used a clay extruder to produce small and medium scale ceramic objects.
The graphic designer works as assistant professor at Appalachian State University. Although his pieces are rather beautiful, he considers them predominantly research.
His aim is to explore unconventional methods of creating 3D typography in the new digital age. Although he has many other designs, he predominantly prints intricate 3D shapes and typography using clay.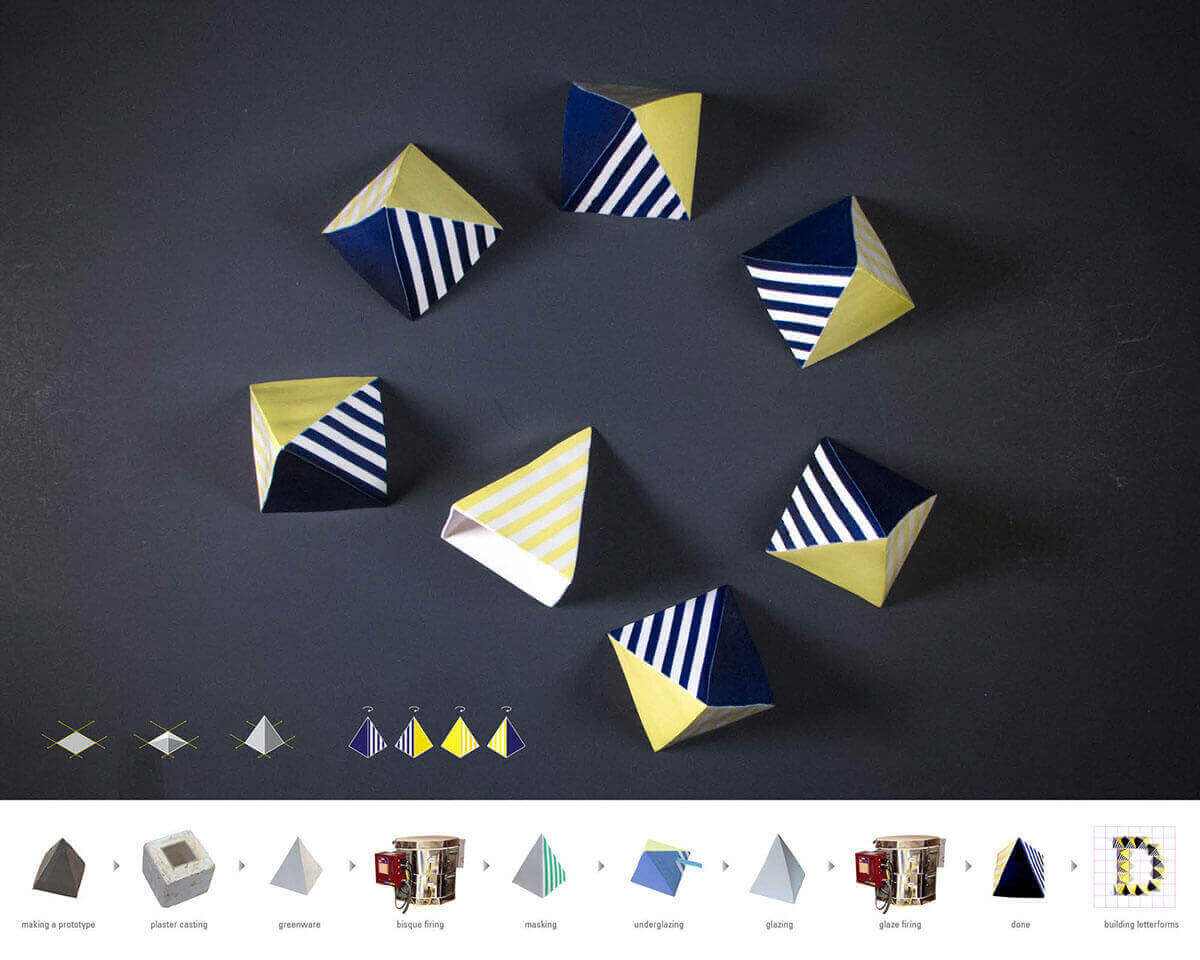 He said on his portfolio: "My research explores unconventional methods of creating three-dimensional type with materials and techniques unique to type design — such as ceramics and desktop 3D printing."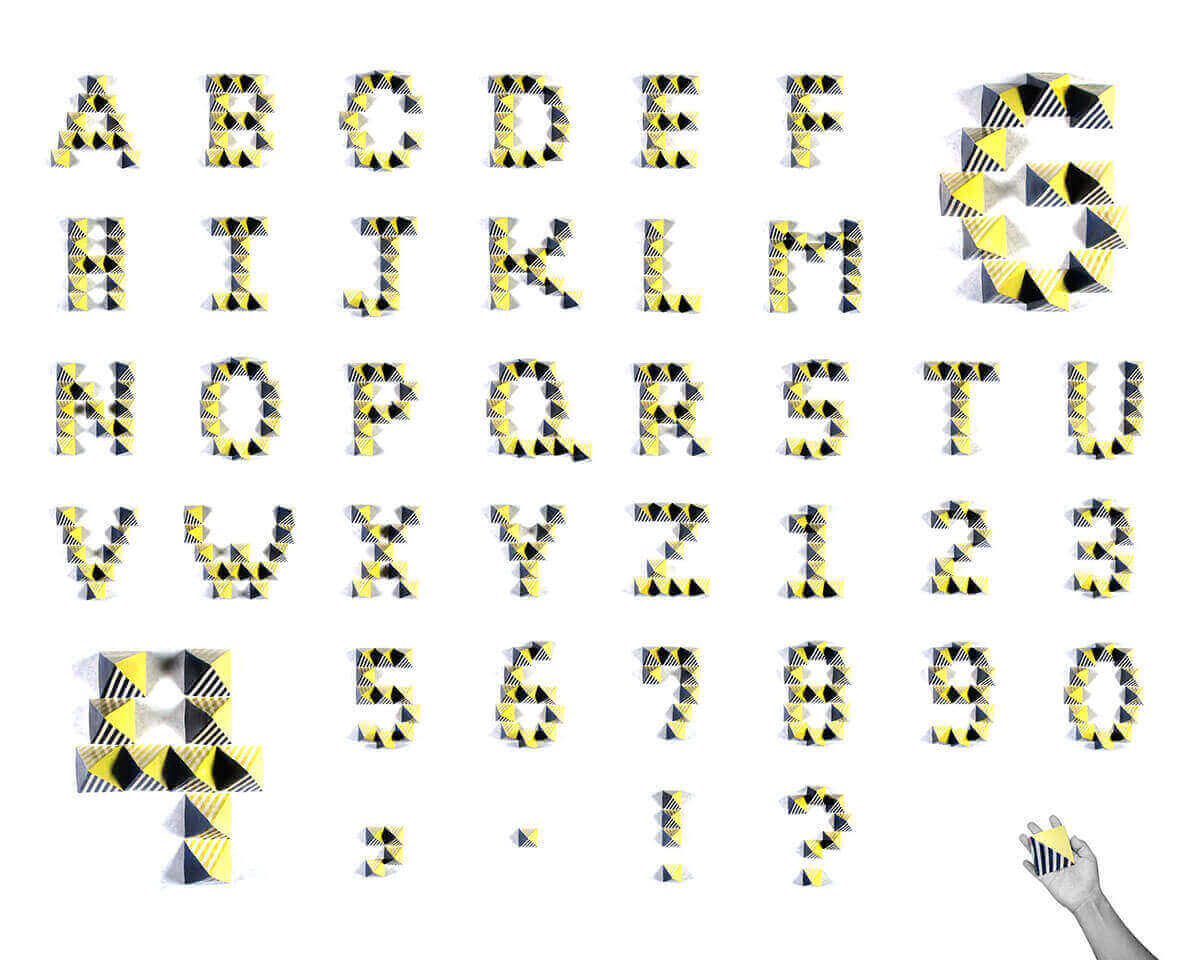 Alike anyone who has tried to create complex 3D prints, his designs don't always work out and he ends up with some slightly warped clay pieces. Check out the Insider video below to see some of the prints which went rather wrong.
More on Lee's 3D Printed Research
We have to admit, that when the pieces turn out correctly and everything goes well, they're pretty stunning. Whether you prefer the skull design or a simpler flower vase, it seems 3D printed clay can create something for everyone.
Lee said on his portfolio: "This research reflects on the processuality of the digital fabrication and the unconventional typographic practices in the new digital age. I have made three-dimensional ceramic type as a series of typographic explorations to strive challenge and seek a new way to create tangible type in three-dimensional space."
If you're interested in learning more about Lee's ideas, check out some of his other designs – a huge range of 3D printed pieces – which can be found on his portfolio.
Tempted to use clay for your next 3D prints? Let us know what you think of Lee's work in the comments.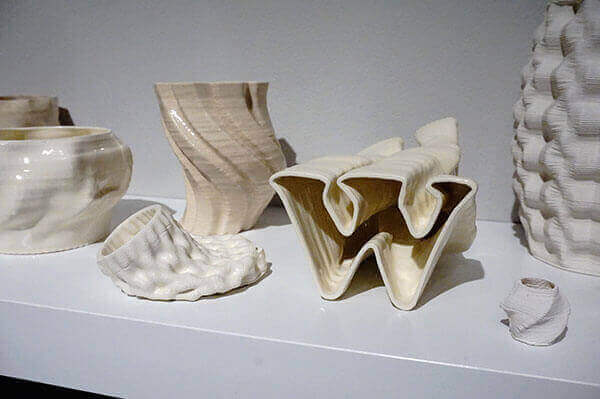 License: The text of "Artist 3D Prints Beautiful Designs using Clay" by All3DP is licensed under a Creative Commons Attribution 4.0 International License.
Subscribe to updates from All3DP
You are subscribed to updates from All3DP
Subscribe
You can't subscribe to updates from All3DP. Learn more…