Irish clean technology company AquaRoot Technologies has developed a way to easily create irrigation pipes that are both biodegradable and customized.
In today's agriculture, a common problem is the over-consumption of not only chemicals, but water, as well. To that, Irish start-up AquaRoot Technologies presents a solution.
AquaRoot is a system of customized irrigation pipes. It makes use of biodegradable polymers that expand in order to form a honeycomb-like structure.
Pipes are 3D printed, and can be made on site. The result is an irrigation and drainage network that can be produced faster and cheaper than conventional systems.
Vincent Farrelly, the company's founder and CEO, comments:
"We're looking at the typical farmer who wants to create customized tubing or pipes whenever they want to."
Potential applications indicate a promising future for Farrelly's product. Such an efficient system would especially be beneficial in areas prone to drought.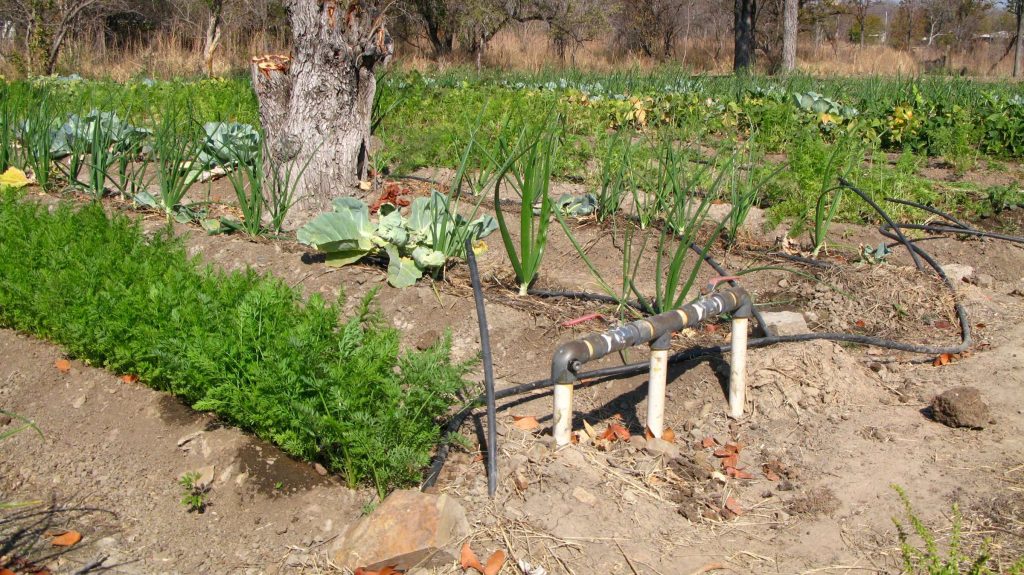 Rivers of Knowledge Come Together
AquaRoot won the first prize for Ireland in Climate LaunchPad 2017, a competition which encourages and rewards the world's best green business ideas.
Its success is no surprise, given Farrelly's 20 years of experience in life sciences and biotechnology. And that was further enhanced by collaboration with Athlone Institute of Technology.
Their help allowed development to focus on several types of polymers. Each compound's unique characteristics performs a different function. Farrelly explains:
"Like a tree root, (AquaRoot) delivers water to and from, and takes water out of the soil. You can print on the surface of the ground, on concrete, asphalt or inject it into the soil, where it expands and behaves like a sponge. You can pull water out and pull water using capillary pressure or a suction pump."
In addition to its functions in irrigation and drainage, seeds can directly be planted into its foam-like structure. Farrelly elaborates on the huge benefits offered by this technique:
"Let's say a situation where you've got overhead irrigation on a field, you're actually watering the weeds, but with this, the water is going directly into the plants, feeding the roots. You'll be targeting the fertilizer and the pesticide and herbicide spray."
AquaRoot will begin testing in greenhouses in early 2018. Following the success at Climate LaunchPad, Farrelly says the next step will be to attract investors to the product.
Source: Irish Examiner
License: The text of "AquaRoot: Customized Biodegradable Irrigation Pipes" by All3DP is licensed under a Creative Commons Attribution 4.0 International License.
Subscribe to updates from All3DP
You are subscribed to updates from All3DP
Subscribe
You can't subscribe to updates from All3DP. Learn more…