Allegorithmic, the 3D texturing software company, is releasing ready-t0-use materials to help make creating photorealistic 3D models of vehicles a whole lot easier. The materials will be released over the next five weeks.
Allegorithmic is a company which develops the "new generation" of 3D texturing software. It is the maker of tools for gaming and VFX companies. Now, it's releasing nearly 500 new original materials over 5 weeks.
The idea is that these materials will help speed up the making of photorealistic 3D models of vehicles. The hundreds of customizable materials will be useful for easily modifying every inch of a 3D car model from dashboards to tires.
Automotive experts were on hand to help with the making of these materials. To use them, all a designer needs to do is select a material to test out and tweak it until they're happy with the look.
"When you can begin with every type of car material laid out in front of you, the design process really becomes about where you want to take it. With this collection, we want to give designers a wide resource to pull from, so they can put their time into their ideas, wherever they may lead," said Nicolas Paulhac, Product Manager and Color, Material and Finish Designer at Allegorithmic.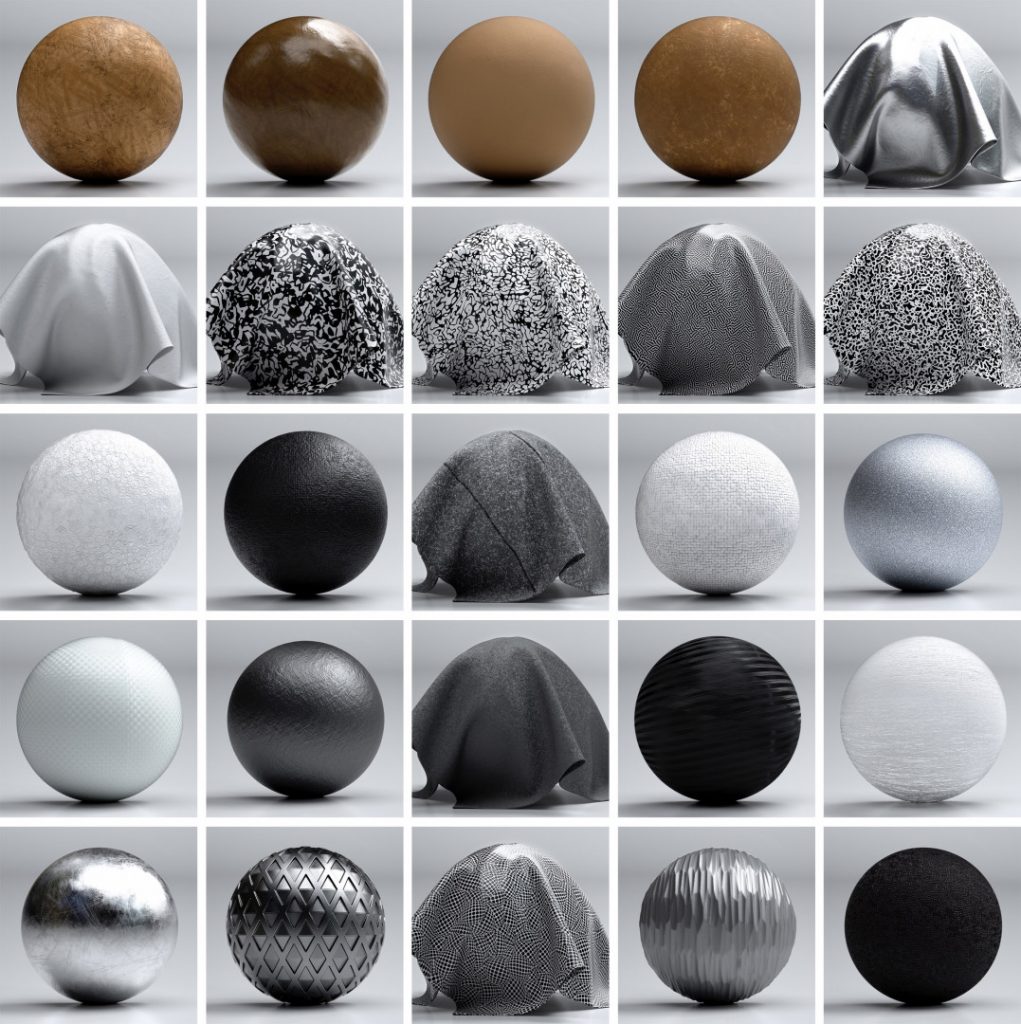 Designing a Photorealistic 3D Model Vehicle with Tweakable Materials
The first batch of 45 ready-to-use materials is now available with more coming out at the end of every week through Allegorithmic's Substance Source library. The library is a "repository of scanned and procedurally generated 3D materials".
This will be the biggest influx of content since the library launched. Once all releases are available, the number of materials in the library will be over 1,500.
With every new release, there will be a different theme related to an aspect of vehicle design. The first theme was focused on prototyping and design. For example, photorealistic clay and foam materials which mimic the real-life design process.
Keep an eye out for the second release, planned for June 14th, and the third, planned for June 21st. Both will be adding to exterior design. To make sure the models are realistic, no detail has been forgotten and you can even add mud or scratches to the body.
Currently, for $19.90 you can receive 30 downloads per month. Meanwhile, studio pricing is $1,990 per month for unlimited access to the database. Visit the website to find out more.
Source: Press Release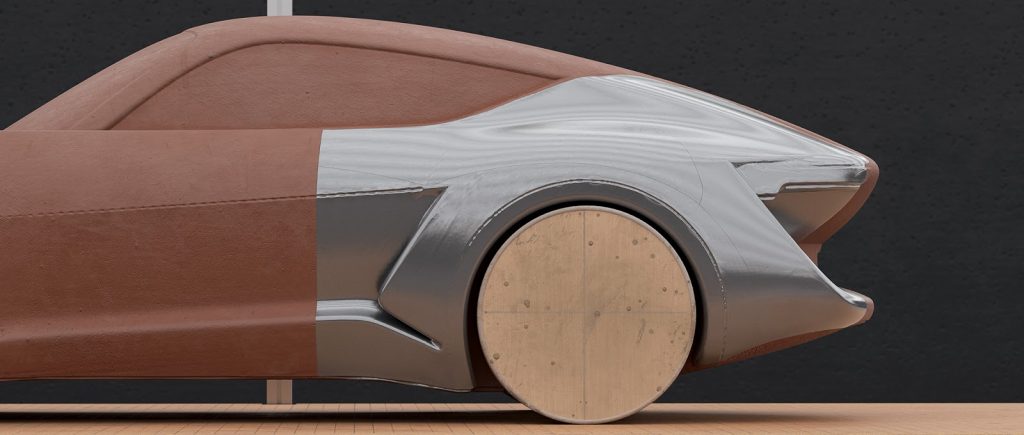 License: The text of "Create Photorealistic Car Models With Allegorithmic's Ready-to-Use Materials" by All3DP is licensed under a Creative Commons Attribution 4.0 International License.
Subscribe to updates from All3DP
You are subscribed to updates from All3DP
Subscribe
You can't subscribe to updates from All3DP. Learn more…